Premium electric car  startup Lucid Motors is reportedly engaging in discussions with Ford over a possible sale to the Detroit-based automotive giant. Lucid, founded in 2007, has been seeking a large investment round to secure financing for  its for production for its forthcoming vehicle, the 1,000 horsepower "private jet on wheels" – Air.
Lucid has previously raised $131M in venture funding from investors, but it's unclear how large of an investment the company is seeking in their current Series D round. Chief Technology Officer, Peter Rawlinson, told Bloomberg in a comment that Lucid is, "thrilled with the response from investors."
The report also noted that Morgan Stanley has been hired to help raise the funding round for Lucid. The company estimates that their upcoming factory in Arizona will cost roughly $700M. The company has recently released more information about their first car, the Air. The Air will start at $60,000 and include over 240-miles of range, but depending on configuration the price tag could push well north of $100,000.
Update: In a comment to Teslarati, Lucid Spokesperson said, "the process is going well," but that the company couldn't comment on the Series D funding or any rumors. The spokesperson also added that while they haven't disclosed their target for the funding round, it's not the $700M that their factory is expected to cost over time.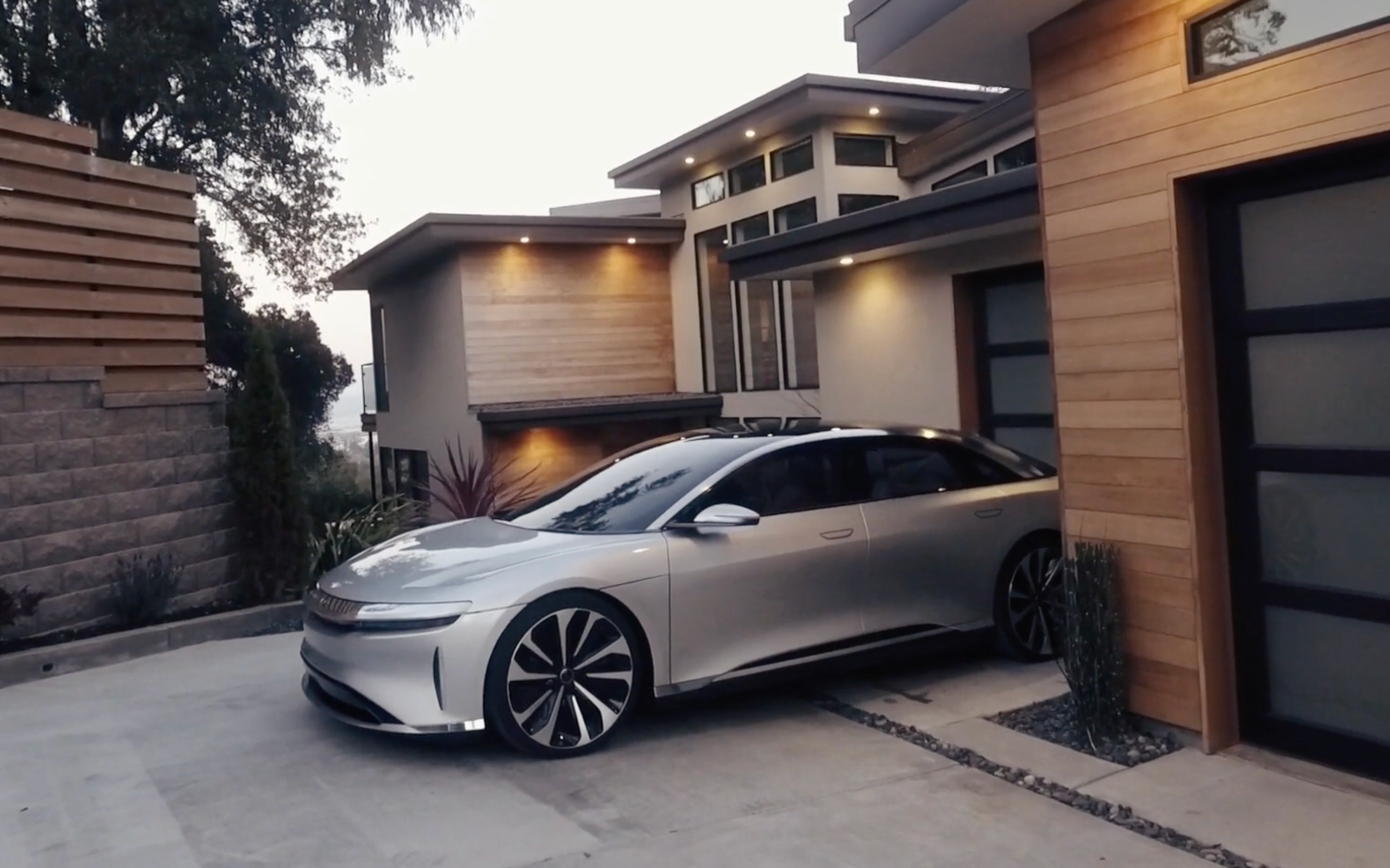 Rawlinson has been at Lucid since 2013 after a 3-year tenure at Tesla leading the Model S development. Other leaders at Lucid include COO and Co-Founder Sam Weng, former Senior Director at Oracle, Director of Global Manufacturing Brian Barron, former BMW manufacturing leader, and VP of Design Derek Jenkins, design alumni of Mazda and VW. We had a chance to catch up with Jenkins earlier this year and were thoroughly impressed with the company's focus on design and engineering.
It's uncertain whether Lucid's discussions with Ford are progressing or were just exploratory. Ford's new CEO is close to finishing up a new 100-day review of the company's operations after being hired in May.
Lucid recently revealed that the Air was able to achieve a mind boggling 235mph in testing, you can watch the car fly around the track here.
Do you think Ford will purchase Lucid Motors or will the company continue raising funds for its upcoming factory? Let us know in the comments below.