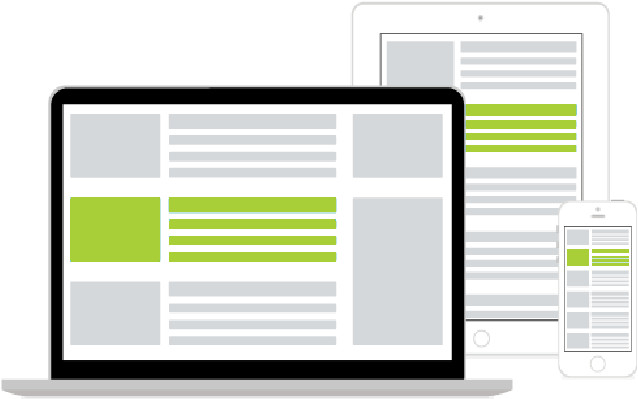 Maximum Brand Lift, Hyper-Targeted Performance
Premium Audience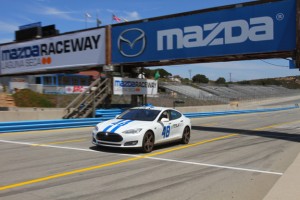 In addition to featuring IAB standard ad units, we also offer hyper-targeted sponsorship opportunities within our premium content zones – on the homepage, categories and each individual post. We allow your brand 100% share of voice and in zones that best meets your campaign objectives.
Our goal is to create long-term business relationships and we will strive to provide the bring the highest marketing awareness to your brand.
Please contact advertise@teslarati.com with your interest and goals and we'll be sure to put together an advertising package that's right for your brand.