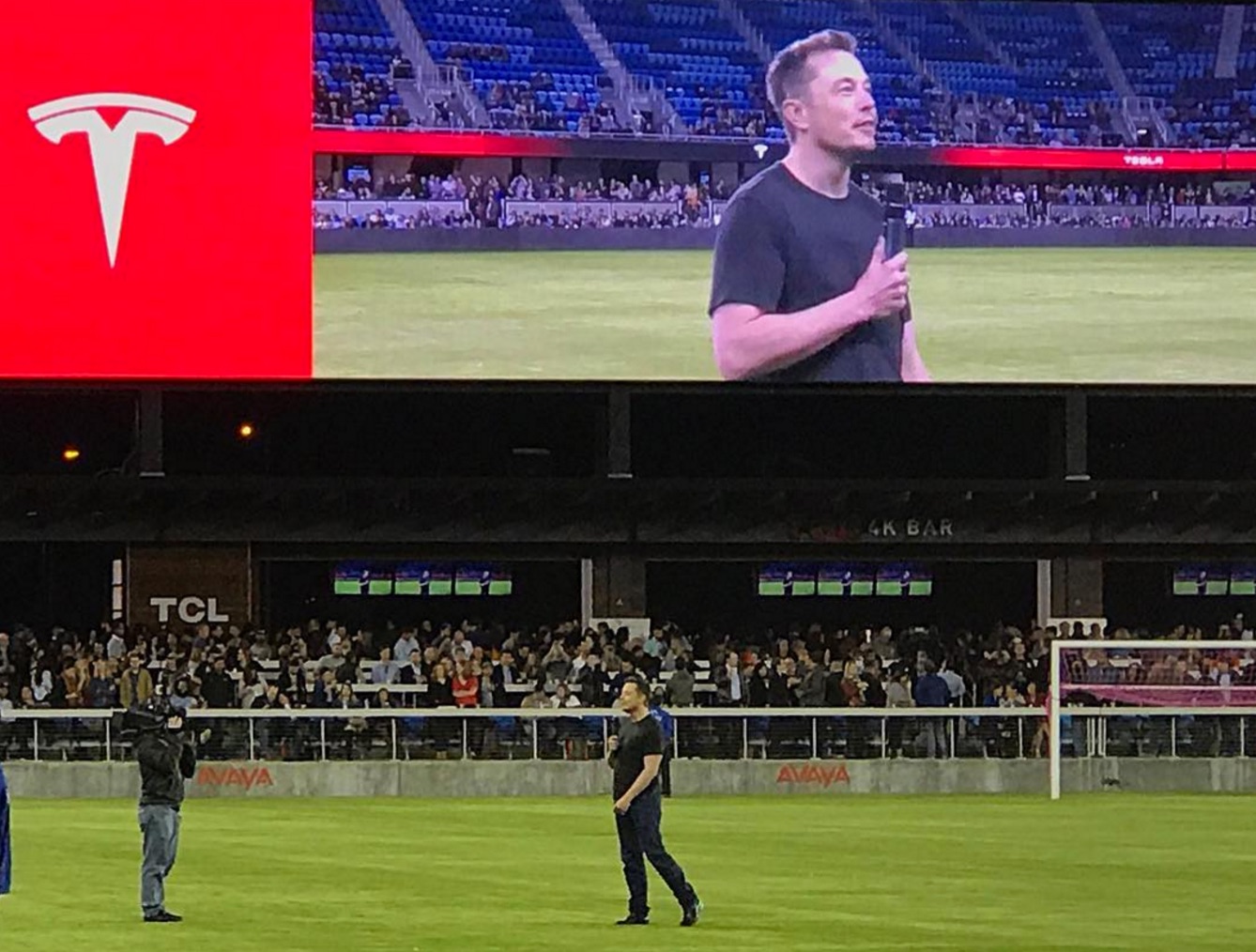 Tesla hosted a company-wide party Saturday night at the Avaya Stadium in San Jose, CA to celebrate the company's most recent blowout third quarter. Billed as simply "Tesla Party", the celebration welcomed Tesla employees along with their family and friends, to a soccer stadium filled with booze, live entertainment and the overall experience to bond with team members located outside of their immediate regions.
A friend to Teslarati who attended the event tells us that the overall vibe of the Tesla Party was "nothing but energetic". After an arduous all-hands-on-deck third quarter, one that would see all employees driving towards the same goal of cost reduction while improving processes and increasing overall efficiency, Tesla smashed a home run beating analyst expectations on deliveries, but more importantly closed out its second ever profitable quarter.
Beyond the free food, drinks, foosball, and live aerial acrobatics, everyone in attendance knew they were there to support a much greater cause – one that will eventually change the world as we know it. "There was a unanimous feeling of being blessed to be part of this company", says our source.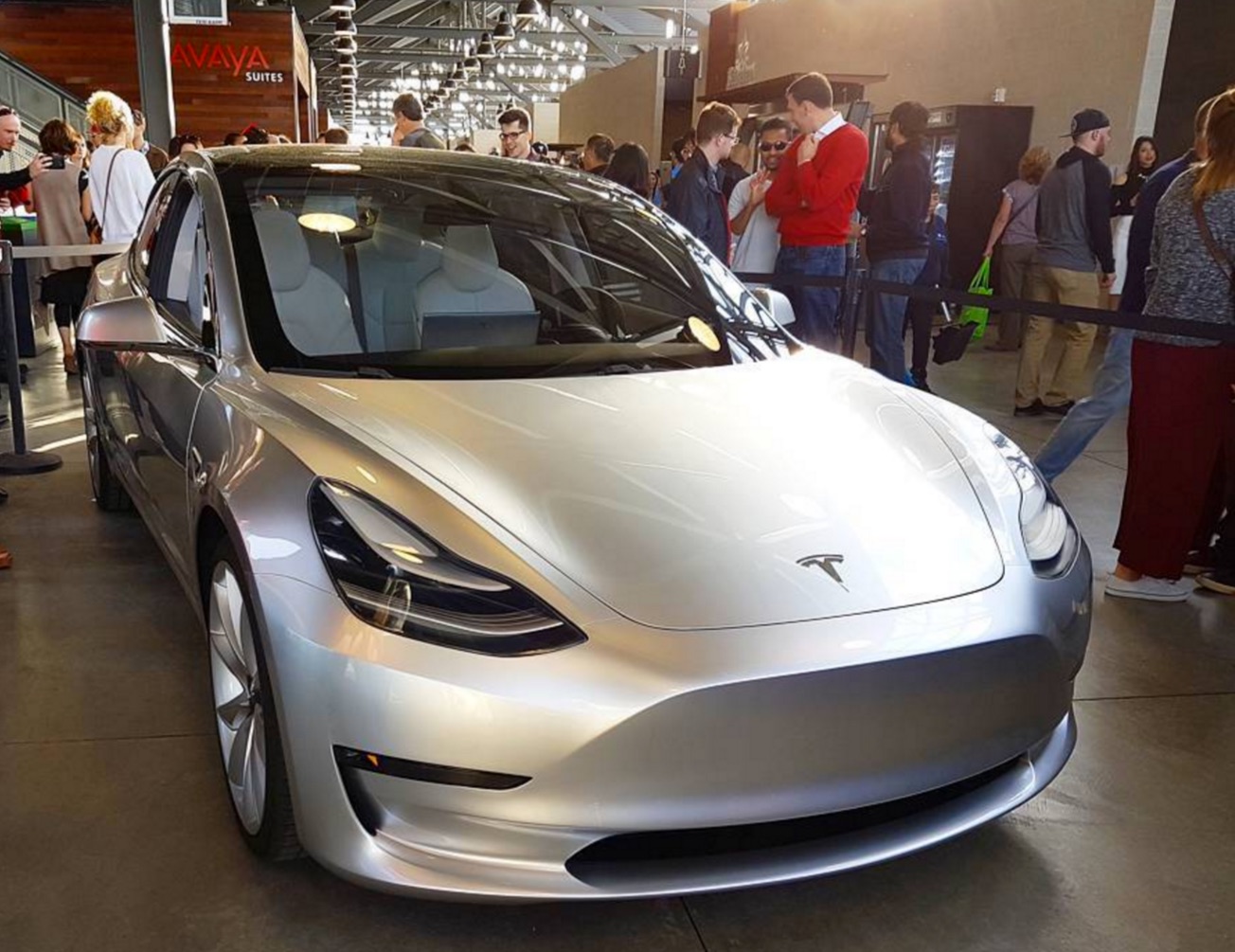 Tesla also rolled in its silver Model 3 prototype which, not surprisingly, turned into the main center of attraction. It was impossible to walk past the vehicle without taking the mandatory selfie. Or ten selfies.
Model 3 was the center piece of attention. That is, until Elon Musk arrived – fashionably late.
Walking out to AC/DC's Back in Black, Musk addressed the thousands in attendance with a message of gratitude. Among cheers of "Iron Man" and "you rock", Musk asked the crowd,  "Are you guys having a good time?"
The billionaire entrepreneur would go on to thank his entire team. "I just want to say congratulations and amazing job on a good quarter that hardly anyone in the world thought you can do. It's an honor to work with you. You guys are amazing. Incredible."
Musk did once say "the one thing Tesla is good at is we throw good parties," and tonight was no exception. We think changing the world to better humanity is certainly a cause for celebration.