The day after questions arose around the targeted launch date of SpaceX's Crew Dragon In-Flight Abort test (IFA), SpaceX and NASA have officially set the date for the spacecraft's next major flight test.
On Friday, December 6th, a NASA Commercial Crew Program blog post confirmed a NET date of Saturday, January 4th, 2020 for the IFA test. The IFA test is one of the most notable final steps to be completed by the Crew Dragon capsule prior to supporting crewed astronaut flight to the International Space Station in 2020 as a part of NASA's Commercial Crew Program.

Following an apparent incorrect statement made during SpaceX's CRS-19 webcast that identified a February 2020 target date of the IFA test, SpaceX provided re-assurance that teams were very much still working toward a NET December launch date.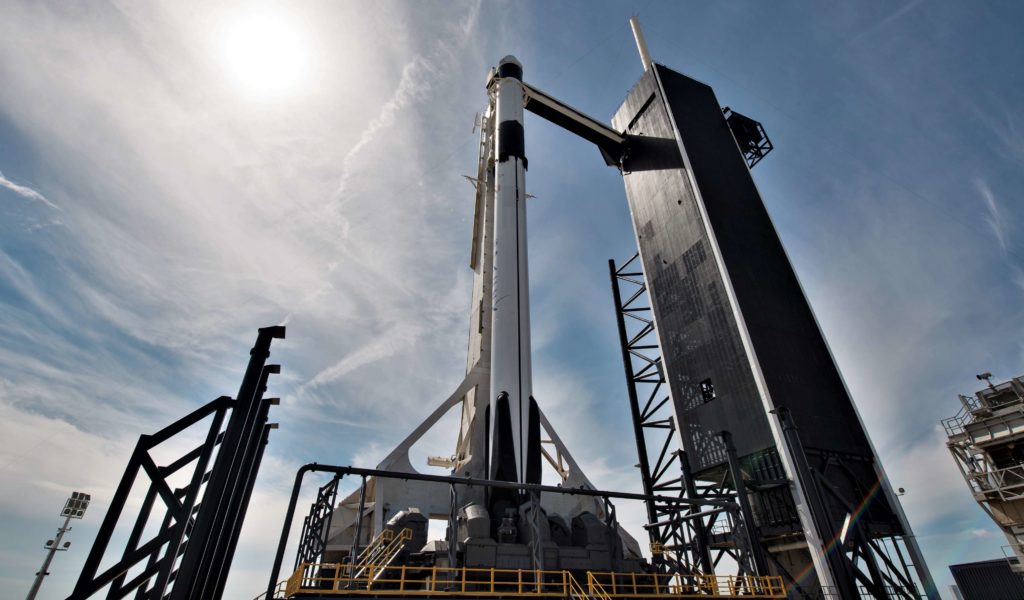 A January 4th date falls just short of SpaceX's December goal but it still comes as little surprise. In addition to this week's CRS-19 launch, SpaceX aims to support two more launches prior to year's end – an internal mission to launch 60 more Starlink satellites and the launch of the JCSAT 18/Kacific 1 communications satellite for customers SKY Perfect JSAT Corp. of Japan and Kacific Broadband Satellites of Singapore. While completing four Falcon 9 launches and landings in a period of less than four weeks is certainly possible for SpaceX, it was rather ambitious, especially given that Crew Dragon's abort test is almost certainly the company's preeminent priority.
The targeted January launch date now encroaches into the first quarter of 2020, which SpaceX has adamantly stated is also the goal for Crew Dragon's first NASA astronaut launch, known as Demo-2. With the IFA test now NET January 4th, it will be a major challenge for NASA and SpaceX to turn around and prepare Crew Dragon and Falcon 9 for Demo-2 just 4-12 weeks later. Of note, Boeing is preparing its own Starliner spacecraft for an uncrewed launch test NET December 20th and has also claimed that it wants to launch a crewed flight test (CFT, akin to SpaceX Demo-2) as early as February 2020, same as SpaceX.
It's extremely unlikely that NASA will be able to preserve both of those schedules given the Commercial Crew Program's fixed workforce and the vast quantity of paperwork it must complete before the agency can give the go-ahead for SpaceX and Boeing astronaut launches.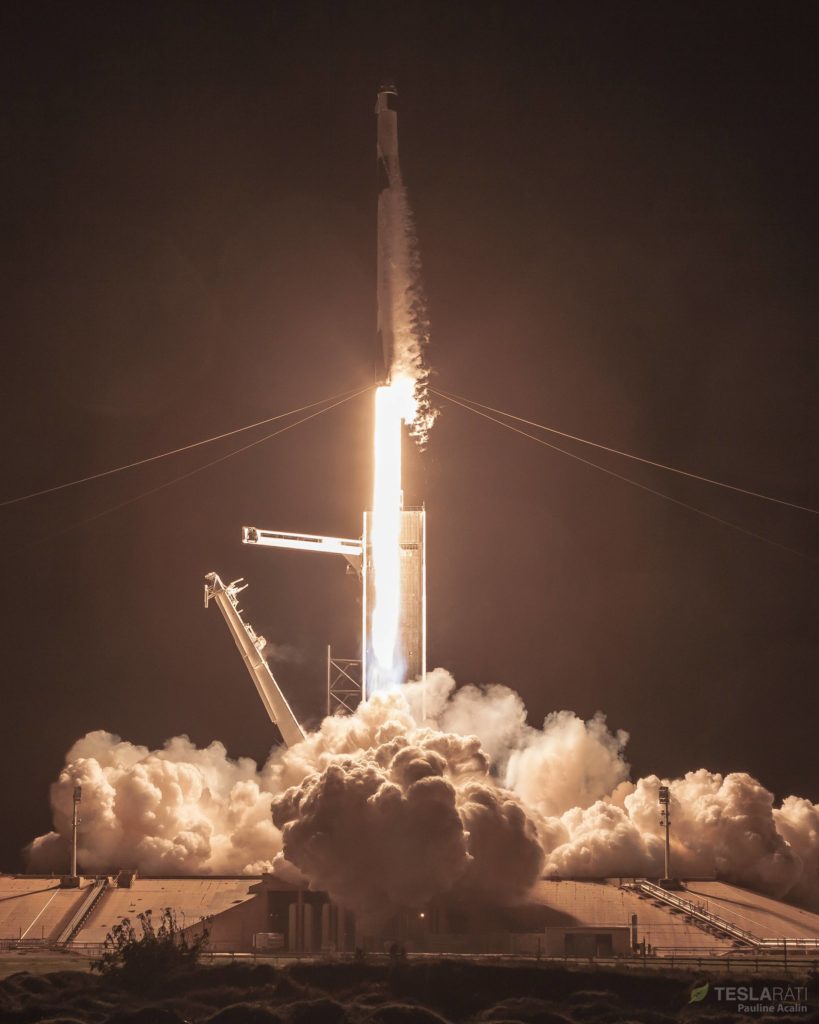 Unsurprisingly, the blog post confirmed that the IFA test would launch from Kennedy Space Center Launch Complex 39A (LC-39A). Pad 39A is the same facility that previously supported Crew Dragon's March 2019 Demo-1 launch debut and is the only pad SpaceX intends to launch Crew Dragon from.
Interestingly, Pad 39A is also an active construction site – SpaceX is in the midst of building a new launch mount and modifying existing facilities to support future launches of SpaceX's next-generation Starship vehicle. Construction has been underway for a few months and is situated directly beside Falcon 9 and Falcon Heavy's exiting launch mount.
Although that construction will not be allowed to interfere with Crew Dragon launch activity, including the IFA test, construction on the Starship mount will likely be impacted. Construction crews will undoubtedly be expected to evacuate the area surrounding the launchpad during any Falcon 9 static fire test or launch, likely translating to a few days to a few weeks of downtime depending on how SpaceX handles the scheduling.
As 2019 comes to a close, SpaceX remains determined to launch Crew Dragon's IFA test as quickly as is safely possible. If all goes perfectly during the upcoming abort test, SpaceX says it is seriously targeting Crew Dragon's biggest test yet – its inaugural astronaut launch – less than two months later in February 2020. It should go without saying that that schedule is incredibly ambitious and highly liable to slip in March or Q2, but if the ambition is there, SpaceX believes it is technically possible.
For now, we have less than a month to wait for Crew Dragon's next launch milestone and perhaps just 2-3 weeks before the spacecraft and its Falcon 9 rocket roll out to Pad 39A to prepare for a routine static fire test.
Check out Teslarati's newsletters for prompt updates, on-the-ground perspectives, and unique glimpses of SpaceX's rocket launch and recovery processes.