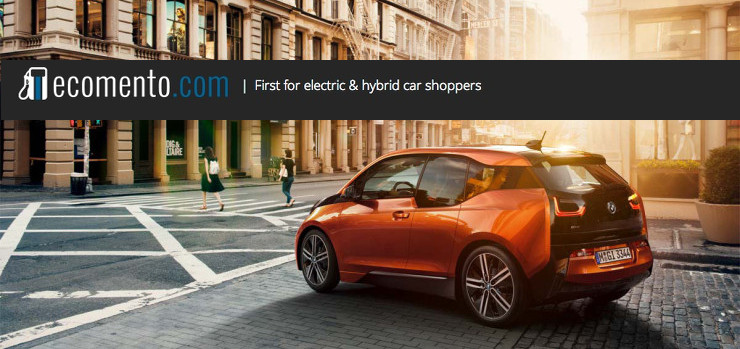 Nearly one year ago TESLARATI was born with the simple goal of becoming the leading Tesla lifestyle publication in the world by providing compelling reviews of Tesla related products, showcasing the capabilities of Tesla in a race setting, and through the sharing of news/rumors/tips & tricks that every Tesla owner and super fan (what we coined as a 'Teslarati') would love to learn about, and all in a noise-free environment.
We've formed many friendships along the way, especially with those that shared our interest in evangelizing Tesla and EVs as a whole. One group that really stood out as being equally neurotic and obsessive about EVs were the guys from ecomento.com.
ecomento.com | First for electric and hybrid car shoppers
Ecomento.com provides up-to-date news on the green car scene as well as a range of useful shopping tools for electric & hybrid car shoppers and enthusiasts. Their EV Buyer Hub is a comprehensive database of EV car specifications and reviews that really aid shoppers with choosing the best pure electric, plug-in hybrid, or hybrid car for their needs.
We're proud to be showcasing ecomento.com articles under our News category.