The United States commemorated one of the most somber days in its history last Wednesday, but in a quiet, residential area in Alexandria, VA, the morning of September 11 proved to be a time of celebration. The day marked the 4th birthday of Whitaker Weinburger, who has spent most of his young life battling cancer.
Diagnosed with Stage 4 neuroblastoma at 13 months, the young boy had gone through surgeries, chemotherapy, radiation, and two bone marrow transplants over the years. It was not easy for Whitaker and his family, but fortunately, he finally got healthy enough to attend preschool. Thus, his 4th birthday this past Wednesday was so much more than a regular birthday — it was a celebration of a battle that was won, and a life that will be hopefully be lived to the fullest.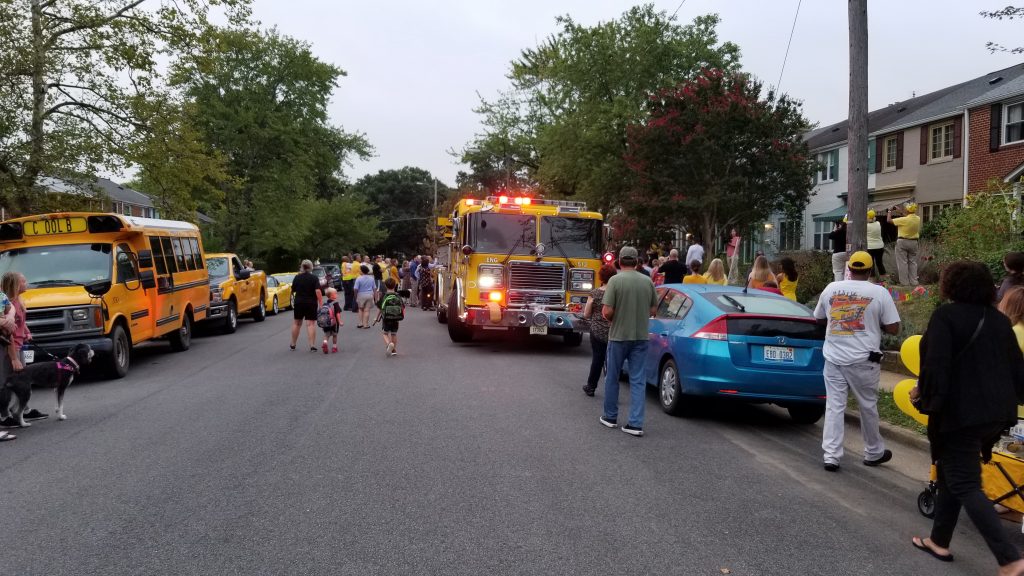 Whitaker is crazy for the beloved Transformer Bumblebee, to the point where he legitimately thinks that all yellow vehicles could transform into the Autobot. There was a yellow car that the family usually passes by when Whitaker goes to school, and his parents thought it would be nice to have the owner of the vehicle park his car on the morning of his birthday. Erin Weinburger, Whitaker's mom, took the idea further, asking a local social media group if any yellow car owners would like to pay a visit on the morning of her son's birthday. 
Her call was heard. Behind the scenes, yellow car owners prepared to drive over to the VA neighborhood for an early September 11 surprise. Among the groups that mobilized was the Northern Virginia Tesla Owners Society, with member Kevin Sadeghian sharing Whitaker's story on the local group. A series of heartwarming things happened soon after, starting with a Tesla Model S for Kids being donated by a member.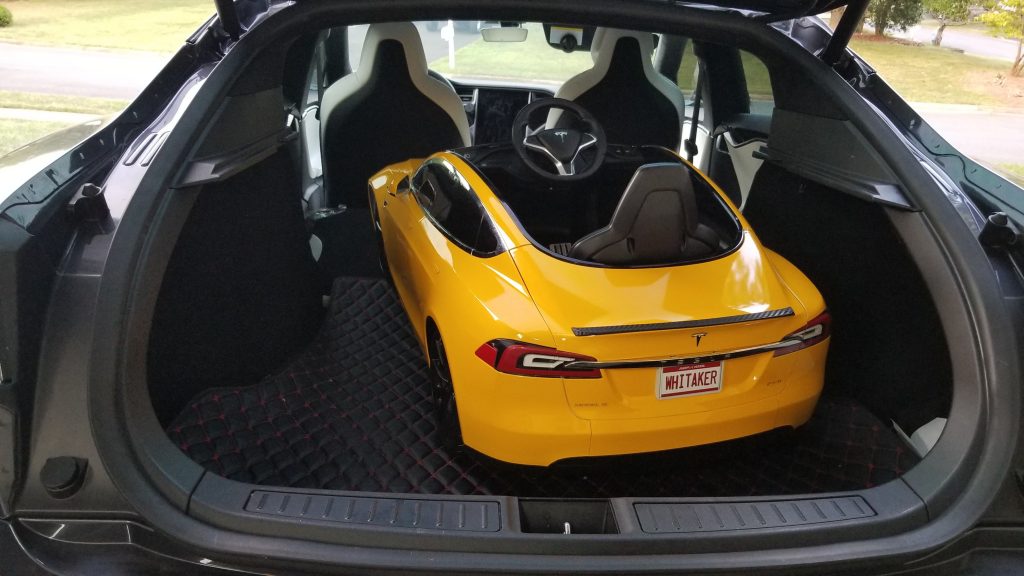 Businesses such as Exotic Vehicle Wraps pitched in, agreeing to wrap the Model S for Kids in striking Bumblebee yellow, complete with an Autobot sign and a custom plate. Fellow auto shop TLC Auto Detail added an extra flourish by giving Whitaker's parents free full detail vouchers for their personal cars. Other members of the Tesla owners group also sent over monetary gifts, which was used to purchase gift cards and a whole load of movie tickets for Whitaker's family. 
Whitaker's mother was already overwhelmed when she figured out that about 50 yellow car drivers might show up. As September 11 arrived, the whole family was struck by over 100 yellow vehicles of all kinds, from classic muscle cars to large pickups and of course, to a kid-sized all-electric car that was specially wrapped for the 4-year-old survivor. Buses, bulldozers, and firetrucks were also in attendance.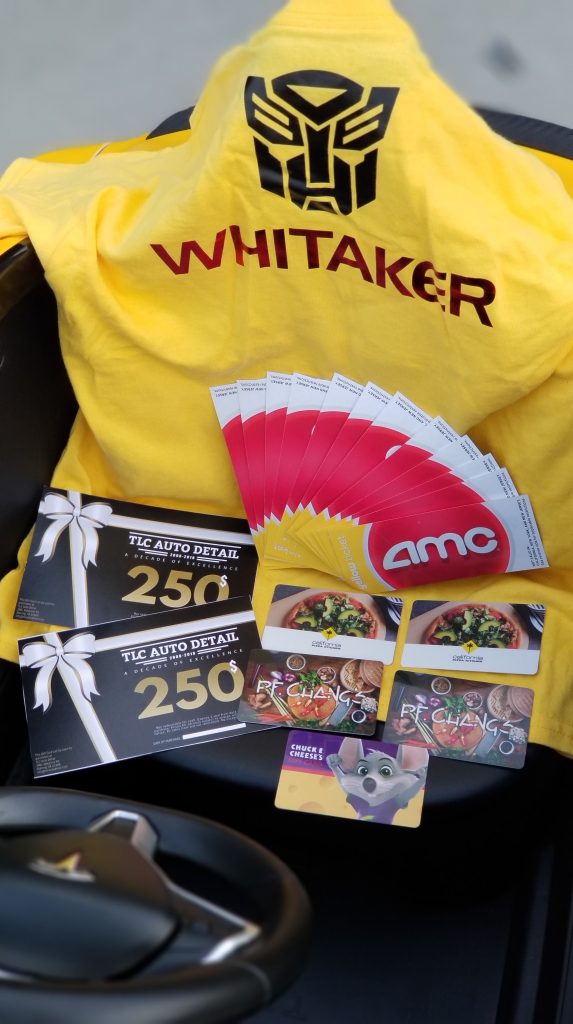 Whitaker was not driven to school on his 4th birthday. The number of yellow cars that showed up for his celebration was so much, the cars formed a line that stretched over a mile long. As he was walking to school, the 4-year-old cancer survivor could be heard exclaiming "Bumblebee!" over and over, as he passed each yellow vehicle and groups of well-wishers. Whitaker's parents were incredibly grateful for the community's support, extending their thanks to everyone involved. 
Pete Lapp, an FBI agent who drove a friend's yellow Dodge RAM for Whitaker's birthday surprise, noted in a statement to The Washington Post that the celebration was a welcome contrast to what he experienced in 2001. Eighteen years ago, he spent 9/11 interviewing a woman who saw one of the planes crash while she was staying at a hotel. Describing the atmosphere in the VA neighborhood, Lapp stated that Whitaker's little surprise is something that everyone involved will likely remember fondly. "This is a good memory for all of us," he said.