Tesla Energy is poised to participate in California's initiative to build one of the world's largest battery systems. After a historic 4-1 vote, California utility regulators approved a proposal put forward by Pacific Gas & Electric, which aimed to replace three natural gas-fired power plants in the state with utility-grade lithium-ion batteries.
When completed, the projects approved by the California Public Utilities Commission (CPUC) would be among the largest battery installations in the United States. Among these is a 300 MW lithium-ion battery from Dynegy, as well as a 182.5 MW Tesla battery system. Installations from Hummingbird Energy Storage (75 MW) and mNOC (10MW) allow the entire clean energy initiative to reach a total of 567 MW. Considering that all the battery systems have four-hour ratings, the total energy rating of the entire project is an impressive 2.27 GWh.
Among the most notable gas-powered plants that would be replaced by the battery installations is a facility in Moss Landing, CA, located around 15 miles north of Monterey. All the battery systems, particularly Tesla's 182.5 MW installation and Dynegy's 300 MW battery, will be located on the site of the outgoing gas-powered plant.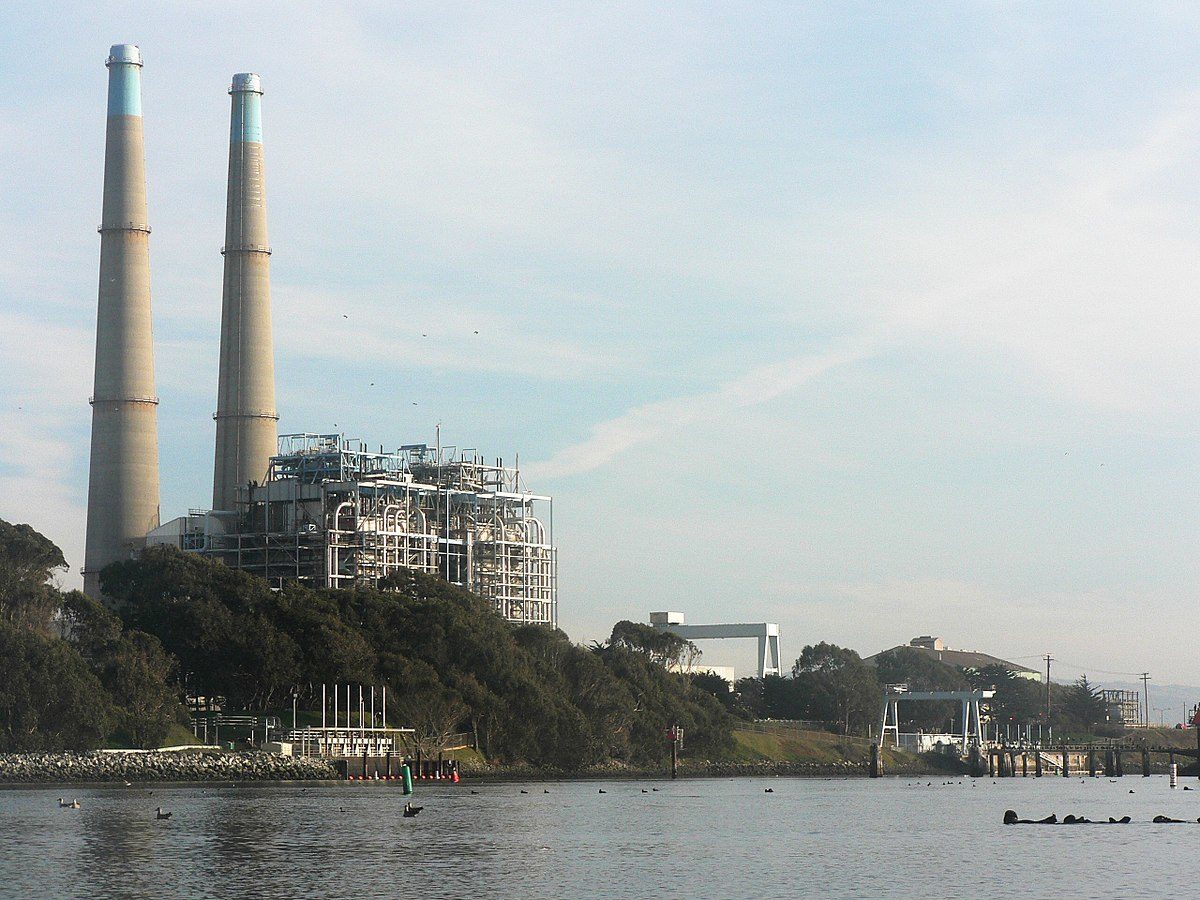 Apart from being impressive in its size, the recently approved battery projects will not only connect to the area's substation and transmission infrastructure built for the Moss Landing Power Plant; the lithium-ion batteries will replace the entire range of services provided by the plant itself as well. Dynegy, who owns the gas-powered plant, noted back in February that it would likely retire the facility. The CPUC has stated that another plant in Gilroy would probably go offline in the near future as well.
While the benefits of industry-grade batteries are notable, PG&E's proposal met a notable amount of opposition nonetheless, particularly from gas generator Calpine, the California Direct Access Customer Coalition, and the California Community Choice Association. According to the project's skeptics, the investment in the lithium-ion battery systems would not be a good use of taxpayer funds. Despite the opposition, though, the large-scale energy storage project was approved nonetheless.
With the project's approval from the CPUC, California has managed to take a step forward in its efforts to decarbonize its electric system by shifting from natural gas to greener solutions. In a statement to GreenTechMedia, Matt Vespa, staff attorney at Earthjustice, stated that the upcoming battery installations would give several benefits to the state's residents.
"Not only will this help California integrate solar and reduce the need to ramp up polluting gas plants in the late afternoon, but it will also provide local reliability needs in an area that is currently highly reliant on gas-fired generation. We are getting multiple benefits, pushing gas off the system, and moving a step closer to a decarbonized grid," he said.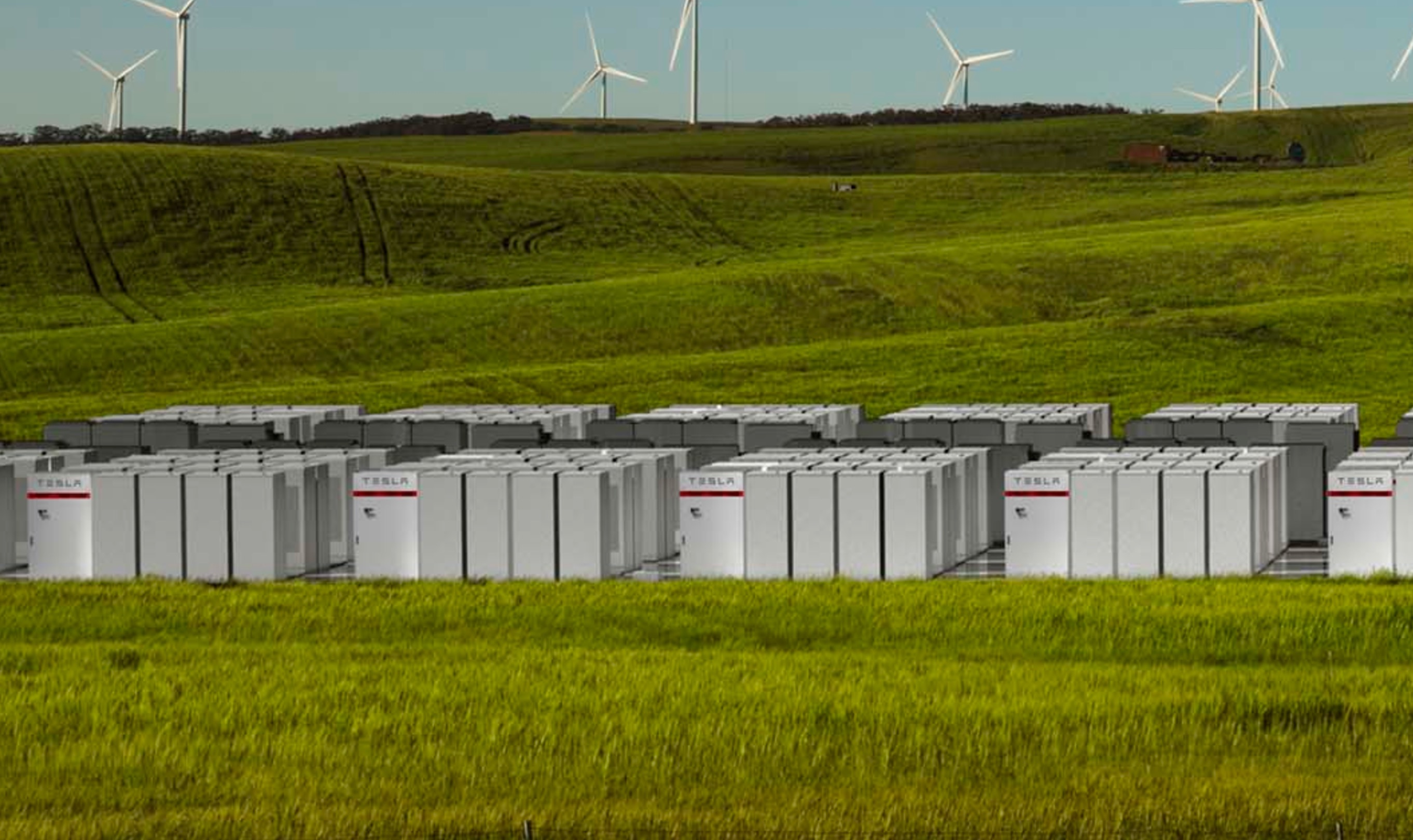 While Tesla's Energy business usually takes a back seat to its electric car business, the company's battery storage division continues to grow rapidly. Billionaire investor Ron Baron, for one, stated that he believes Tesla's energy business could be worth $500 billion on its own by 2030. In a way, part of this projected growth is attributed to the declining price of batteries and the performance of projects such as the South Australia Powerpack farm, which has all but triggered a clean energy movement in the region. In a statement earlier this year, Tesla CTO JB Straubel remarked that battery technology has progressed to a point where it now has the potential to replace inefficient and dirty power plants.
"I think what we'll see is we won't build many new peaker plants, if any. Already what we're seeing happening is the number of new ones being commissioned is drastically lower, and batteries are already outcompeting natural gas peaker plants," Straubel said.
The emergence of Tesla Energy at this point in time could bode well for the company, particularly since battery storage is expected to grow in the future. A study from GTM Research, for one, estimates that sales of energy storage for both residential and utility markets in America would probably hit $541 million this year, before passing $1 billion in 2019, and eventually reaching $4.6 billion in 2023. If Tesla Energy can ramp its operations in time, and if its batteries prove themselves in the field, the electric car maker could very well position itself strategically in what could, in more ways than one, be a clean energy gold rush.