Behind the spotlights trained on the Model 3 production ramp and Elon Musk's online behavior, Tesla's Energy business is quietly growing and spreading its reach. Tesla notes that its deployment of stationary batteries, which are designed to supply electricity to residential homes, businesses, and even the power grid, surged 450% in the first six months of 2018 alone. These figures are well in line with Elon Musk's statement during the Q2 2018 earnings call, when he noted that Tesla Energy is growing at such a pace that it would likely catch up and exceed the company's electric car business in the future.
During the 2018 Annual Shareholder Meeting, Elon Musk announced that Tesla managed to hit a milestone of installing 1 GWh of energy storage to projects worldwide. This is only the beginning, though, as the company is aiming to double its battery storage installations within the next 12 months. Just like its electric cars like the Model 3, Tesla's energy products like the Powerwall 2 home battery system are seeing overwhelming demand from customers — so much so that installations for the products are quite delayed. In Tesla's website alone, the company notes that new Powerwall 2 orders would likely not be filled until "late 2018" at the earliest.
Despite the company currently being unable to meet production, Tesla CTO JB Straubel noted in a recent statement to the San Francisco Chronicle that Tesla's battery production would likely catch up early next year. Straubel stated that while Tesla is scaling production as fast as it could, there are still delays as the demand for the residential market continues to be larger than expected. Demand from utility providers has remained strong as well. Back in June, for example, the company landed a contract with Pacific Gas and Electric Co. to install its industrial-grade Powerpack batteries to store 730 MWh of electricity in Moss Landing; and that's just one of several high-profile projects that the company is engaged in. 
Tesla's energy storage solutions are starting become more and more accepted by utility companies, particularly since battery technology has reached a point where it now has the potential to replace inefficient and dirty "Peaker" power plants, which are powered on when the demand for electricity is at its highest. Straubel believes that battery solutions such as those offered by Tesla Energy are poised to outcompete conventional peaker plants.
"I think what we'll see is we won't build many new peaker plants, if any. Already what we're seeing happening is the number of new ones being commissioned is drastically lower, and batteries are already outcompeting natural gas peaker plants," Straubel said.
Tesla Energy's initiative to eventually replace peaker power plants is very similar to the company's efforts to render fossil fuel-powered automobiles obsolete. Elon Musk is known to have said that Tesla will not stop "until every car on the road is electric." Considering the CTO's recent statements, it appears that Tesla Energy would likely not stop until all backup power plants are powered by renewable energy as well.
Tesla will actually be doing the world a favor if its Energy business ends up helping in the transition of the power industry away from peaker plants. Peaker plants, after all, are responsible for a lot of pollution. A case study of the facilities in CA cited by the Clean Energy Group noted that peaker plants emit roughly 30% more carbon dioxide per megawatt-hour than natural gas combined-cycle plants, which are increasingly being used as base load plants. The case study also noted that 84% of peaker plants are located in areas that are vulnerable to environmental damage. On top of this, peaker plants are actually quite costly for consumers, considering that they are utilized when demand for electricity is at its highest.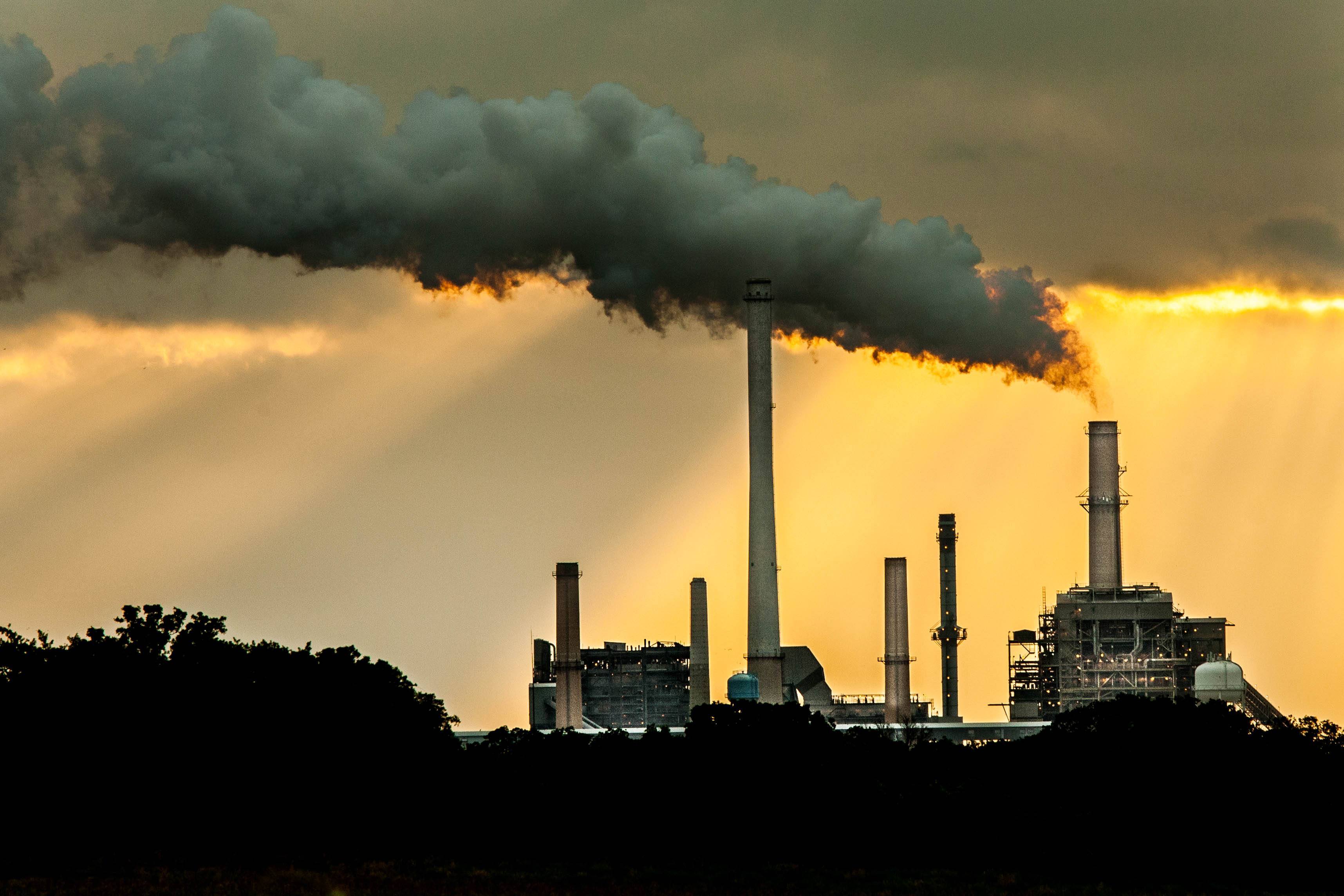 Tesla Energy's goal of eventually replacing peaker plants might be ambitious, but it is not impossible, especially since the United States' energy storage business has been seeing growth over the past years. A study from GTM Research, for one, estimates that the sales of energy storage for both residential and utility markets in the US would likely hit $541 million this year, before passing $1 billion in 2019, and hitting $4.6 billion in 2023. If Tesla can ramp its energy business within the coming years, the company could position itself strategically in what could very well be an upcoming energy gold rush.
Tesla's energy business usually takes a back seat to the company's electric car division, but the updates that the company has teased regarding its battery technology are very encouraging. During the 2018 Annual Shareholder Meeting, for one, Elon Musk mentioned that Tesla is now aiming to hit a cost of $100 per kWh at the pack level.
"We think at the cell level probably we can do better than $100/kWh maybe later this year depending upon stable commodity prices. With further improvements to the cell chemistry, the production process, and more vertical integration on the cell side, for example, integrating the production of cathode and anode materials at the Gigafactory, and improved design of the module and pack, we think long-term we can get below $100/kWh at the pack level," he said.