Effective immediately, finance veteran and longtime board member Robyn Denholm will be the Chair of Tesla's Board of Directors, replacing outgoing Chairman Elon Musk. The appointment, which was announced late Wednesday, was posted on the company's official blog.
Robyn Denholm has been a member of Tesla's Board since 2014, a time when the electric car maker was still producing just one vehicle, the Model S. As such, Ms. Denholm is no stranger to Tesla's hyper-driven environment and ambitious goals, being witness to the growing pains the company went through with the Model X ramp and the Model 3's "production hell." Ms. Denholm was also appointed as the electric car maker's Audit Committee Chair.
Prior to her appointment as Elon Musk's replacement, she was serving as the Chief Finance Officer and Head of Strategy at Telstra, Australia's largest telecommunications company. Once her six-month notice period with the Australian firm is complete, she will be working as Tesla's Chair on a full-time basis. As she completes her final months at Telstra, Ms. Denholm will be stepping down from her post as the electric car maker's Audit Committee Chair as well.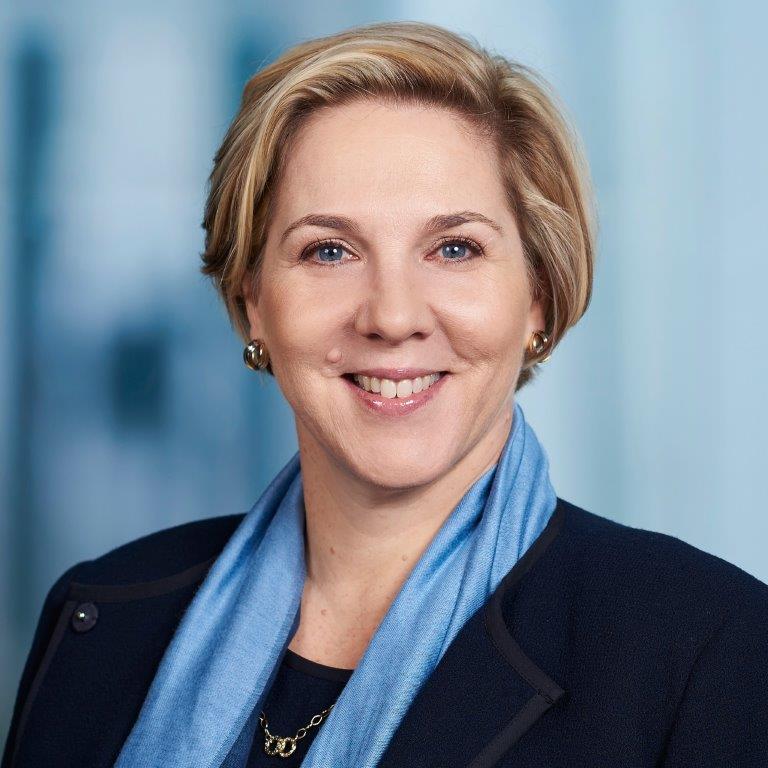 Robyn Denholm will be bringing a considerable amount of financial expertise to Tesla. From July 2013 to February 2016, for example, she served as the Chief Financial & Operations Officer of Juniper Networks. At Juniper, she was responsible for finance, administration and business operations, including planning, real estate, investor relations, internal audit, IT, and manufacturing operations. Under her leadership, Juniper's revenues more than doubled. She was also a key driver of the company's 2014 restructuring, which resulted in Juniper Networks reaching record revenue and profitability.
The finance veteran is no stranger to the auto industry as well, having worked for Toyota Motor Corporation Australia in the past. During her time with the Japanese carmaker, she served as Toyota Australia's National Manager of Finance.
Being with the electric car maker since 2014, Ms. Denholm is heavily invested in Tesla's long-term success and profitability. A report from the Financial Review published last August noted that as of Tesla's last annual report, the incoming Board Chair held around 140,000 TSLA shares vesting over time. At the current price of the electric car maker's stock, these shares would amount to more than $48 million. A statement from Tesla to CNBC further noted that Ms. Denholm would receive 8,000 stock options each year and a cash retainer of $300,000.
"I believe in this company, I believe in its mission, and I look forward to helping Elon, and the Tesla team achieve sustainable profitability and drive long-term shareholder value," Ms. Denholm said.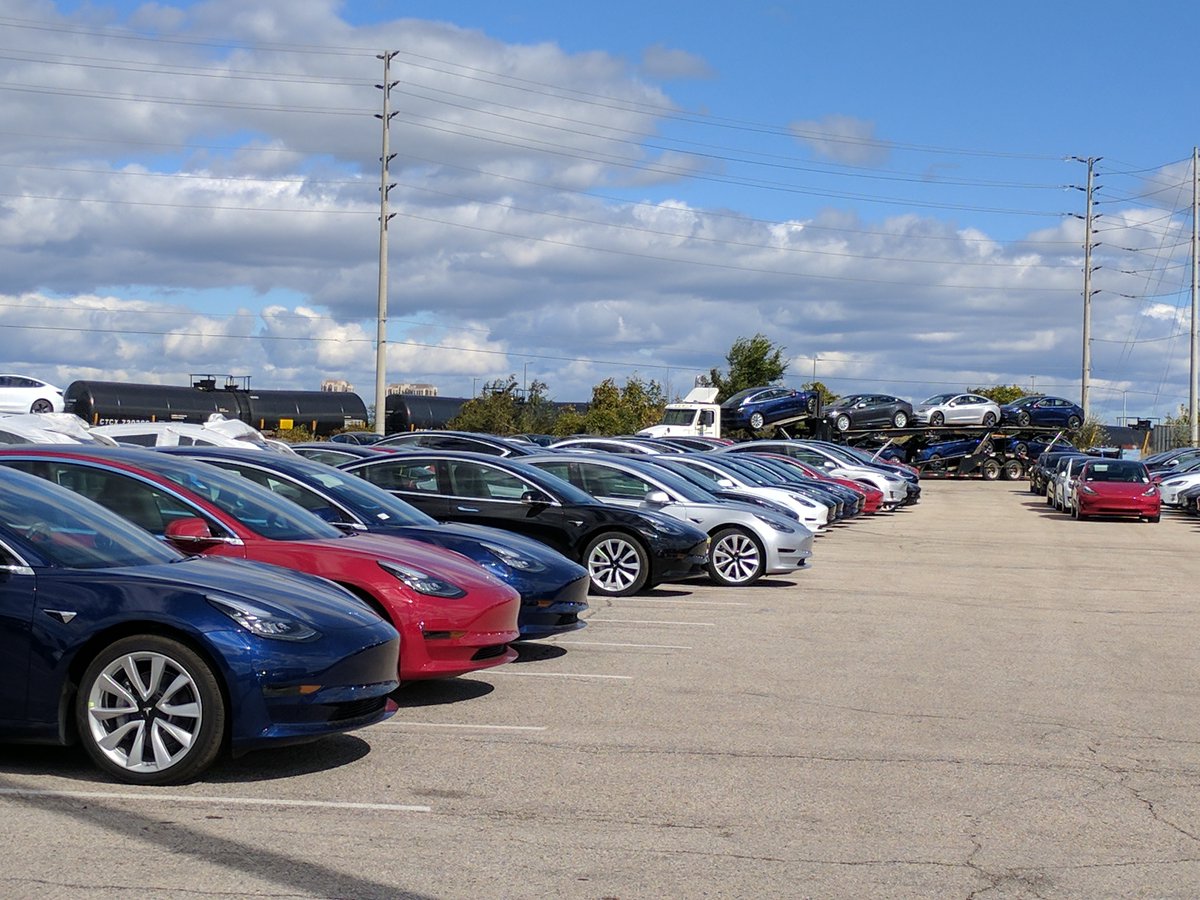 For his part, Elon Musk noted that the finance veteran had contributed greatly towards Tesla's transition into a profitable company. Musk also stated that he is looking forward to working with Tesla's new Board Chair.
"Robyn has extensive experience in both the tech and auto industries, and she has made significant contributions as a Tesla Board member over the past four years in helping us become a profitable company. I look forward to working even more closely with Robyn as we continue accelerating the advent of sustainable energy," Musk said.
Robyn Denholm's appointment as Tesla's new Board Chair is part of Elon Musk's settlement with the Securities and Exchange Commission, which filed a lawsuit against the CEO over his now-infamous tweet last August, where he stated that he was considering taking Tesla private at $420 per share and that he had "funding secured." Under the terms of the settlement, Elon Musk was required to step down as Chairman of Tesla's Board. Two new independent directors would also have to be appointed. Elon Musk and Tesla Inc. would have to pay a fine of $20 million each as well, which would, in turn, be distributed to harmed investors under a court-approved process.
Tesla turned over a new leaf in the third quarter when it surprised Wall Street by posting $6.8 billion in revenue and beating earnings estimates with a GAAP profit of $312 million. During the earnings call and in a recent appearance at the Recode Decode podcast, Elon Musk stated that Tesla would stay cash-flow positive in the coming quarters. With a Board Chair that has an extensive background in finance, Tesla's coming quarters would likely be even more profitable. 
Tesla's official blog post on Robyn Denholm's appointment as new Board Chair could be accessed here.