As a former fighter pilot and university professor, I have long been involved in how to reduce conflict in the world. Conflict over resources, particularly oil, has driven continuous wars in the last century. Also concern over climate and energy usage has been a preoccupation. Furthermore it is getting colder in Boston every year and the snow is deeper. I need to eliminate dependence on oil and have a backup in case of electrical outage.
It is my view that energy will be so low cost in the future that it will essentially be free if innovations in many laboratories come to fruition. The one solution that is readily available today for free energy is solar. Particularly in recent years the cost has dropped so radically that the payback for solar installation is less than five years.
So my goal is to eliminate oil consumption systematically and completely. My view is that oil is unnecessary and only used because business interests make a lot of money off it while destroying the planet. Only if we stop buying will they change their ways.
My first step was to move toward electric cars. However, I wanted a better car, a faster car, and a more fun car. I found that in the Tesla Roadster. I followed up on the Roadster purchase by buying a Tesla Model S P85D, followed by a Model S P100D which I like to think is a courtesy of my early investment into Tesla stock, and my overall support in an industry that so few people believed in at the time: electric cars.
We're at the same crossroads again with the emerging solar industry. People hear about it, read about it, and form a general perception that solar is a good thing, but being involved requires high capital expenditures and personal involvement by way of installing solar panels onto one's home or business. The solar market reminds me of Tesla before it was the Tesla that we know of today. People were once intrigued by the thought that cars could be powered by batteries and believed that getting involved was arguably a risky and expensive endeavor. But that market, as we now know, was destined to boom. Solar is in the same league.
"I have a personal goal to provide as much free electricity I can to others"
Beyond installing a solar and geothermal system on my home that's large enough to offset more than $6000/year in oil costs, plus $6000 in electricity costs, and eliminates all gasoline expenses for my cars, I have a personal goal to provide as much free electricity I can to others. This is how I feel about life. We don't need oil and energy should be free for all. My personal demonstration is to give energy away for free while generating a zero carbon footprint.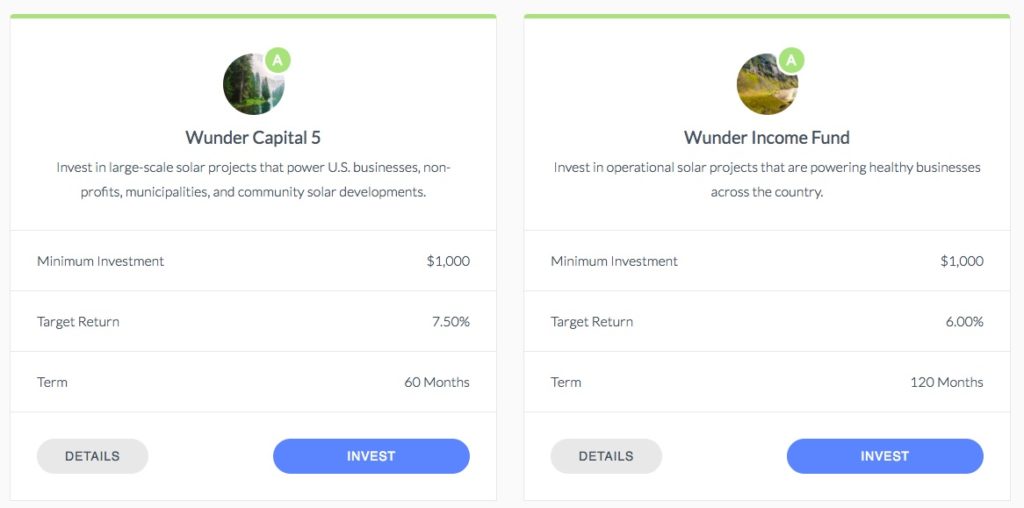 In order to expand the opportunity for people to experience free energy we need to make it easy to finance solar projects. In addition to my own projects, I'm teaming up with Wunder Capital and investing some of the money I am saving on energy to help others make a decision for a better life and a clean planet. It provides a good return on investment which I can then reinvest in more free solar energy projects.
– Jeff Sutherland
Tesla Roadster, Model S P85D, Model S P100D
Disclaimer: Any investment comes with risk. Please consult with a financial advisor before investing. Wunder Capital is a partner of Teslarati.
Tesla owner explains why solar investments can help reduce world conflict