Tesla's utilization of camera-based side mirrors might be getting closer to reality, with the US National Highway Traffic Safety Administration (NHTSA) announcing on Tuesday that it will be evaluating the use of cameras as potential alternatives for traditional side mirrors.
The idea of using cameras as replacements for conventional mirrors has been proposed by several carmakers for years. In 2014, the Alliance of Automobile Manufacturers, which represents GM, Volkswagen, Toyota, and other automakers, submitted a petition to use camera-based rear and side-vision systems for vehicles. A similar proposal was submitted by Tesla as well. A year later, Daimler submitted a similar petition for large vehicles like trucks.
All these petitions have remained pending since then, though the NHTSA stated in a report last year that it was studying the automakers' proposals. It should be noted that other regions such as Japan and Europe have already approved the rollout of vehicles that exclusively use camera-based systems. Examples of these are the Lexus ES in Japan and the Audi e-tron in Europe, both of which are sold in the United States with traditional mirrors.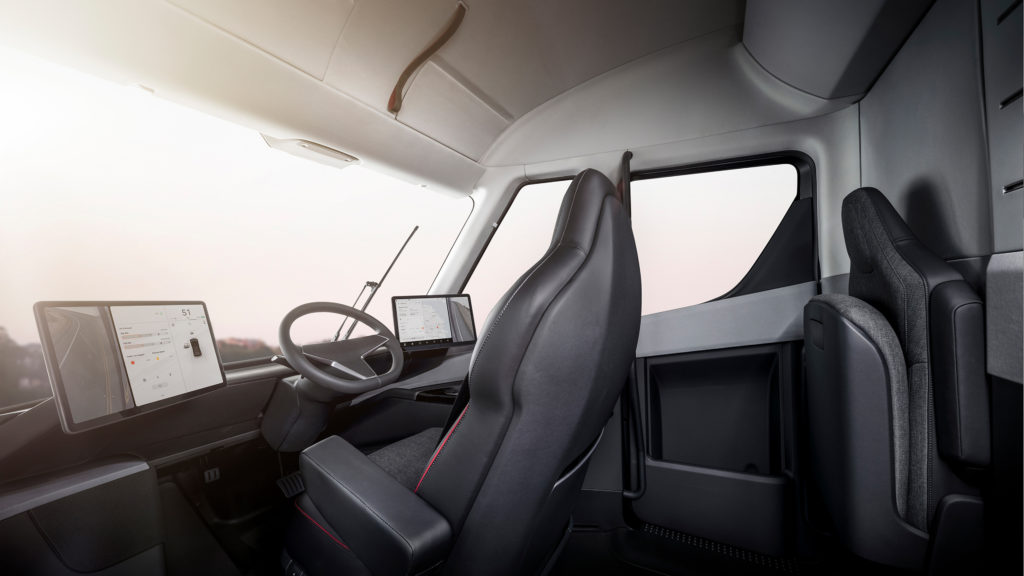 While it took the NHTSA a notable length of time before it started to evaluate the use of cameras as potential replacements for mirrors, the agency's recent initiative nevertheless benefits upcoming vehicles such as the Tesla Semi and the next-generation Roadster, both of which appear to have been designed with camera-based vision systems in mind.
When Tesla unveiled the Semi back in 2017, EV enthusiasts were quick to note that the company's silver prototype did not have any side mirrors installed. The vehicle eventually received traditional mirrors as it started being used for real-world tests, but glimpses of the vehicle's interior show that the Semi is designed to be a truck that uses camera-based vision. This was particularly notable in the Semi's cockpit, which features two 15″ Model 3-esque displays, the edges of which are fed with video from the vehicle's side cameras.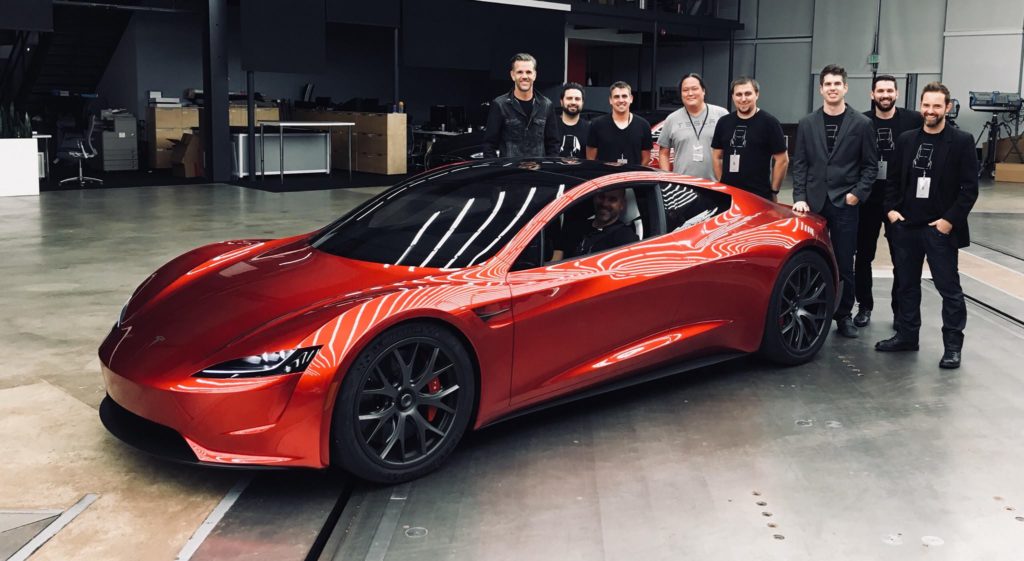 The same is true for the next-generation Roadster. The all-electric supercar did not have traditional side mirrors when it was unveiled with the Semi. Such a design makes sense for the new Roadster, considering that traditional side mirrors add drag to a vehicle. Tesla's teasers for the Model Y prior to its unveiling also showed a crossover without conventional mirrors.
An approval for the use of camera-based vision systems would likely benefit companies that produce electric vehicles. Considering that components like side mirrors add drag to a vehicle, automakers could maximize their EVs' range even more with the use of camera-based vision systems. One could only assume how much more range Tesla could squeeze from its battery packs if its vehicles are not bogged down by traditional, drag-inducing mirrors.