Tesla has been in the news a lot this week, as usual, but the biggest headlines surrounded its unexpectedly strong stock market performance. Another event that made the Tesla crowd happy was the release of a new over-the-air software update which removed a power limiting safety feature. In a related story, a team of creative folks reverse engineered the maximum theoretical acceleration of a car; if you didn't read this story, you'll be amazed what they found out. Tesla CEO Elon Musk was a featured speaker in the UAE at the World Summit, which coincided with Tesla's entrance into that market. And Musk also offered some fascinating insights about artificial intelligence and what the future might look like if humans don't stay current with AI's potential. Here are those stories.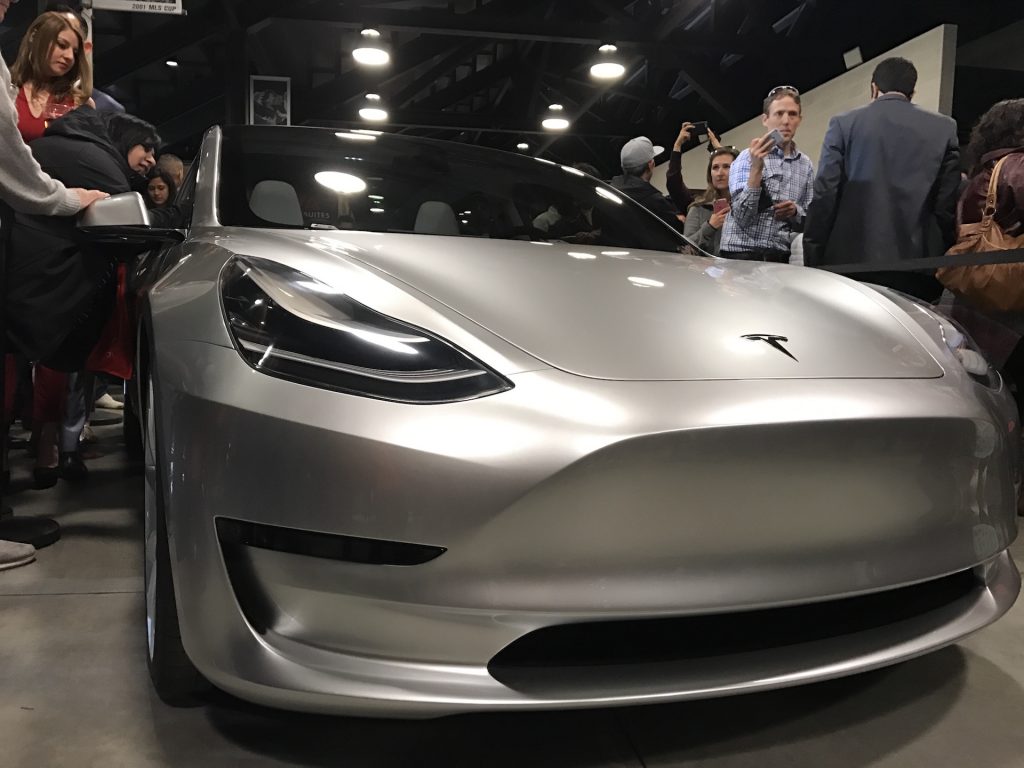 Over a six month period, Tesla shares rose by nearly 25% and traded this week above $280. This is within grasp of the company's all-time high, with a market cap that has grown by $10 billion.  Investors have begun to give more weight to Tesla's highly anticipated Model 3, which is slated to begin production on February 20. Development and planned timeline launch for the Model 3 look good and are critical to Tesla's continued success moving forward. If all goes as hoped, the vehicle will help take the company from producing about 100,000 cars annually today to 500,000 annually in 2018.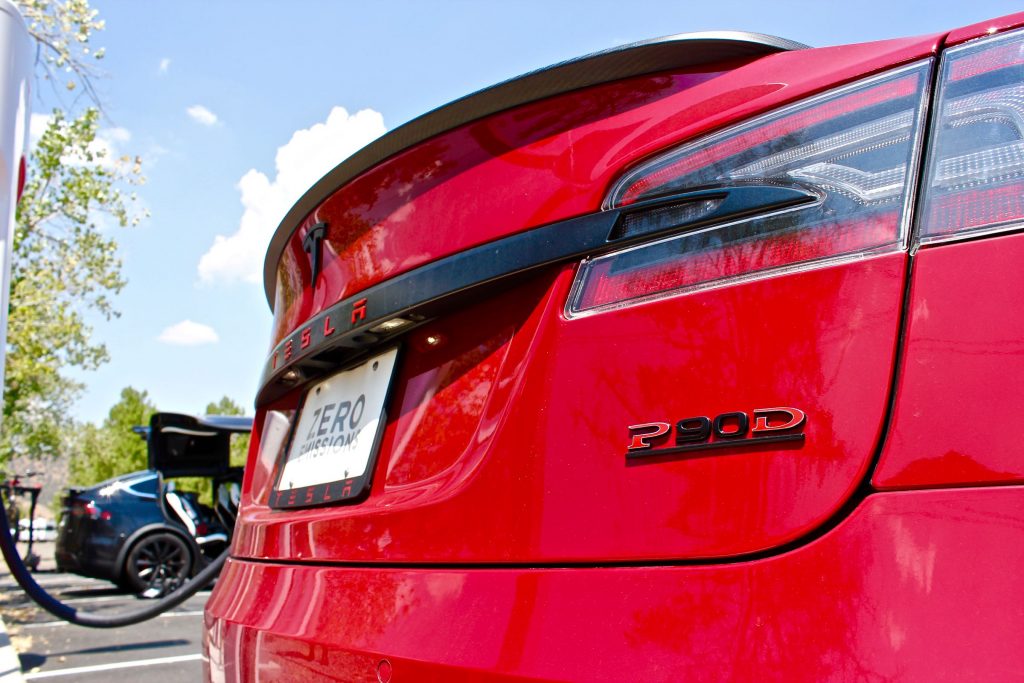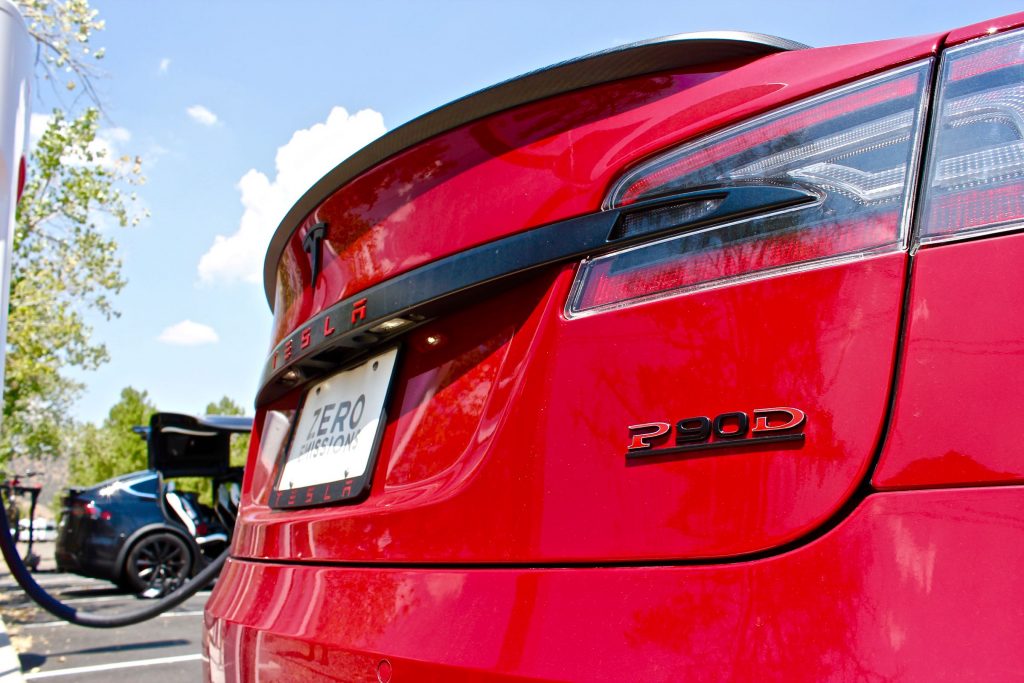 Tesla's policy on limiting the power output of its performance vehicles due to frequency patterns of launch mode engagement and maximum power levels has ended. This week, the car manufacturer pushed a software update to its customers that removes power limiting on Performance variants of its Model S and Model X. Tesla continued to remind its customers that prudent habits can prevent premature wear of components due to high stress launches. Tesla confirmed that they will now "monitor the condition of the powertrain and display an alert if service is needed so we can take proactive steps, such as by replacing parts if necessary, to maintain the vehicle's performance."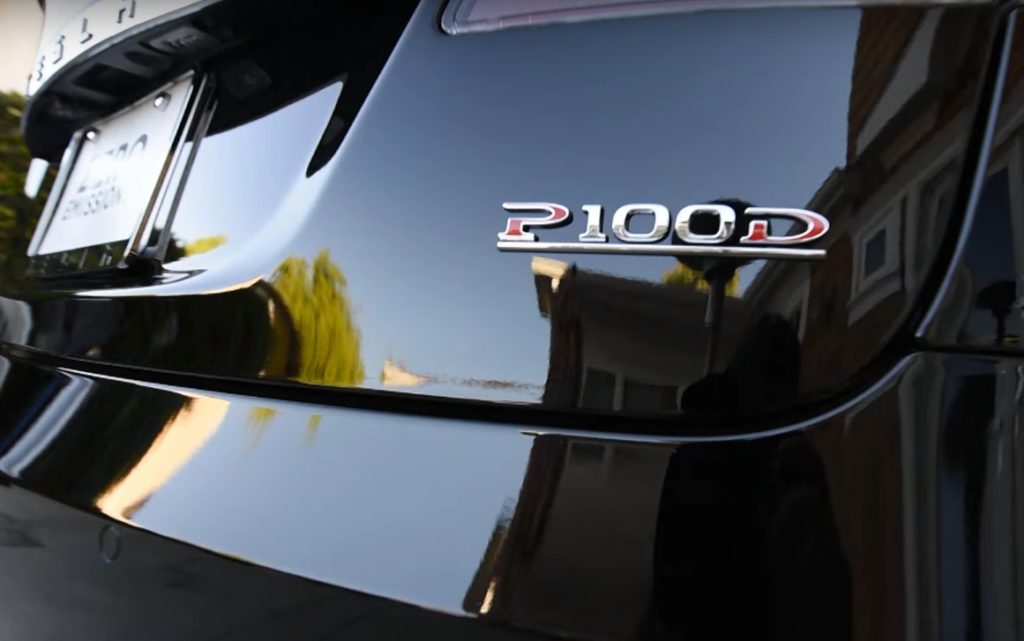 In this article scoop, Teslarati related how a group of really creative folks at Engineering Explained decided to reverse engineer the maximum theoretical acceleration that a Tesla Model S could achieve. The team worked somewhat counter-intuitively. They began by calculating the maximum deceleration first. Then they moved back up to acceleration, focusing on a stock Model S with stock tires. The result? Tesla's next generation Roadster with "Maximum Plaid" mode may have the ability to accelerate from 0-60 mph in 2.05 seconds.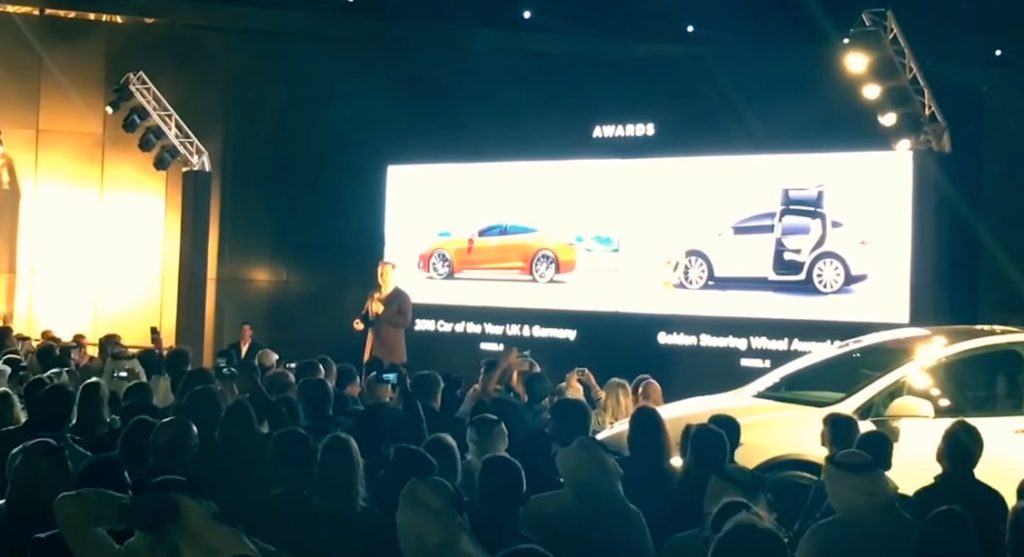 Tesla CEO Elon Musk was a celebrity speaker at this week's World Government Summit in Dubai. In his remarks, Musk noted, "We expect to invest tens of millions of dollars in the UAE for charging, service and support infrastructures. By next year, you'll be able to travel anywhere in the GCC with an electric vehicle." As he spoke about sustainability, Musk acknowledged that EV availability wouldn't necessarily translate into immediate sales, as the region still considers fossil fuel-powered cars to be the preferred method of transportation. Following Musk's visit, the UAE announced that it had ordered 200 Model S and Model X vehicles for use as a limousine service.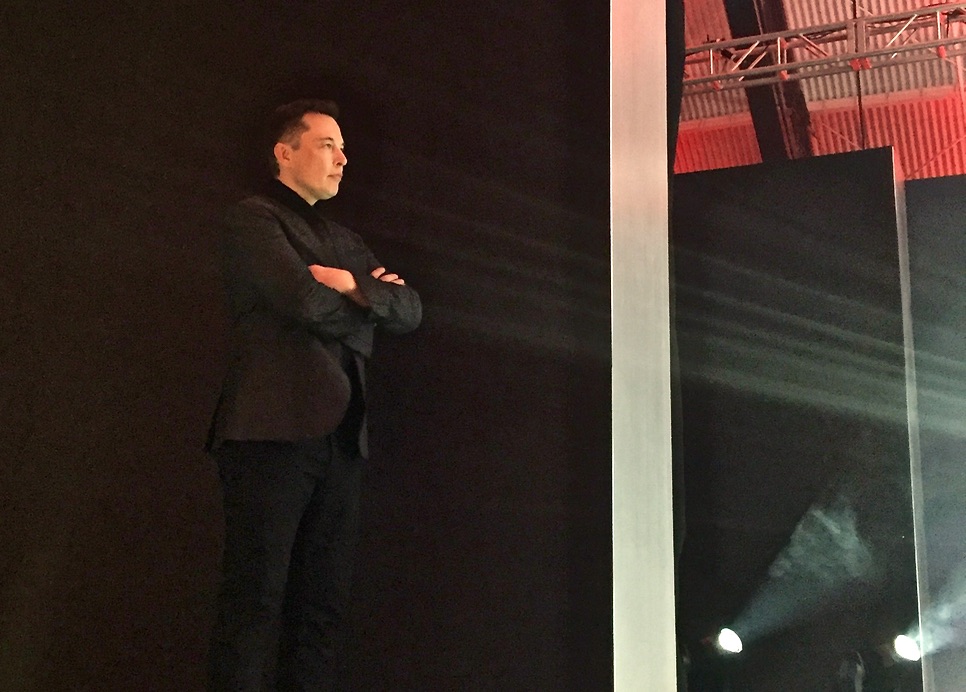 As artificial intelligence technology improves, as some point humans will become irrelevant. That's why we must learn to merge with machines, according to Tesla CEO Elon Musk, who explained some of his beliefs about the dangers of artificial intelligence this week. "I think we need to be very careful in how we adopt artificial intelligence and that we make sure that researchers don't get carried away," he stated. "Sometimes what will happen is a scientist will get so engrossed in their work that they don't really realize the ramifications of what they're doing." Musk described how humans can mitigate those dangers through a type of merger of biological and machine intelligence, which he said would solve the problem of humans losing control over artificial intelligence.