It's been long suspected that a Model S design refresh was in the works after reports indicated that Tesla was planning to update its flagship sedan with interior treatments and a new front fascia. As of this morning, Tesla has officially confirmed these speculations with the announcement of a redesigned Model S and inclusion of its BioWeapon Defense air filtration system. The redesigned front-end removes the grill-like 'nose cone' of the Model S and unifies its styling cue with the Model X and Model 3 prototype.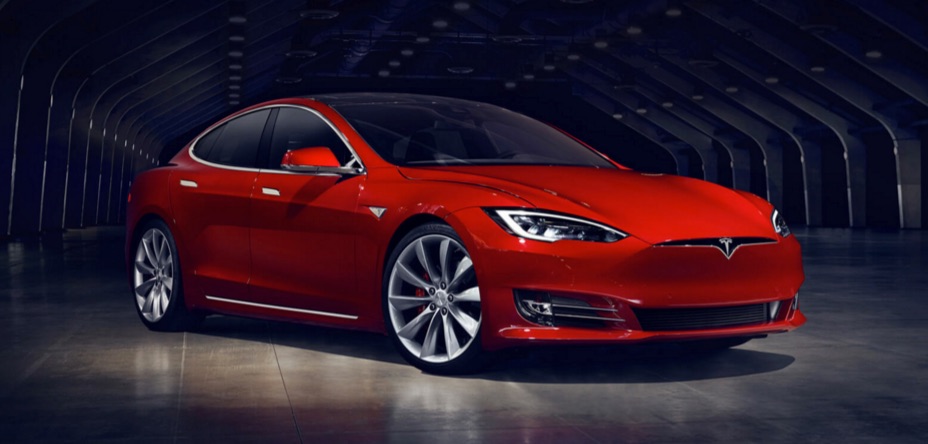 The Model S update also includes a 14 three-position adaptive LED headlamps said to drastically improve visibility at night, especially on winding roads. Among the updates is what Tesla claims to be a medical grade HEPA air filtration system also known as the 'BioWeapon Defense' system first introduced on the Model X.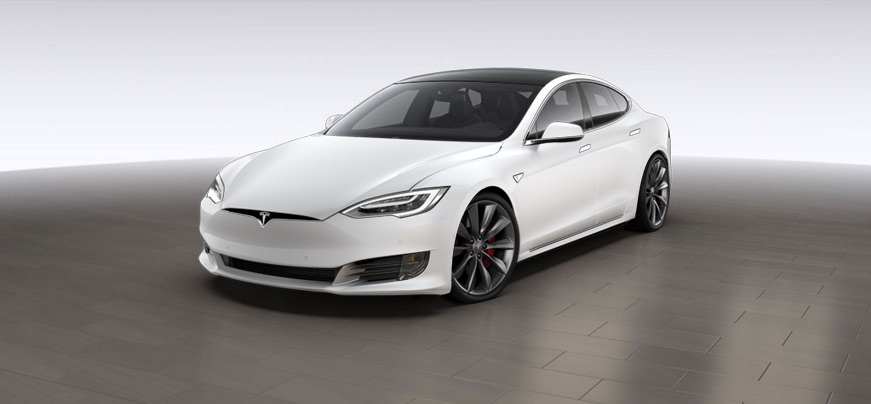 The onboard charger has also been upgraded on the Model S, from 40 amps to a standard 48 amp charger. Buyers have the option to enable even faster charging by upgrading to an optional 72 amp onboard charger, also first introduced on the Model X.
Battery options remain the same at 70 kWh or an upgraded 90 kWh pack. The much rumored 100 kWh battery pack was notably missing from the company's Model S design studio, though we expect this announcement to be made in the coming weeks.