Elon Musk's space company SpaceX has signed a five-year lease for a new 8,000 square foot creative space in Irvine, CA. The modern three-story commercial complex, having completed a $4 million dollar renovation, is located 40 miles south of SpaceX's existing headquarters in Hawthorne which incidentally is also the site for Tesla's Design Center.
Though SpaceX has not confirmed the purpose for the new location, job postings on the company's careers page provides insight that the new office space might be intended for local engineering staff. SpaceX has listed job descriptions for a Principal RFIC Engineer, Senior Modem Engineer, and Sr. System ASIC engineer for the Irvine office.
According to spokesperson Ivana Chavarria from property management company Wind Water Realty via OC Register, "They were looking for a contemporary office with easy access where their engineers can work from,".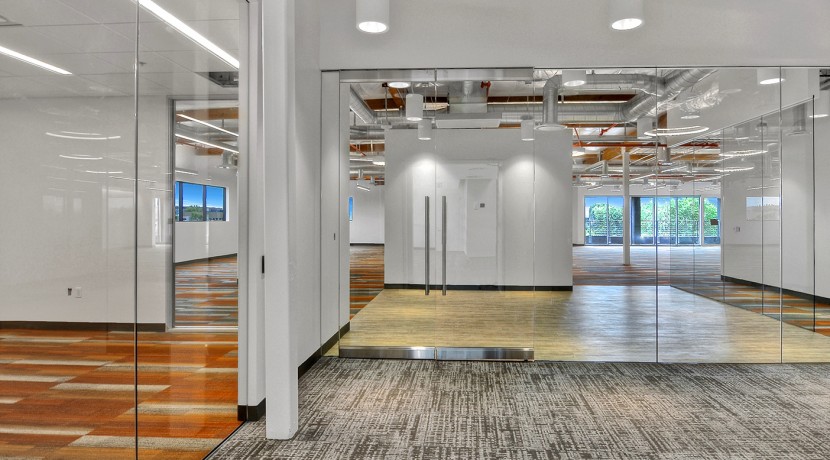 A recent comparison of top tech companies including Facebook, LinkedIn, Google, Apple, Tesla, and SpaceX, just to list a few, revealed that SpaceX was ranked #1 in terms of being the most stressful but most meaningful place to work at. 88 percent of SpaceX employees characterized their roles as having "high job stress".
Many SpaceX employees that we know of make the potentially 1-2 hour commute from "The OC" to Los Angeles for work each day at Musk's space company. The addition of this new office in Orange County could be a very welcomed site among the engineers and staff living south of Los Angeles.
SpaceX and Tesla rated most meaningful work in high tech. Also, most stressful, but that goes with the territory. https://t.co/y8s4UdMF5z

— Elon Musk (@elonmusk) March 6, 2016
SpaceX currently has a launch facility at the Vandenberg Air Force Base near Lompoc, CA, the same site where the Falcon 9 rocket attempted its first fiery landing onto a floating drone ship at sea. SpaceX also has a launch facility with rocket hangars at Cape Canaveral, Florida, as well as offices in the state of Washington, Texas and Washington D.C. a rocket development facility in McGregor, Texas, and offices in Houston and Washington, D.C., according to its website.