NASA's first SpaceX astronaut launch debut briefing suggests that the duo's inaugural crewed flight to the International Space Station (ISS) could have an historically barebones media presence – if any at all.
On April 20th, NASA published its first routine preflight briefing for an astronaut launch to the space station, going over the basics of what to expect over the next few days and weeks. However, scheduled to launch no earlier than (NET) May 27th, SpaceX's inaugural NASA astronaut launch is about as far from routine as it gets. Effectively a full decade (or more) in the making, SpaceX's Crew Dragon Demonstration-2 mission will be the first crewed launch under NASA's Commercial Crew Program (CCP) – an effort to replace the Space Shuttle with one or several domestic spacecraft.
Simultaneously, the world is currently under siege by one of the worst global pandemics in years. While NASA and SpaceX have done their absolute best to respond to the threat of the coronavirus and minimize its impact on critical launch operations like Demo-2, major operational changes and new restrictions have since been put in place. According to NASA's first Demo-2 launch briefing, mainly focused on sketching out several upcoming press conferences and briefings, the space agency has revealed the first restrictions related to members of the press that typically attend and document both major and minor events.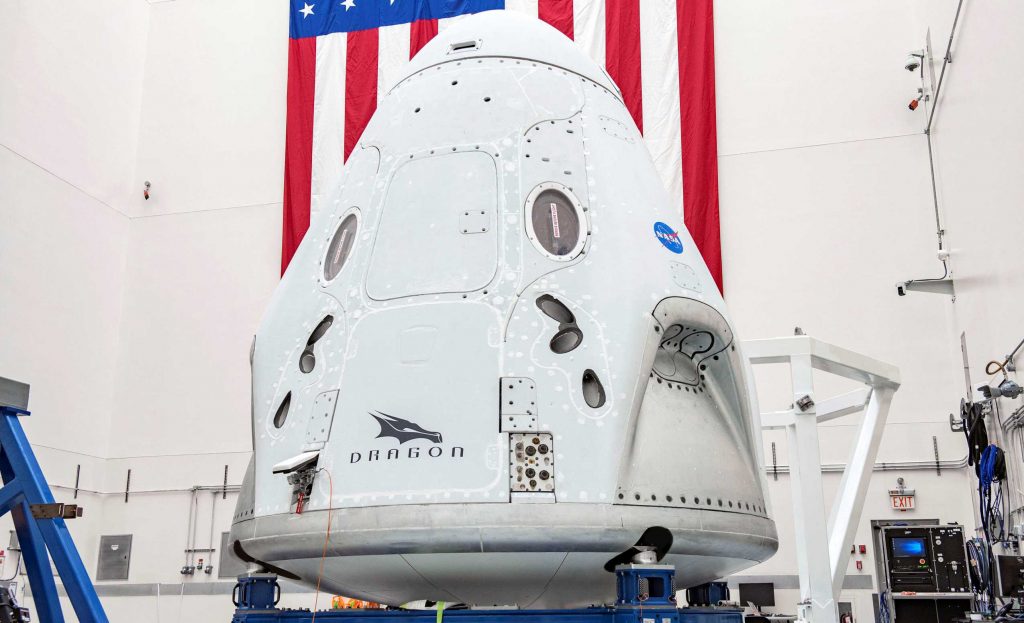 Over the last few days, NASA and SpaceX have revealed a wealth of new information about Crew Dragon's upcoming astronaut launch debut, including the launch target (May 27th), a range of exceptional press briefings scheduled for May 1st, and even photos of both the Falcon 9 rocket and Crew Dragon spacecraft du jour.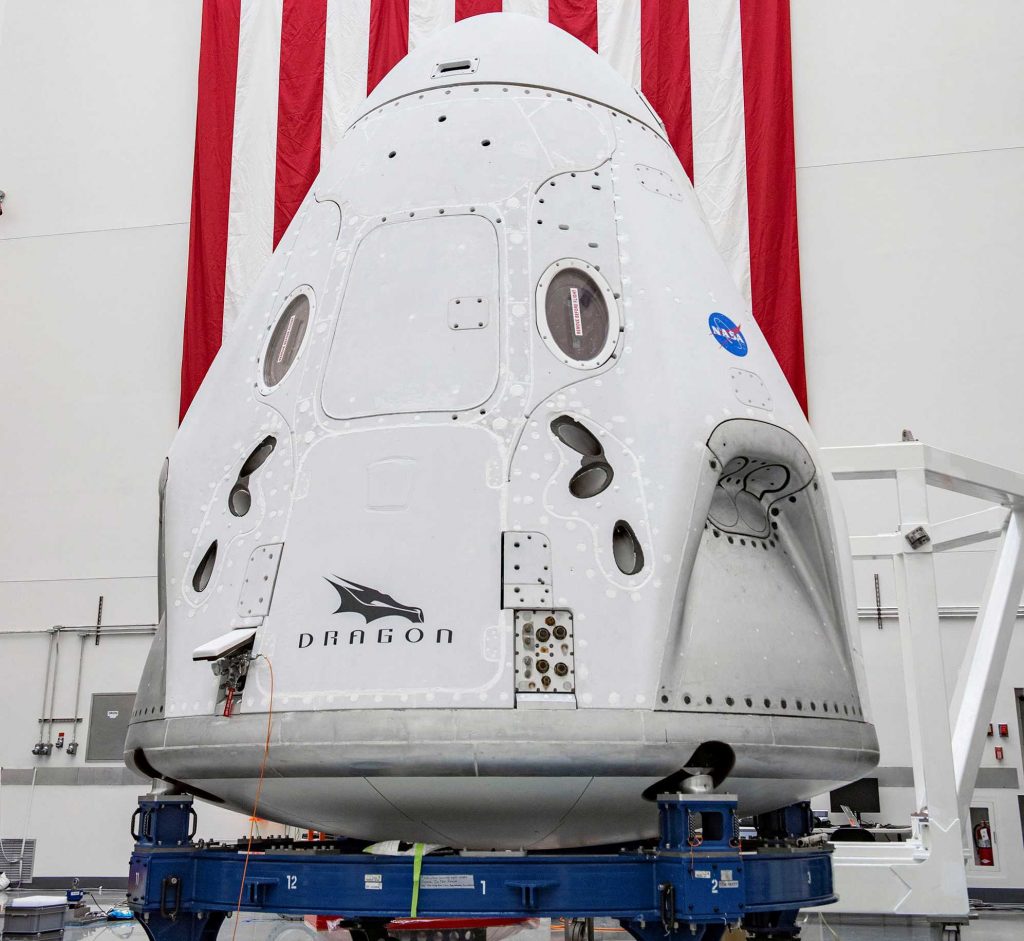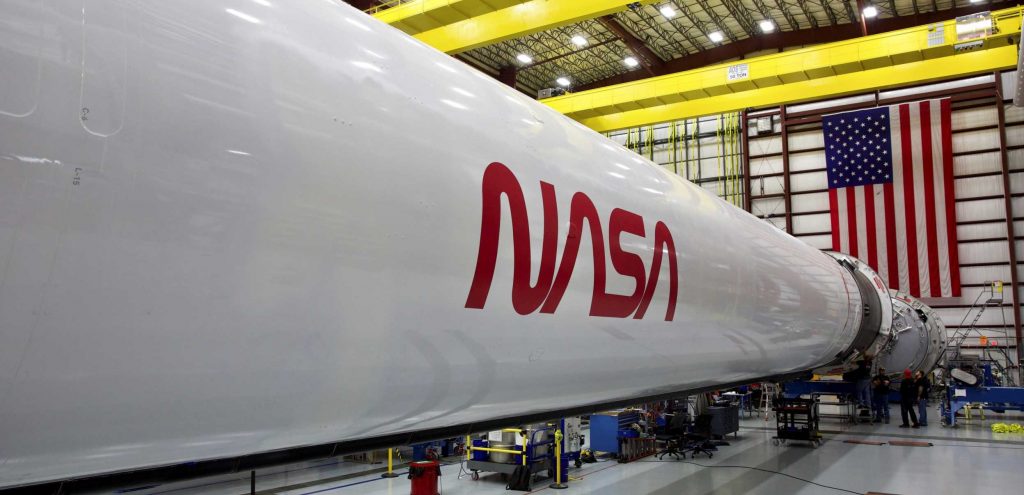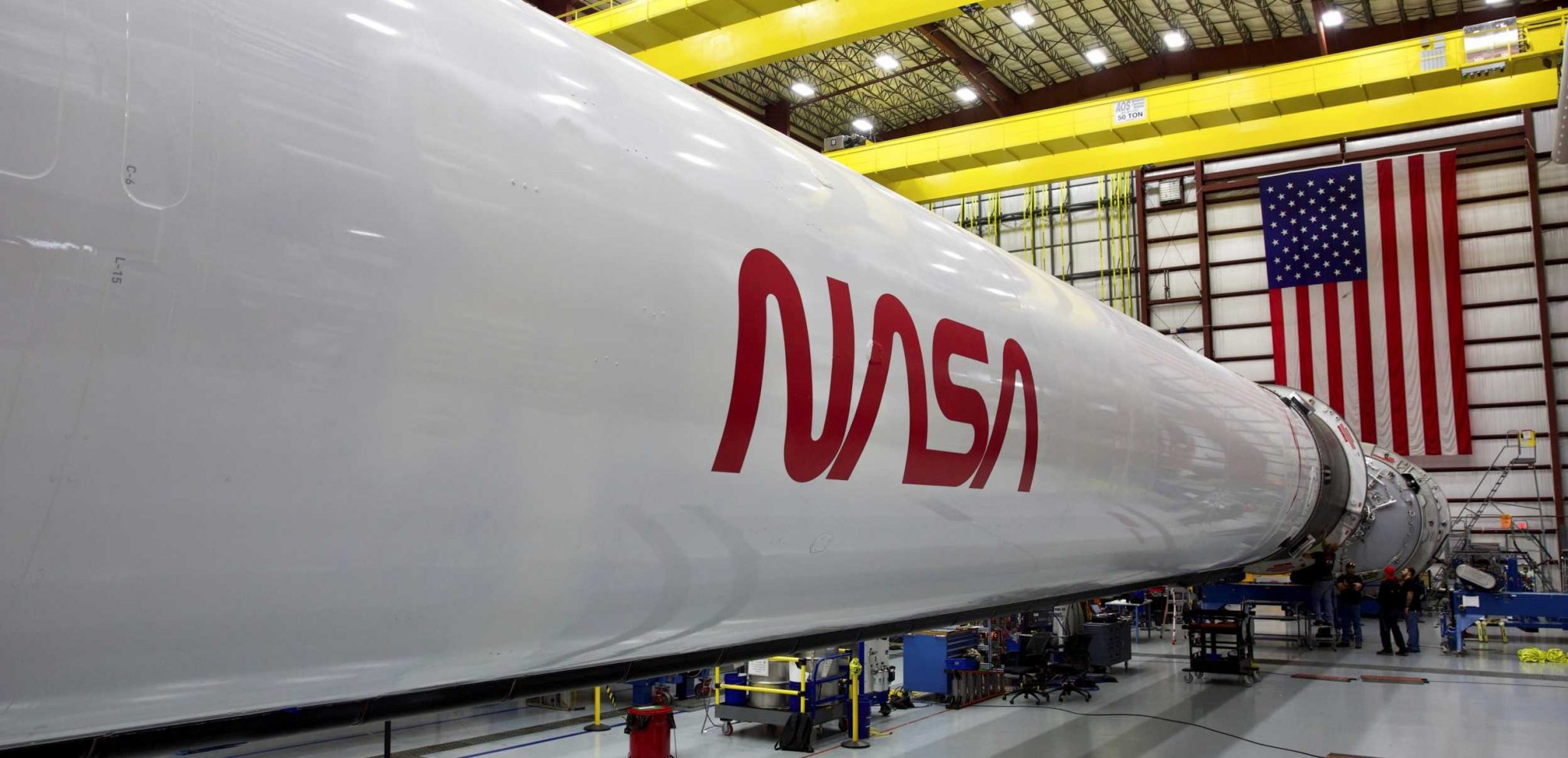 In its April 20th briefing, NASA revealed in no uncertain terms that "all media participation in these news conferences and interviews will be remote; no media will be accommodated at any NASA site due to the COVID-19 pandemic." To be clear, NASA was referring to a trio of press conferences with NASA safety officials, managers, and SpaceX experts like Benji Reed (director of crew mission management) and COO and President Gwynne Shotwell.
In other words, absolutely zero members of the press will be allowed to attend those media briefings – scheduled just shy of four weeks before Crew Dragon's planned launch. According to Brendan Byrne of WMFE Orlando, NASA reached out to add that it's "trying to accommodate in-person reporting for [SpaceX's inaugural astronaut] launch" but could make no guarantees come mid-to-late May.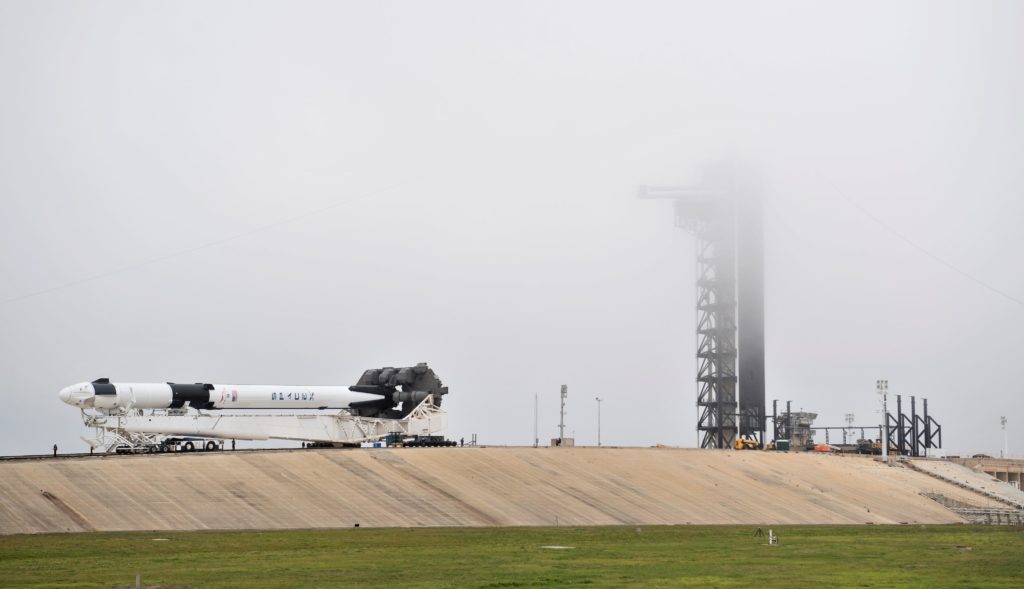 Unfortunately, this means that there is a strong chance – verging on certainty – that SpaceX and NASA's inaugural Crew Dragon astronaut launch could have an almost unprecedentedly small contingent of press on site come late May. As far as the author is aware, every NASA astronaut launch since the very first one or two have included direct media access to the proceedings.
Given the growing severity of the COVID-19 pandemic, it would be far from shocking if NASA and SpaceX were forced to make history during preparations for the Demo-2 launch. Stay tuned for updates as we near the historic astronaut mission.