When former CTO JB Straubel announced that he would be taking more of an advisory role in Tesla and that he would be stepping down from his day-to-day responsibilities as the electric car maker's Chief Technology Officer, he provided a firm assurance that he was not "disappearing" from the company. The ongoing growth of a stealthy recycling startup registered under Straubel's name suggests that his words back in the Q2 2019 earnings call were no fluke.
JB Straubel is known for being the backbone of Tesla's battery tech. One of the most notable photos in Tesla history quite literally depicts Straubel assembling a battery module by hand. It would not be a stretch to state that innovations in Tesla Energy and at Gigafactory 1 in Nevada have been possible primarily due to Straubel's work and genius. Yet, despite Tesla's batteries being pretty much the best in the market, Straubel has noted that there is something still missing from the puzzle: closed loop battery recycling. 
During the 2018 Annual Shareholders Meeting, Straubel addressed an inquiry from an investor about Tesla's approach to battery waste. The former CTO's response was brief, stating that Tesla's priorities lie in recycling its batteries, thereby preventing the company's old cells from ending up in landfills. Eventually, Straubel stated, Tesla wants to develop a closed loop, using the same materials from batteries that it recycles to create new packs.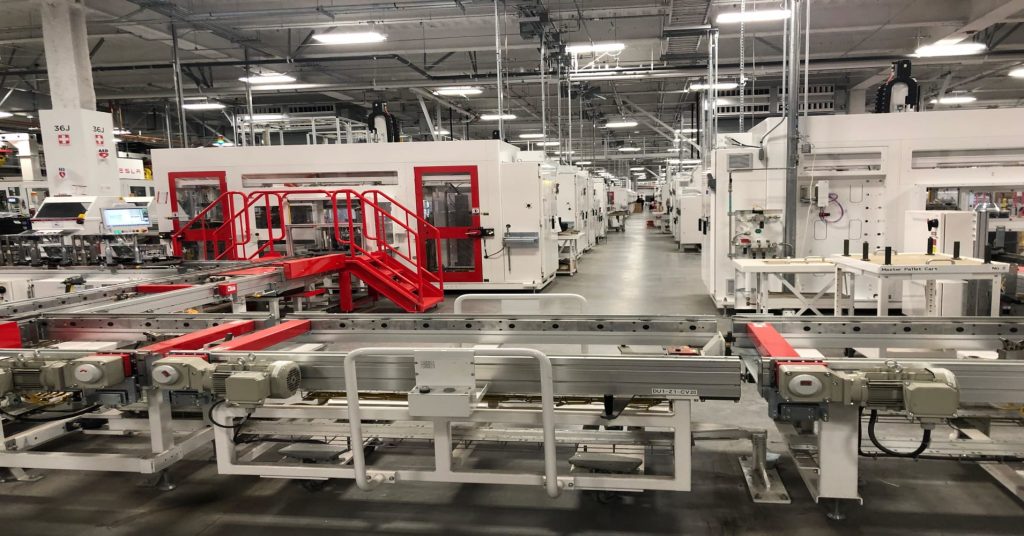 "Tesla will absolutely recycle, and we do recycle, all of our spent cells, modules and battery packs. So the discussion about is this waste ending up in landfills is not correct. We would not do that, these are valuable materials. In addition, it's just the right thing to do. We have current partner companies– on every major continent where we have cars operating– that we work with to do this today. And in addition, we're developing internally more processes, and we're doing R&D on how we can improve this recycling process to get more of the active materials back. Ultimately what we want is a closed loop, right, at the Gigafactories that reuses the same, recycled materials," he said.
As noted by Tesla investor-enthusiast Galileo Russell of YouTube's HyperChange channel, JB Straubel just so happens to have a startup that appears to address the very same point that he emphasized during the 2018 Shareholder Meeting. Registered to do business in Nevada, Straubel's startup, called Redwood Materials, is focused on next-generation recycling technologies. A look at Redwood's bare-bones official website shows a statement that goes very well with Tesla's mission. 
"Advancing sustainability through research and development, engineering, and operational excellence for next generation recycling processes and programs."
Redwood Materials lists Straubel and fellow Tesla alumni Andrew Stevenson, who served under the former CTO as Head of Special Projects, as executive officers of the stealthy recycling startup. Filings for the recycling company have also shown that Redwood received $2 million worth of investments. Quite interestingly, Straubel provided a response to CNBC last year when the news outlet published a report on the startup, stating that Redwood, at least at that point, was not doing any direct business with Tesla.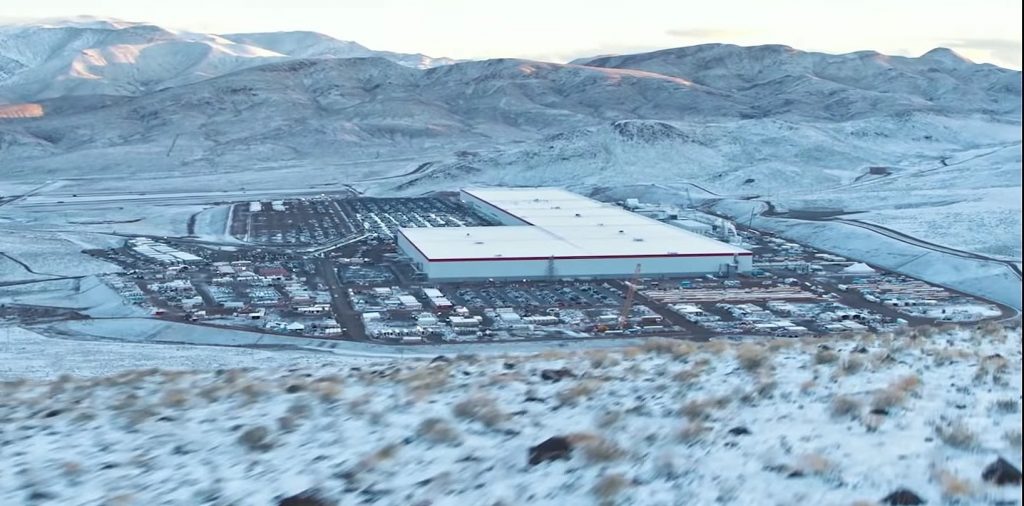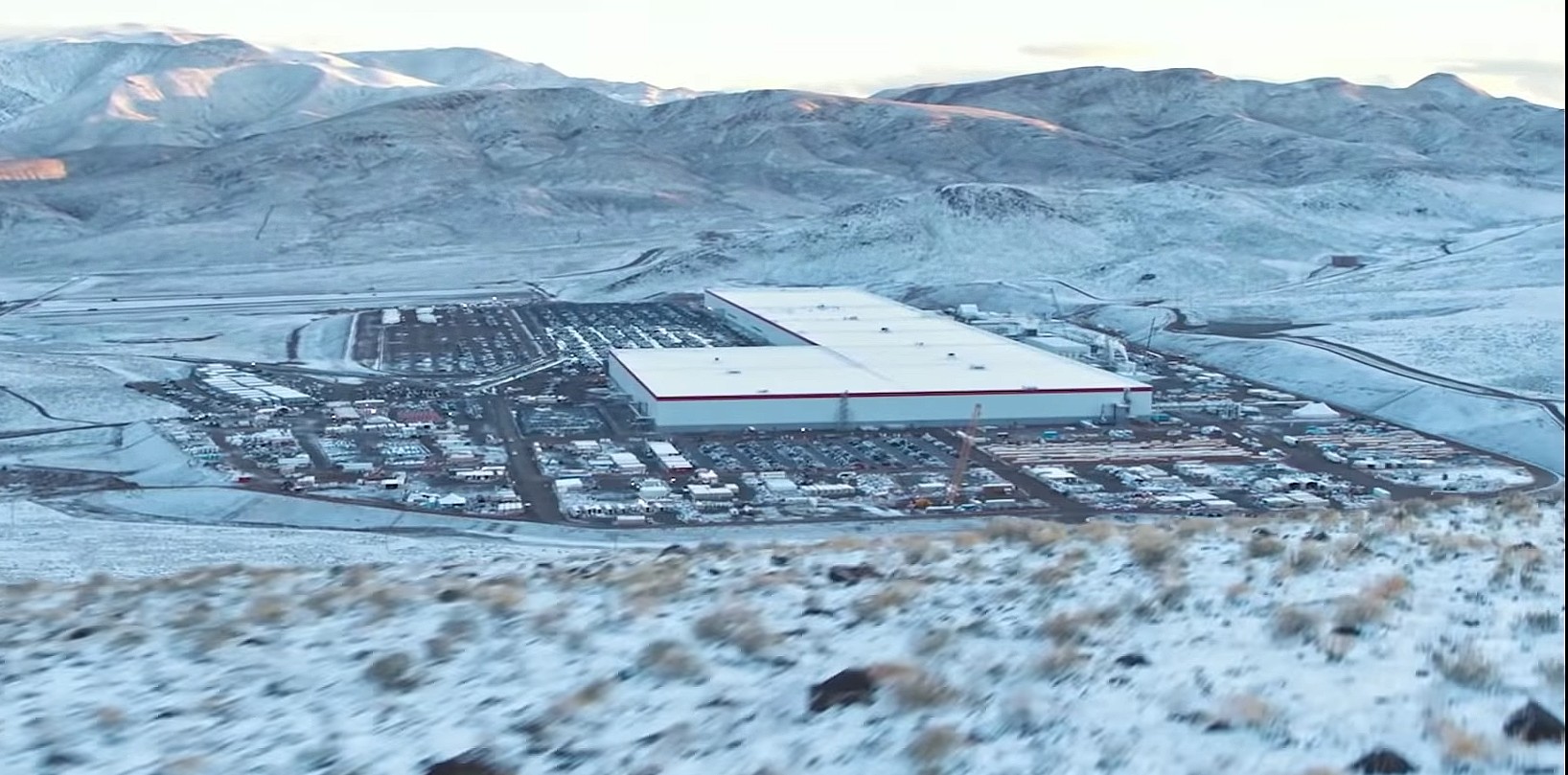 "Redwood is not currently doing any business with Tesla and our expansion to Nevada is unrelated to Tesla or to the Gigafactory directly. Northern Nevada has a welcoming business environment, a growing technology presence and gives us a strong foundation for aggressive future growth," he said.
It's been over a year since Straubel gave his response to CNBC, and a lot has happened since then. Tesla's batteries have improved, and if the Cybertruck's starting price is any indication, the electric car maker appears to have lowered its battery production costs even further. Straubel has also transitioned to an advisory role in Tesla, presumably to focus on other projects. One of these projects could very well be the work being done by Redwood, which just happens to be completely compatible with Tesla's electric cars and energy storage systems. 
The signs definitely are there, and if the HyperChange host's speculations prove right, it would mean that Tesla could be the auto industry's first company that can achieve true closed loop battery recycling, a thing that was once considered as the holy grail for electric car production.
Watch HyperChange's video about JB Straubel's stealthy startup in the video below.