If you didn't catch all of the details from the recent Tesla Motors' earnings call you would have missed the announcement that "New Model S customers will now receive free data connectivity and Internet radio for four years.", starting from Jan 1st of this year.
What this also means is that after the four year term is up, Tesla owners will be required to pay a monthly service fee if they want to continue utilizing the internet-enabled features of the vehicle.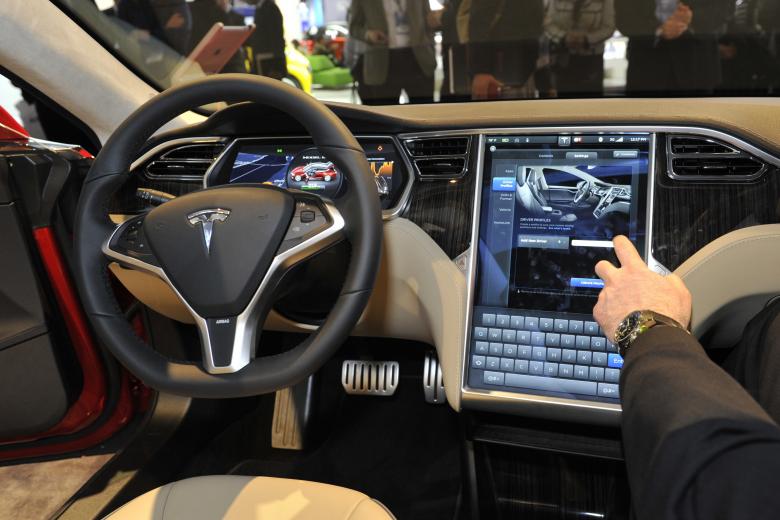 AT&T currently provides the wireless network chips used in Tesla's Model S. Per its agreement with AT&T, Tesla's electric car uses Evolved High-Speed Packet Access, or HSPA+, to create a Wi-Fi hotspot so that drivers can get real-time traffic alerts or use the car's touch screen to browse the Internet. Tesla's cars also receive wireless updates over the Internet, which allows the company to remotely fix bugs in the car's software.
This arrangement is also a win for AT&T. Contracts with automakers such as Tesla give the wireless carrier a new growth channel outside of mobile devices. As a result, it's likely AT&T will ink more deals in the connected car space in the year ahead. While specific details of Tesla's agreement with AT&T weren't disclosed, it's likely Tesla would take a percentage of the proceeds from future data plans purchased by Tesla drivers.
Ultimately, the most exciting takeaway for investors is the fact that Tesla's overall growth plans are on track. Tesla is set to launch its crossover SUV the Model X later this year, and Musk thinks Model X demand will actually exceed demand for its Model S. If that's the case, investors can expect another record year from the upstart automaker.
source: Fool.com.