From new technology innovations, to increased consumer confidence, to cost calculations and algorithm adjustments, it's been a busy week of Tesla news. Here are the top five stories we covered this week.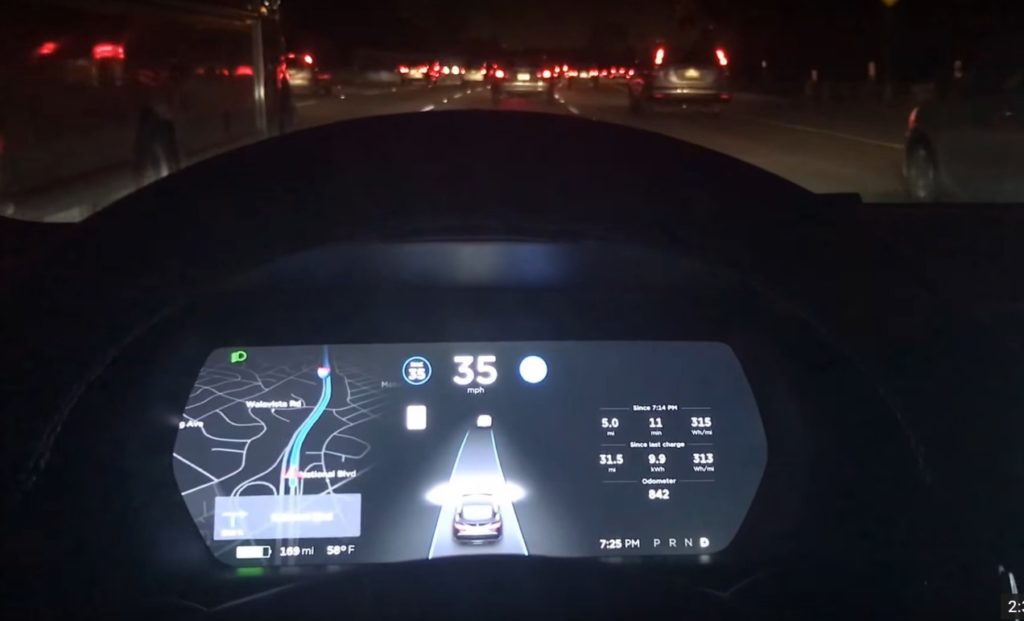 Panasonic CEO Kazuhiro Tsuga indicated that his company would like to become involved in the production of Tesla's self-driving system, too, with a proposal of additional collaboration. "We are deeply interested in Tesla's self-driving system," he announced. "We are hoping to expand our collaboration by jointly developing devices for that, such as sensors." Read more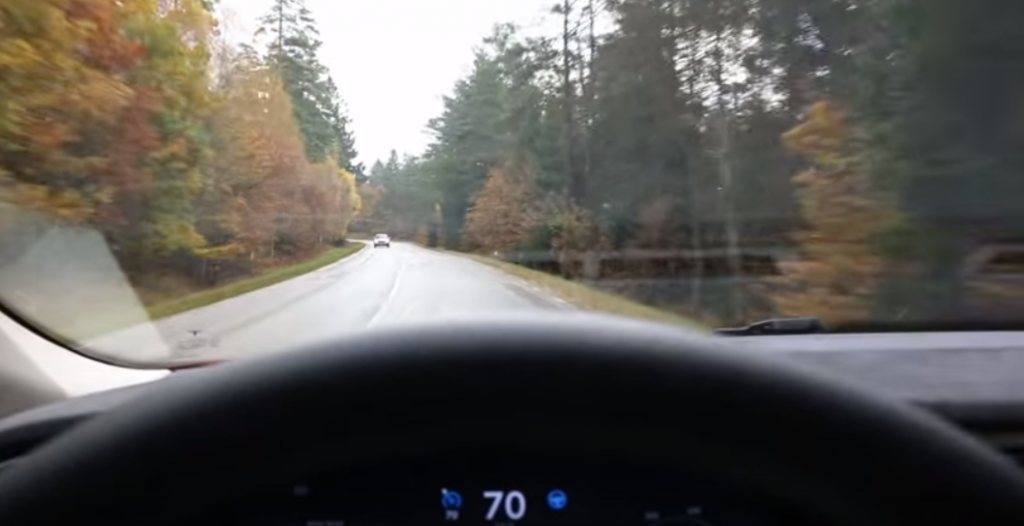 NHTSA conducted a series of test track-based Auto Emergency Braking performance evaluations as part of an investigation following last year's fatal crash involving a Tesla Model S with Autopilot engaged. See the full list of discoveries made by the NHTSA during its investigation.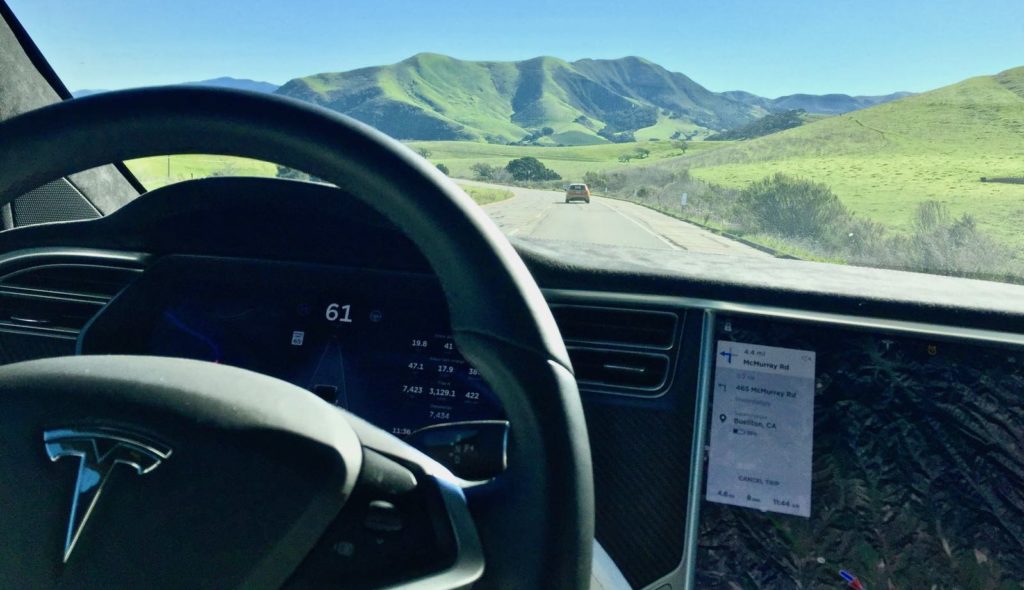 Ben Sullins has created an online Supercharger calculator that computes the cost of travel when using Tesla's Supercharger network. See how much Tesla will charge on Supercharger fees when traveling between your favorite locations.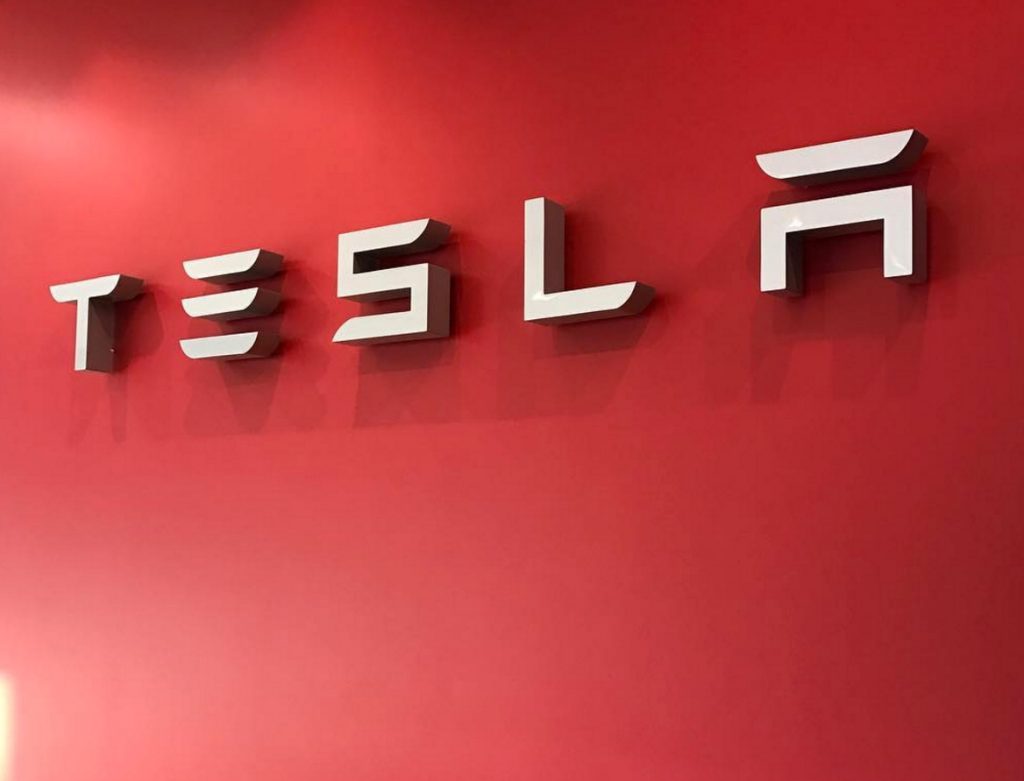 Morgan Stanley analysts raised Tesla's price target to $305 from $242 and adjusted earnings predictions for the quarter and for fiscal year 2018. The upgrade of Tesla's stock was largely due to four major reasons.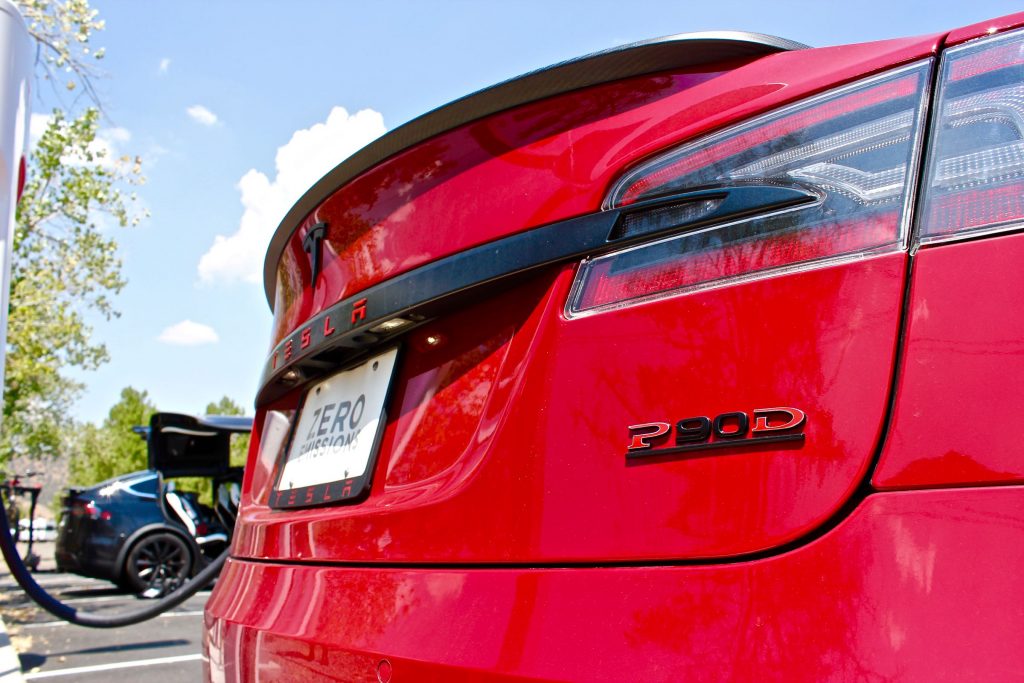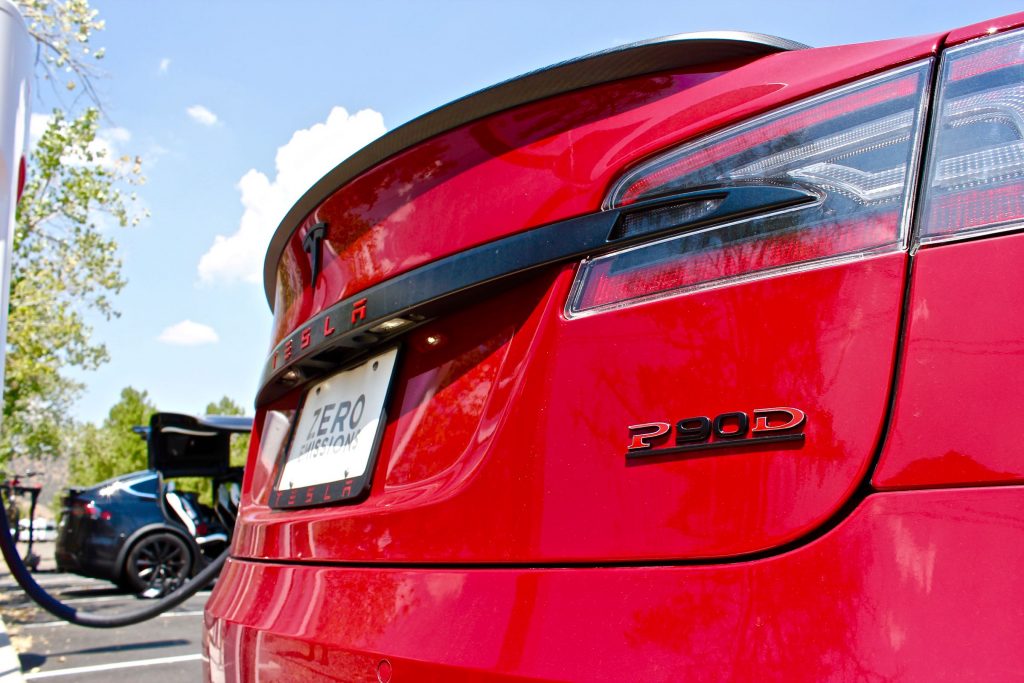 Tesla's algorithm to 'count' the number of times a vehicle was driven under wide open throttle raised ethical questions, as owners challenged whether Tesla had made the correct decision to limit performance on a vehicle that was intentionally purchased for its known acceleration capabilities.
Tesla's President of Global Sales and Service left a comment to owners, indicating that an upcoming over-the-air software update will address the issue of power limiting.