Overseas production and a streaming service led by actress Amber Heard were some of the headlines that dominated a week of record stock highs for Tesla.
The excitement first ignited on Tuesday when shares rose 1.5% after Bloomberg broke the story of the potential Tesla plant being built in Shanghai's Lingang development zone. Shares of Tesla hit all-time intraday highs at $378.88.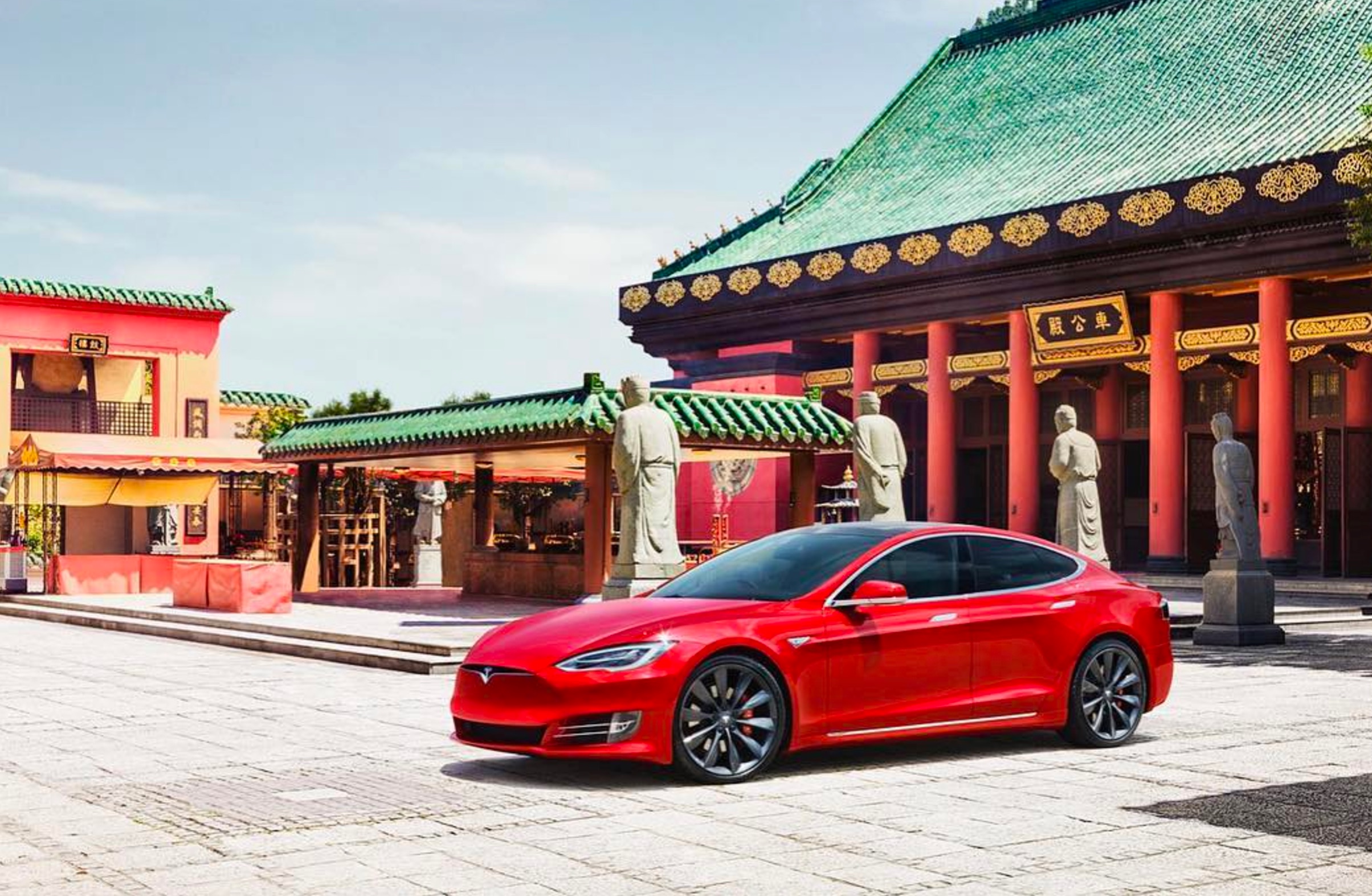 [Photo credit: Tesla]
Year-to-date, TSLA saw 73% gain going into Tuesday.
That record was then dwarfed Thursday when shares reached a new all-time high at $385, undoubtedly spurred by the EV company confirming it is in fact in talks with the Shanghai municipal government to build a Gigafactory and manufacture cars in the city's tech sector. It is rumored that the factory would house some Model 3 and Model Y production. TSLA popped 1.5% to $382 after the report, before peaking at $385.
The company currently builds all of its vehicles in its Fremont factory in northern California and ships them worldwide. Tesla produces its newest 2170 lithium ion battery cells – the same cells being used in Tesla's Model 3 – exclusively at Gigafactory 1 in Sparks, Nevada.
Another likely factor for Tesla's new stock highs is the the company's talks with major music labels on plans to introduce its music streaming service soon, modeled after Spotify and Pandora. The service is being called Tesla Heard, a nod to the woman rumored to be behind it, Musk's girlfriend Amber Heard.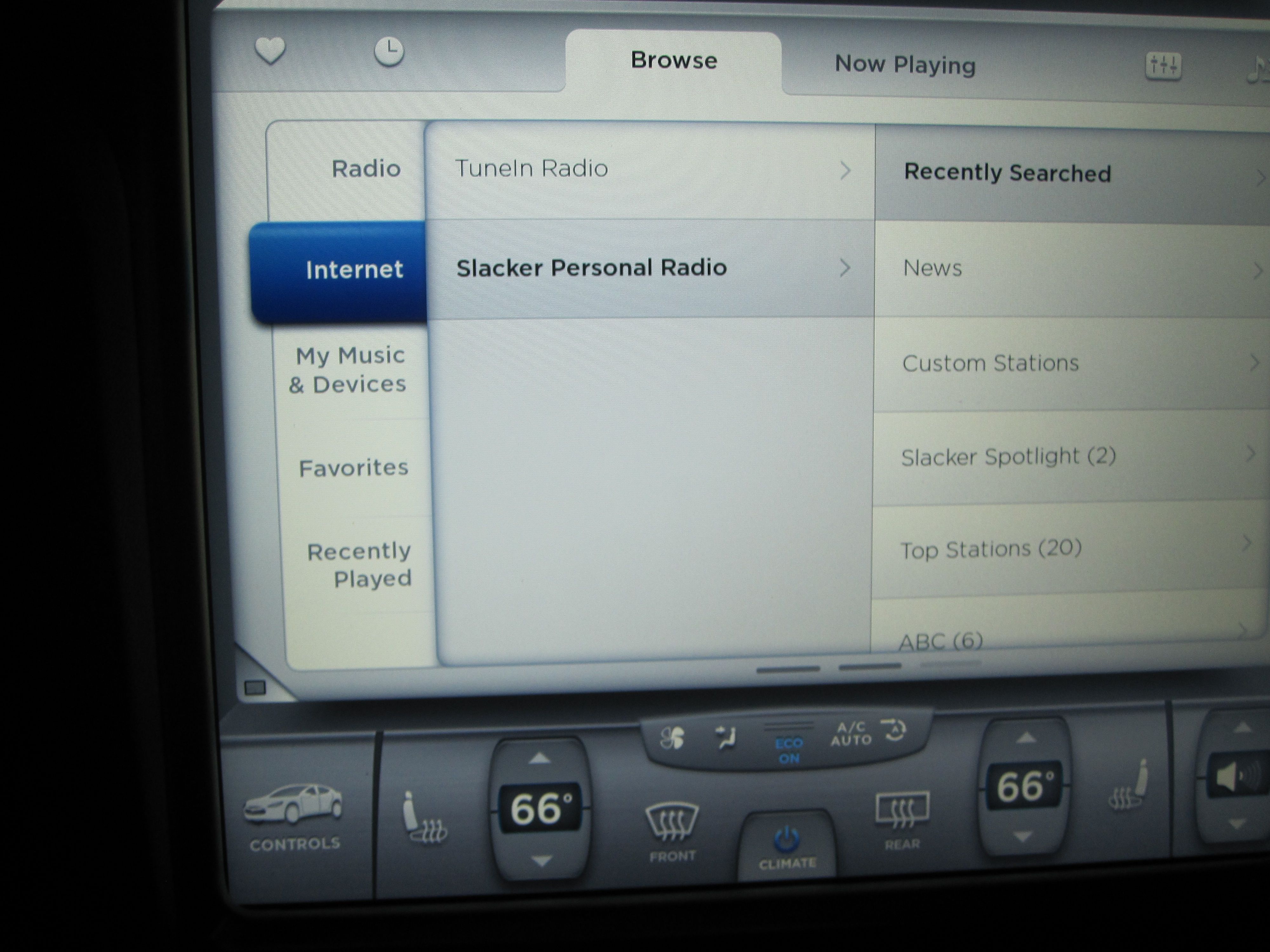 As of this writing, TSLA is going strong at $383.52. After a week like this, it seems that the stock is surging toward the upgraded $464 price forecast.