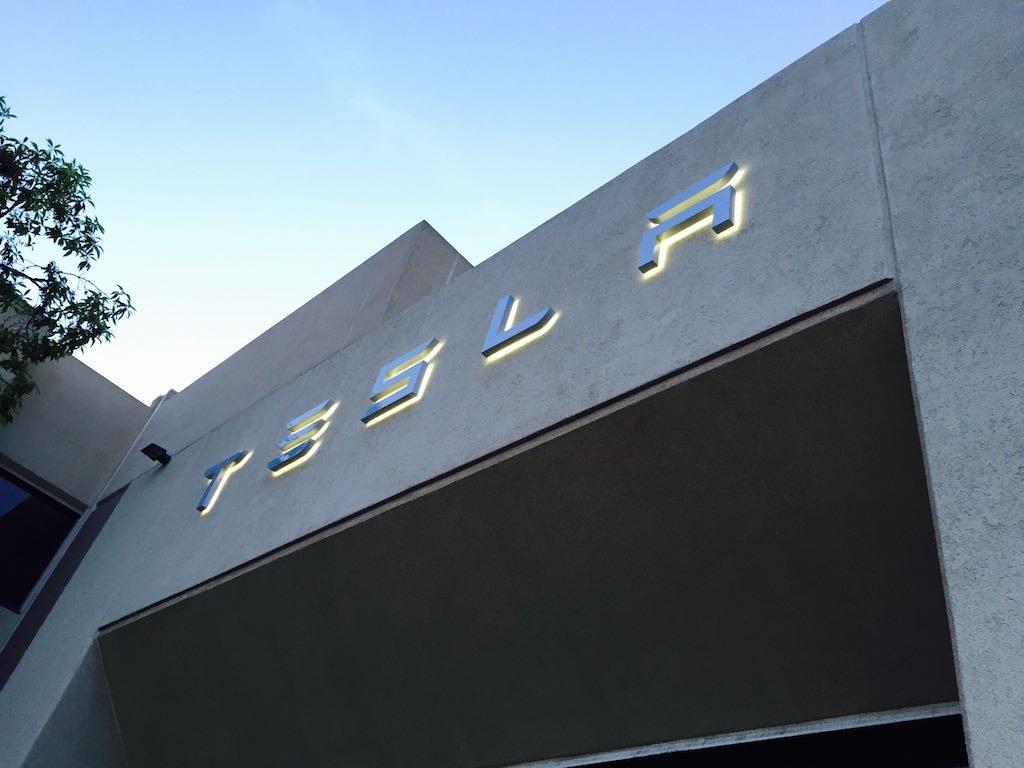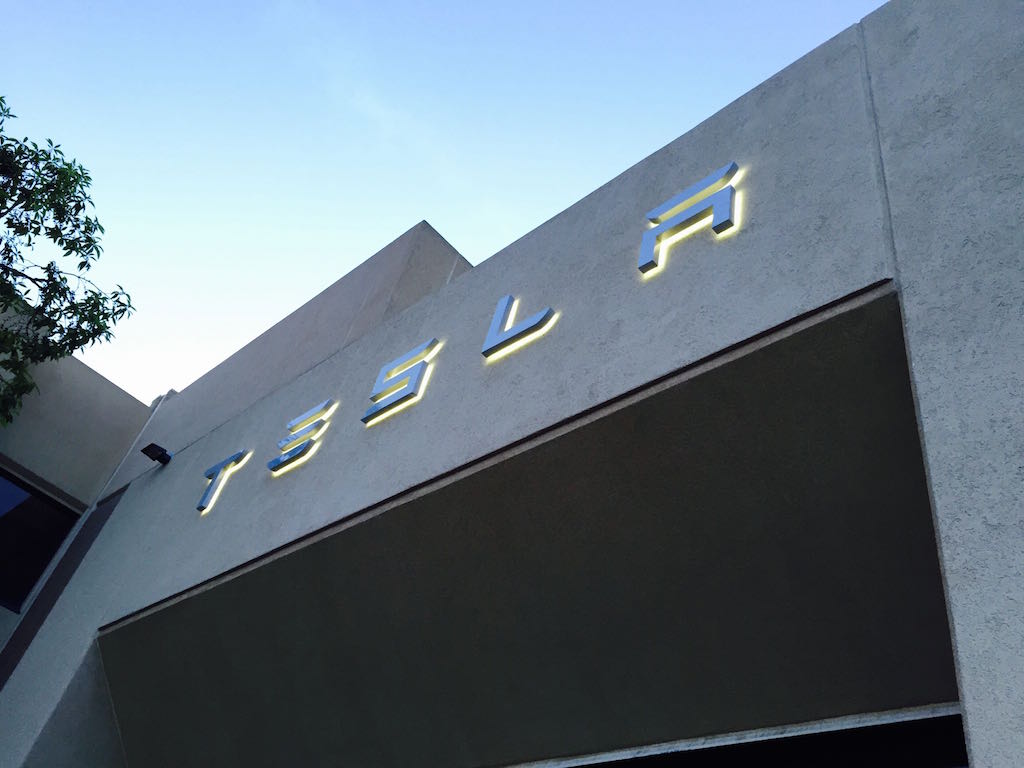 Consumer Reports (CR) has downgraded its estimate of Tesla Model S reliability to "worse than average". In its annual survey of vehicle owners, CR received feedback from 1,400 Model S owners, "who chronicled an array of detailed and complicated maladies" with the drivetrain, power equipment, charging equipment and 17″ touchscreen center console.
Among the issues being surfaced are complaints around body and sunroof squeaks, as well as rattles and leaks, according to Jake Fisher, CR's director of automotive testing. "As the older vehicles are getting up on miles, we are seeing some [Model S] where the electric motor needs to be replaced and the onboard charging system won't charge the battery," Fisher said.  "On the newer vehicles, we are seeing problems such as the sunroof not operating properly. Door handles continue to be an issue."
As a result of the reported reliability issues, the Tesla Model S is no longer recommended by Consumer Reports.
Why are a few malfunctioning door handles such a big deal? Some people are concerned that if Tesla can't get them to work right, how in the world will it keep the complex falcon wing doors on the Model X functioning properly as the years and miles go by?
Tesla is now on the cusp of bringing forth the long awaited Model 3, the lower priced car that is supposed to begin fulfilling Elon Musk's dream of creating a mass market electric vehicle. Factor in delivery delays plaguing the Model X, quality issues that Consumer Reports has uncovered, and the prospect that the Model 3 will be late to market, the way the Model S and Model X were before it, and some people worry that the company has written checks it can't cash.
The news from Consumer Reports sent Tesla stock into a tailspin on Wall Street Tuesday slipping as much as 10% during the trading day, before rebounding to finish off down 7% at $213.03.
Emmanuel Rosner, autos analyst at CLSA Americas, an international investment firm, told the Los Angeles Times, "We have already seen consistent product delays, and now there are quality issues. Investors are betting on the Model 3 being a mass-market car, but having low-quality marks is a real knock if you are going to put out a volume car," Rosner said. "Tesla has to get its quality issue in order."
Tesla spokesman Ricardo Reyes responded that the company keeps in close communication with its customers to "proactively address issues and quickly fix problems." He noted that over-the-air software updates allow Tesla to diagnose and fix most problems without the cars needing to come in for service.
"In instances when hardware needs to be fixed, we strive to make it painless," said Reyes, who went on to point out that, "Consumer Reports also found that customers rate Tesla service as the best in the world."
But will that remain true the day we see a half million or more Tesla automobiles on the road? That's a question that has a lot of people concerned and one that only time can answer.