Mercedes has teased the upcoming launch of the Mercedes-Maybach EQS SUV, the first electric vehicle from its ultra-luxury Maybach brand.
As BMW is to its Rolls Royce subsidiary, Mercedes is to Maybach, its ultra-luxury vehicle brand. Maybach has long taken already incredibly luxurious Mercedes vehicles and made them some of the most decadent and beautiful in the industry. Now it looks to do the same for its parent company's first electric SUV, the Mercedes-Benz EQS SUV.
Mercedes teased the upcoming Maybach launch, which will occur on April 17th, with a simple photo of the new vehicle under a sheet on its press site. And while limited information has been shared about the upcoming vehicle, a few enticing details have become public.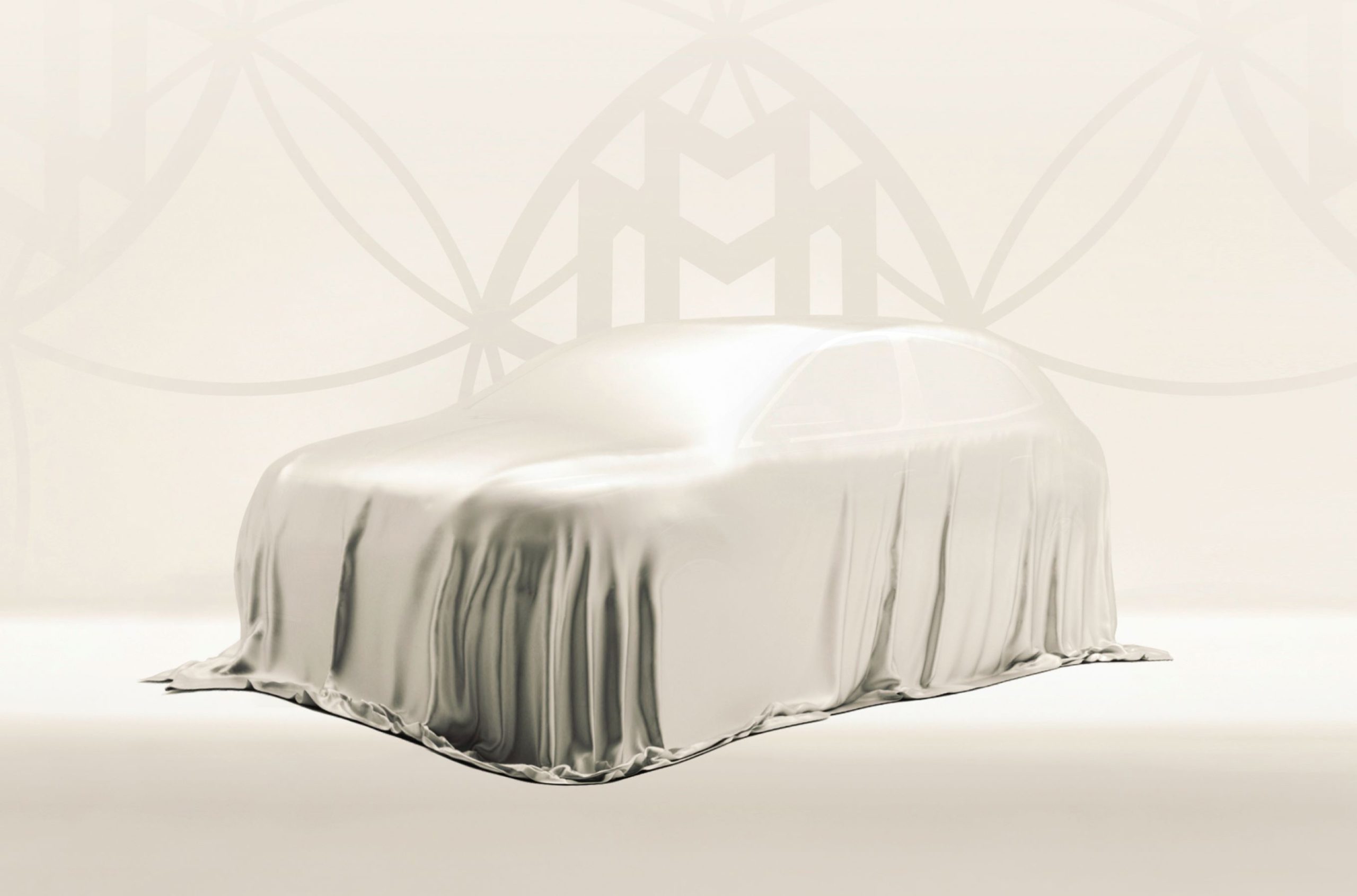 Mercedes first introduced the concept version of the Maybach EQS SUV in 2021 when it showed off the Maybach EQS SUV concept, which was one of the most futuristic EQS vehicles the brand has ever displayed. But news of an electric Maybach offering has been nonexistent since this launch.
For those unacquainted with the Maybach brand, don't expect this new vehicle to be a radical performance offering, like those from the AMG wing of the German automaker, nor should you expect an affordable price tag, with most Maybach vehicles starting at a quarter million dollars. You can expect some of the most beautiful automotive artistry on the market and a unique design that will complement the already sleek EQS SUV.
Alongside this new Maybach variant of the EQS SUV, Mercedes has previously announced that it will introduce a Maybach variant of the EQS Sedan. However, information about both models has remained scarce.
In terms of specifications, analysts expect much of the same from the upcoming ultra-premium offering. The Mercedes EQS SUV offers an ample 305 miles of range from its sizable 108.4kWh battery, an athletic 536 horsepower that will leap the massive SUV to 60 in under 5 seconds, and charges with DC fast charging from 0-80% in roughly half an hour.
As Mercedes continues to electrify its extensive worldwide lineup, a significant part of that strategy will include its luxury and performance brand offerings from Maybach and AMG. Hopefully, these new models can hit the market sooner rather than later, further helping the EV transition in every market and price point.
What do you think of the article? Do you have any comments, questions, or concerns? Shoot me an email at william@teslarati.com. You can also reach me on Twitter @WilliamWritin. If you have news tips, email us at tips@teslarati.com!