Almost 5 years ago Nevada had one of the highest unemployment rates in the nation. When the announcement that Nevada was selected as Tesla's final selection for their gigafactory last year, all you hear is positive news coming from our state office. Our Gov. Brian Sandoval announced in his State of the State speech said that "Nevada's job growth is third strongest in the country, we have cut our unemployment rate in half, and we have the second fastest growing population in the nation," and now our government is discussing how we're going to meet the demand for the estimated 51,000 primary and secondary jobs projected to be created from 2015-2019. That's exciting results!!
The question is now, "Where are these people going to live?" and "How are these people going to be housed?" Our market is approximately 50% rentals and there are only so many homes that meet investor's criteria. You read about Reno's housing boom and increasing property values due to the Gigafactory, well now comes the investment in multi-family homes!!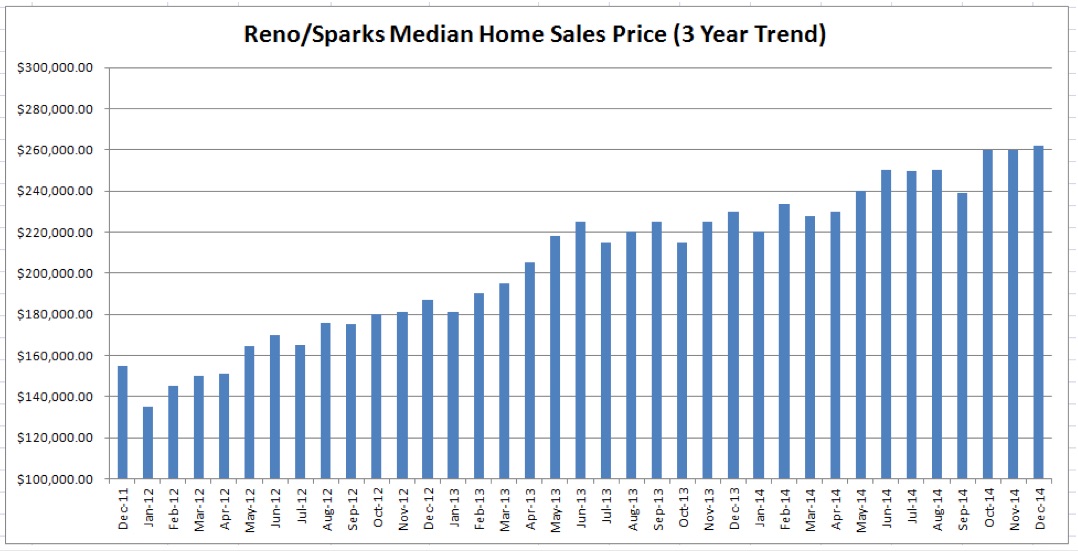 With the announcement of Tesla, Sparks, NV a city just a short 15 minute drive west of the Tesla Gigafactory has gained ALOT of interest. The downtown Victoria Square area is a hub for all local events such as Hot August Nights and the Rib Cook Off and is located right off the freeway. This area just got a big announcement.
A central casino "Bourbon Square Casino" (formally the Silver Club for 33 years) just announced they sold the profitable casino to a local developer who plans on converting the building into multi-family dwellings and offices. First we announced apartment complexes selling for more housing opportunities now it's a casino. That's quite the purchase we didn't see coming.
The Reno multi-family market is also growing at an extremely rapid rate with approximately 1,100 units currently under construction. The rental rates have increased to an average of $887 per unit which has boosted Reno to a record low 2.13% vacancy rate. The low vacancy rates are helping the property owners grow rental rates which in turn helps offset the heavy losses they incurred during the recession.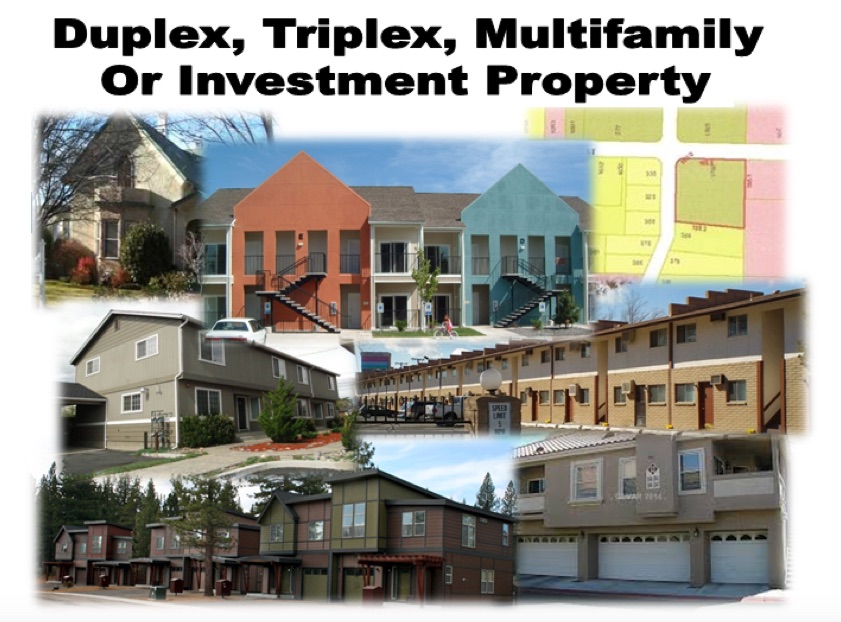 Looking at our current population (Reno 225,000, Sparks 90,000, Lake Tahoe 66,000, Carson City 54,000, Fernley 22,000, Surrounding Areas 70,000, totaling about 527,000 residents.), an increase of 51,000 or about 10% is pretty significant and this is just the current projected numbers.
There were 10 different large companies visiting our area this January with interest of relocating their facilities here. Companies from overseas in Poland, a very well-known data company looking to host a server farm and another we can't say as of yet since the deal has not been finalized. What we know is that the company is discussing a larger employment number than Tesla, which is projected at 6,500 employees.
This is all very exciting news for Northern Nevada. We are growing and excelling by diversifying our economy!
by Candy Noel
Real Estate Professional at RenoSparksTahoeHomes.com