Tesla CEO Elon Musk has reportedly sent a company-wide email, emphasizing the importance of safety within the Tesla factory in Fremont, California. "Going Forward, I've asked that every injury be reported directly to me, without exception", Musk stated in an email according to a post on the Model 3 Owners Club Facebook page.
Tesla's Fremont factory which employs more than 10,000 skilled workers, making it the largest manufacturing employer in California, has recently been under pressure by the United Automobile Workers (UAW) to unionize.
Musk also states in the currently unconfirmed email, "I'm meeting with the safety team every week and would like to meet with every injured person as soon as they are well, so that I can understand from them exactly what we need to do to make it better. I will then go down to the production line and perform the same task that they perform."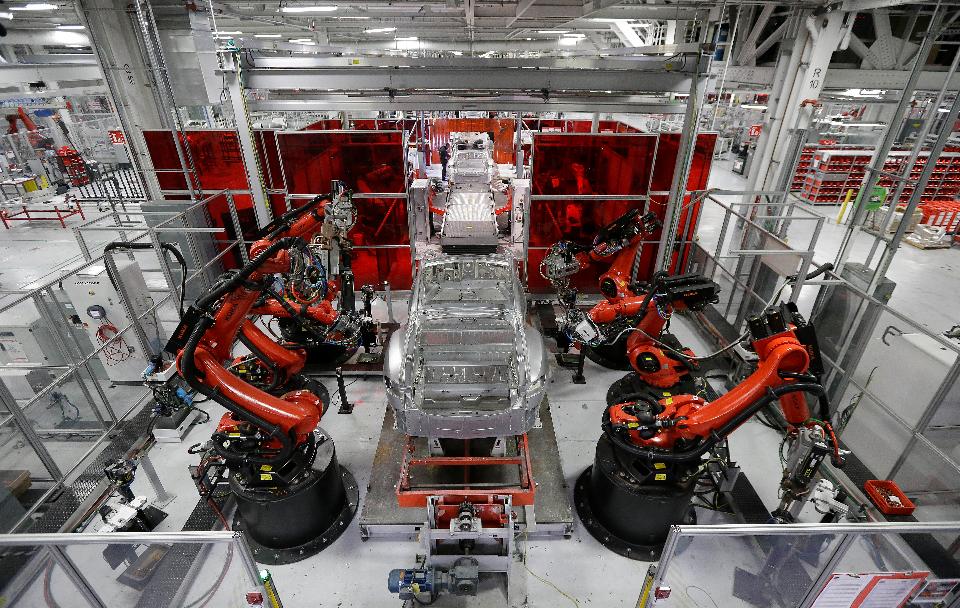 Musk's new hands-on approach to safety comes just weeks after the company announced that the factory has a safety rating that's 32% better than the industry average, and will add improvements to create "the safest car factory in the world". The company also revealed at the time that they had implemented an "ergonomics team".
"Our ergonomics team has worked hand-in-hand with our engineers on the design process. As just one example, we created simulations that showed us where reaching or bending by employees was most likely to occur, which in turn allowed us to redesign the equipment and the car to eliminate these issues as much as possible." – Tesla blog post on May 14th
To better understand what the ergonomics team is working on, we've taken a look at a job listing on Tesla's careers page. Tesla describes the role of a Senior Ergonomist as, "a member of the Ergonomics and Equipment Safety Functional Support Team based at the Fremont Factory" that "focuses on setting the right conditions of work – from manufacturing and maintenance, to sales and service – such that all Tesla employees are able to achieve and sustain healthy high work performance."
RELATED: Tesla fires female engineer who sued over 'pervasive harassment'
It's safe to assume that the ergonomics team will be working close with incidents reported to Musk to help improve safety.
"Managers must always put their team's safety above their own." – Elon Musk's email to employees
It's unclear what triggered Musk's email to employees on May 31st, we've attached the entire email below: