Mate Rimac, the 31-year-old founder of hypercar maker Rimac Automobili and CEO of electric bike company Greyp, has created great waves in the all-electric vehicle segment. His vehicles are brutally fast just as they are exclusive, with Rimac's first car, the Concept One, costing $2.1 million and having a very limited production run of eight vehicles. The company is now working on its second vehicle, the C_Two, one of the only upcoming production vehicles in the industry that can out-accelerate the base next-gen Roadster with its 0-60 mph time of 1.85 seconds.
Being one of Europe's rising stars in the shift towards electrification, and being involved in both EV production and battery technologies, some publications have started dubbing the 31-year-old as the "Elon Musk of Europe." It's not really clear when the moniker was given to Rimac, but in a recent interview with Newsweek, the hypercar maker stated that he dislikes the unofficial title. 
Rimac notes that ultimately, his company and Elon Musk's electric car venture, Tesla, could not be any more different. Rimac Automobili is focused on hypercars that are extremely exclusive, while Tesla is fighting a bigger battle by attempting to breach the mass market. Ultimately, Rimac notes that Elon Musk's projects, particularly those of SpaceX, are things that inspire people.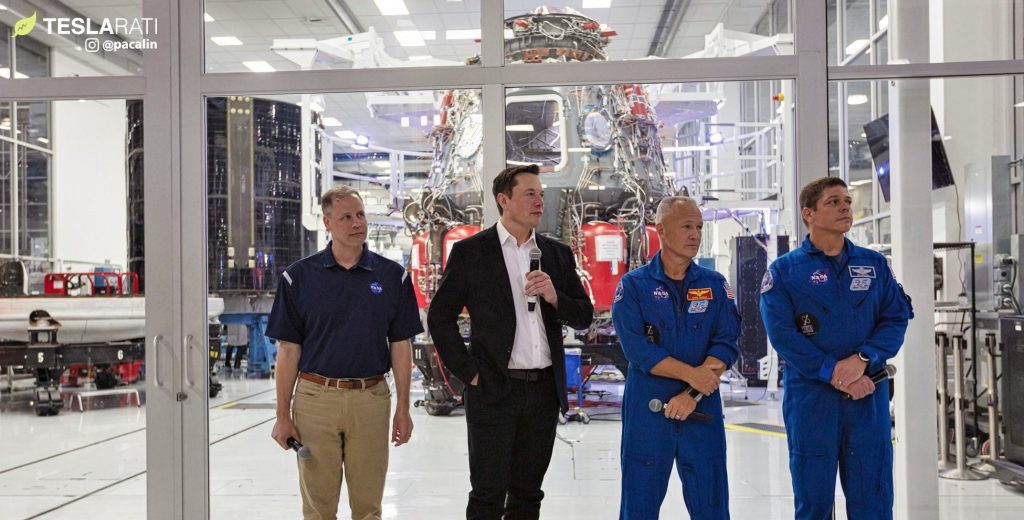 "I really respect Elon. I don't like it when people say I am the 'Elon Musk of Europe' of whatever. I have never met the guy but I have huge respect for him. I think people don't appreciate what he is doing for humanity. I think sending reusable rockets into space, wanting to conquer Mars and so on, it's what inspires generations. 
"It is what inspired people 40 or 50 years ago when we went to the Moon and nothing like that has been going on for years. And he is not doing that with somebody else's money, it's not the government, it's a private enterprise. So I have huge respect for Elon," he said. 
In comparison, Rimac stated that his company is much smaller and much more focused on a smaller niche. Yet, despite this difference in scale, the hypercar maker maintained that Rimac Automobili remains a notable player in the transition towards sustainable transportation. 
"We are a much smaller company. Obviously, the electric cars are connecting us but what he is doing and what we are doing is on a totally different scale and different impact. We are of course trying to do our part in the transition to a different kind of mobility, to a different kind of energy usage, from fossil fuels to electric and helping other car companies to go electric," he said.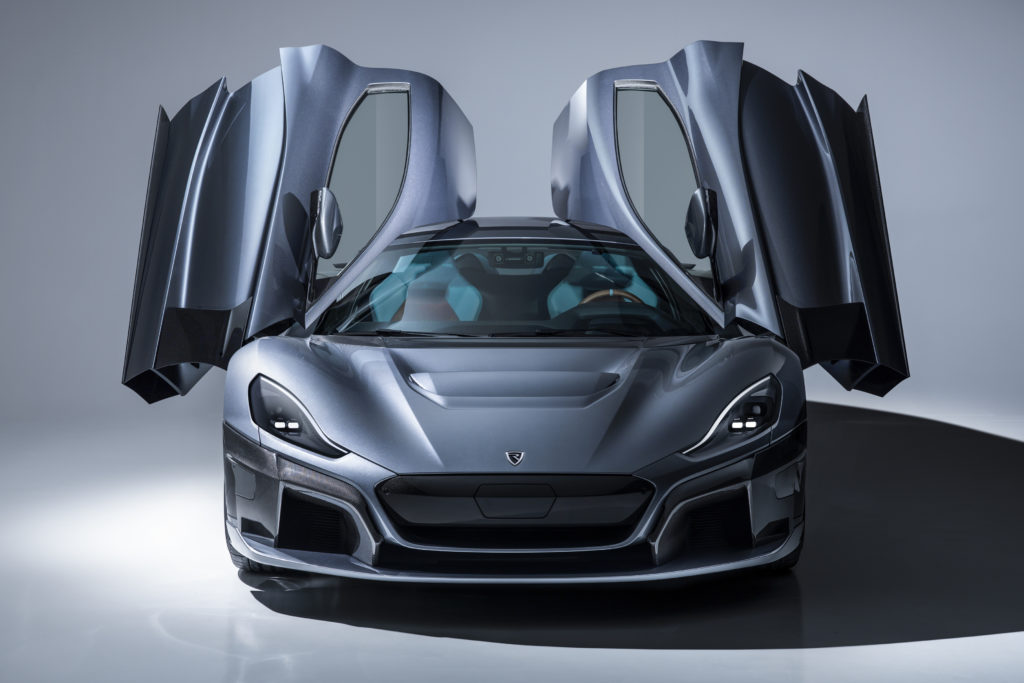 That being said, Rimac did state that he experienced some of the challenges that Elon Musk faced during the early days of Tesla. Among these, of course, was the argument that making electric vehicles was not a viable business. But at this point, the 31-year-old hypercar maker stated that electrification is simply a given. Gas-powered cars will likely still be around in the future, but they would likely be similar to horses, catering to a very small clientele. 
"At the beginning, I think everybody thought I was crazy. Like making an electric supercar, why would you do that, nobody wants that, and so on. We are well beyond the point where people are like 'this is not going to happen.' I think everyone knows it's going to happen. I think people don't realize this is just one step and the bigger change, [which is] that drivers will become obsolete and ownership of cars will become obsolete.
"The question there is what happens to the sports car companies. I think sports car companies will still be relevant for the next few years, maybe a decade or two. Beyond that, there will for sure always be clientele who want the racehorses on closed courses and so on. If that is enough to keep all the sports car companies alive in the future… we shall see," he said.