In a recent blog post, NASA made it clear that changes happening to leadership within the agency – specifically within the Human Exploration and Operations Directorate – are impacting the timelines to return astronauts to the International Space Station(ISS) from US soil. Agency conflicts are just the latest of several setbacks that have impacted the schedule of SpaceX's crewed Crew Dragon launch debut.

Initially, the SpaceX Demo-2 mission set to carry NASA astronauts Bob Behnken and Doug Hurley to the ISS was slated to occur in the summer of 2019. That demonstration flight has since dropped off of the NASA launches and landings schedule, at least through October. SpaceX is now targeting a Demo-2 launch no earlier than December 2019 but an array of critical milestones must be completed to achieve that goal and both SpaceX and NASA have been keen to express that a crewed Crew Dragon launch in 2019 is a huge stretch.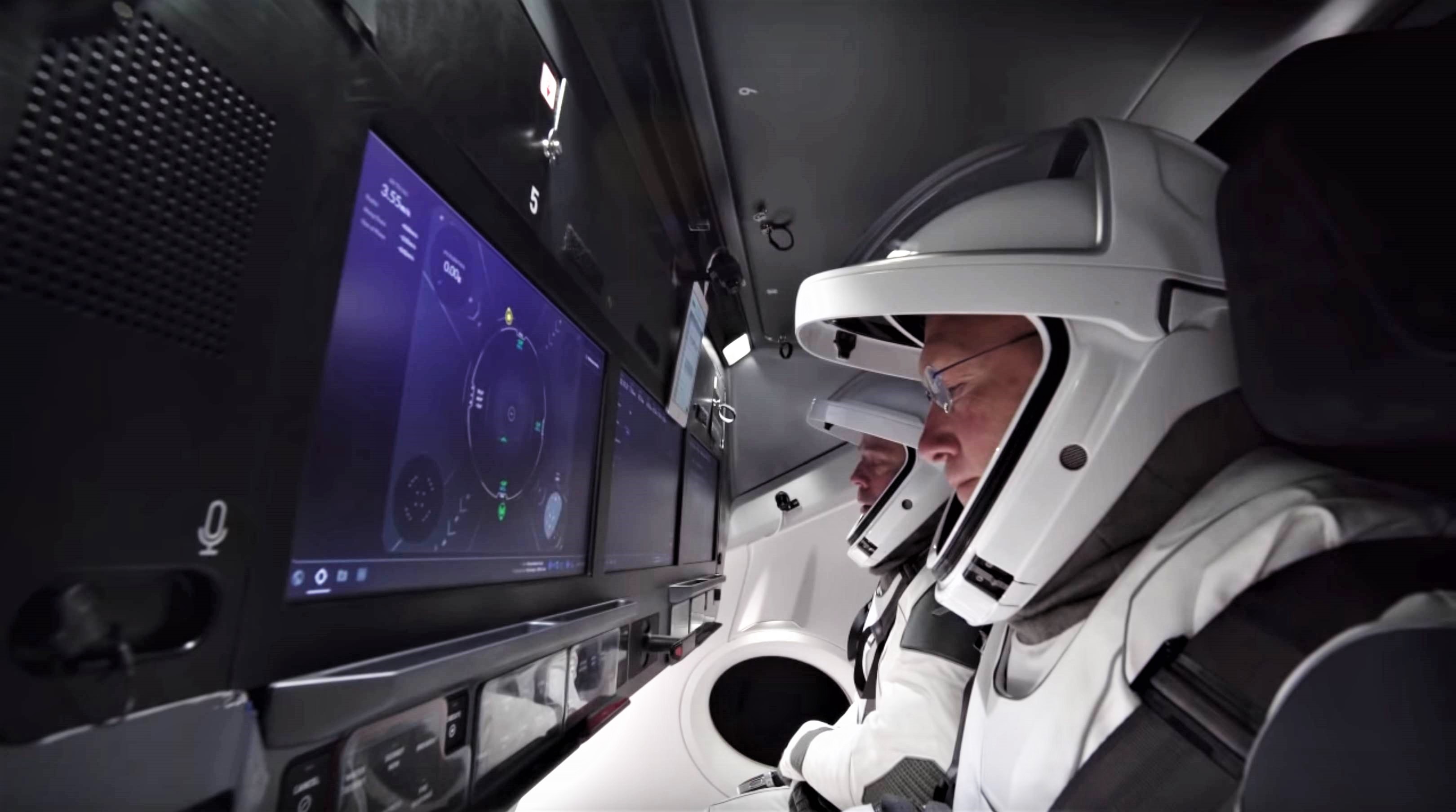 According to the recent blog post, "NASA Administrator (Jim Bridenstine) has directed all programs in the Human Exploration and Operations Directorate to reexamine flight dates once new leadership is in place to deliver realistic schedule plans." It is very likely that these new schedule plans will push the Demo-2 launch target into 2020.

Another roadblock that affects the timeline is the fact that SpaceX has yet to conduct an in-flight abort (IFA) test of the Crew Dragon capsule, meant to demonstrate the ability of the capsule's SuperDraco thruster abort system to safely return crewmembers back to Earth in the event of an in-flight failure. SpaceX's IFA has been delayed by multiple months after a catastrophic anomaly during an attempted April 2019 static fire test of the abort system resulted in the complete loss of the Crew Dragon capsule (C201), originally assigned to support the IFA. Although the capsule was destroyed, valuable lessons were learned about the pressurization and propulsion systems of Crew Dragon, particular "the flammability of the check valve's titanium internal components" according to a July 15th statement released by SpaceX.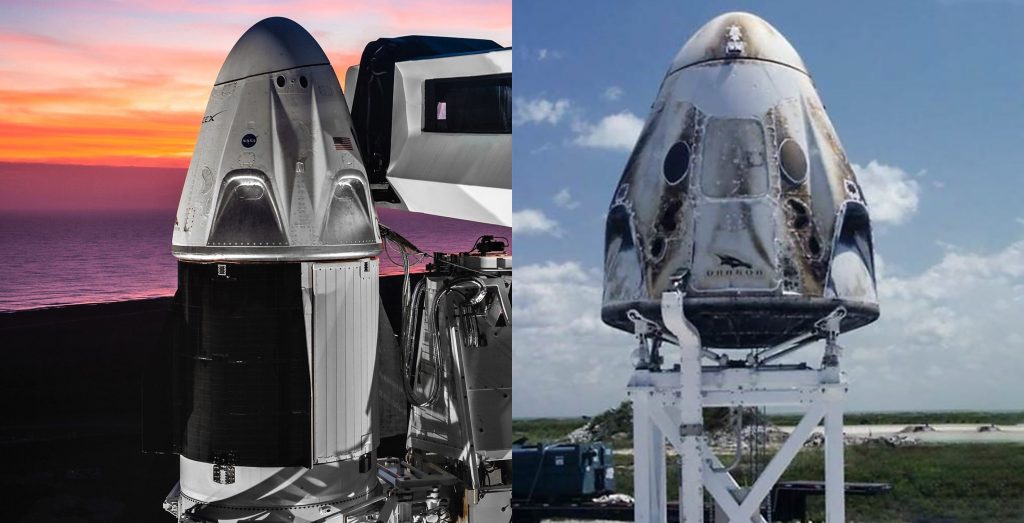 As a result of the loss of C201, the in-flight abort test must now use the Crew Dragon capsule (C205) originally intended for the Demo-2 to transport Behnken and Hurley to the ISS. The findings from the anomaly investigation identified changes to the SuperDraco thruster abort system that would need to be made to all capsules currently in production prior to any future flights. SpaceX states that "thorough testing and analysis of these mitigations has already begun in close coordination with NASA, and will be completed well in advance of future flights."

Pending SpaceX's modification of Dragon 2 hardware and NASA's approval, a new launch date for the in-flight abort test could be announced as early as August. According to SpaceX CEO, Elon Musk, Falcon 9 Block 5 booster B1048.3 – the second booster to successfully complete three launches and landings – will likely support Crew Dragon's in-flight abort test, although there have been indications from NASASpaceflight.com that B1046.3 is also a candidate.
Step by step
Following a successful in-flight abort test and recovery of the Crew Dragon capsule, a joint flight readiness review will be conducted by SpaceX, NASA's Human Exploration and Operations Directorate (HEOD), the Commercial Crew Program (CCP), and the International Space Station Program to settle on a launch date for Demo-2. This meeting will ensure that all parties are well-versed in the procedures required to support crewed spaceflight missions from US soil after an almost decade-long hiatus.

Another anticipated safety procedure that is assumed to be tested prior to the designation of a crewed flight date is a full rehearsal of emergency escape procedures at Launch Complex 39A (LC-39A), located at Kennedy Space Center, Florida. A joint version of this test was recently completed by NASA, Boeing, and United Launch Alliance in anticipation of crewed flights launching from Space Launch Complex 41 on Cape Canaveral Air Force Station in Florida. As an escape system has not been necessary at LC-39A since the retirement of the Shuttle program, SpaceX and NASA may participate in a similar demonstration utilizing a recently installed zip-line egress system on the Fixed Service Structure of LC-39A.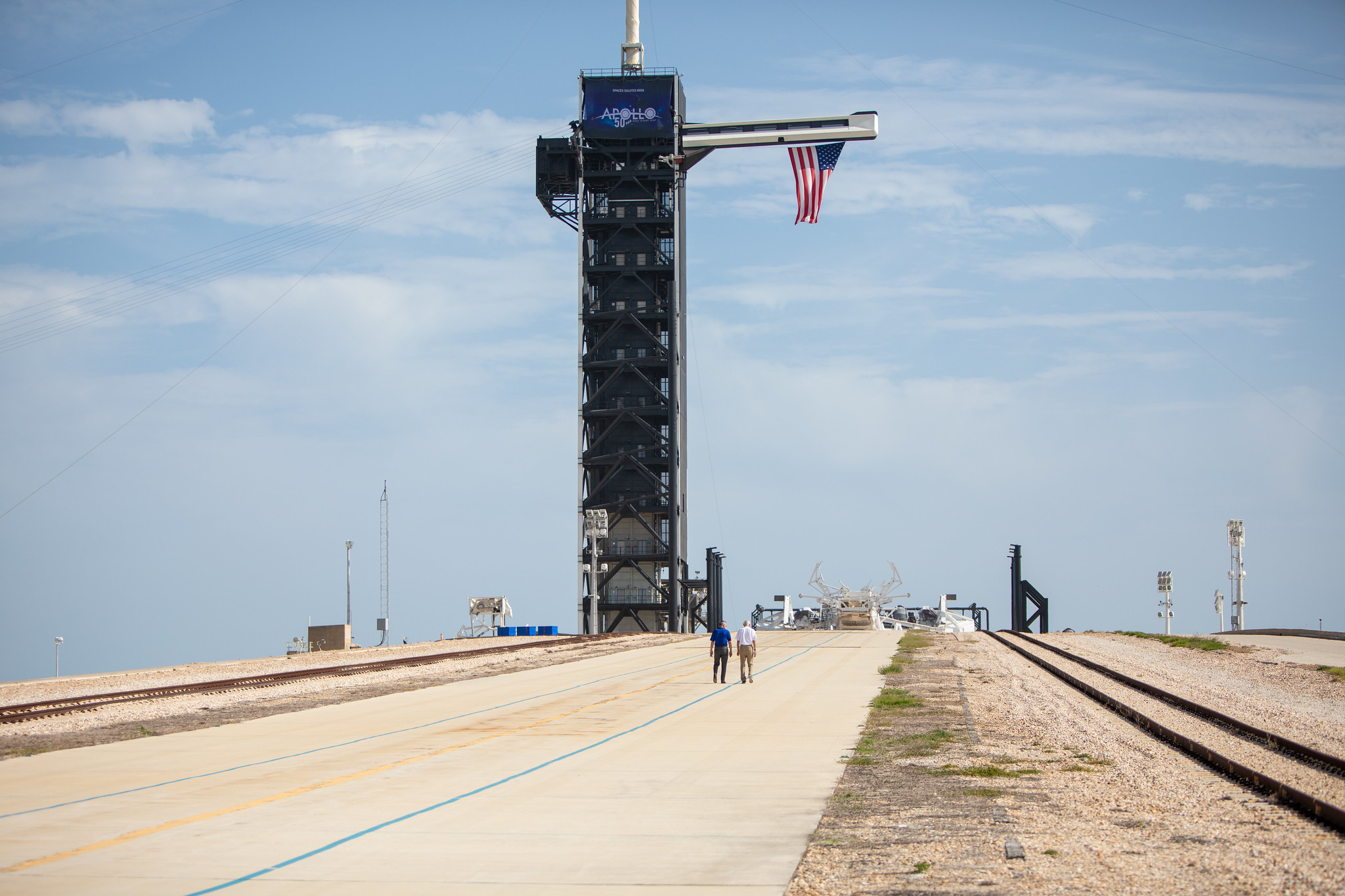 Although there is some time remaining in the year for SpaceX and NASA to meet all pre-flight objectives, it seems more likely that a crewed SpaceX demonstration mission to the ISS will occur sometime in 2020. As NASA said "we are testing, learning and incorporating changes to improve the design and operation of these next-generation human space transportation systems. As a result, our providers have improved the safety of these systems, and the effect of these changes have impacted schedules."
Finally, according to recent reports from a handful of Russian media outlets, Crew Dragon's inaugural crewed launch is believed to be scheduled for absolutely no earlier than (NET) mid-December 2019, although all signs point to that date being purely for planning purposes. In short, Crew Dragon's Demo-2 mission is all but guaranteed to slip into 2020, but those delays will (hopefully) result in a significantly safer and more reliable spacecraft.
Check out Teslarati's newsletters for prompt updates, on-the-ground perspectives, and unique glimpses of SpaceX's rocket launch and recovery processes.