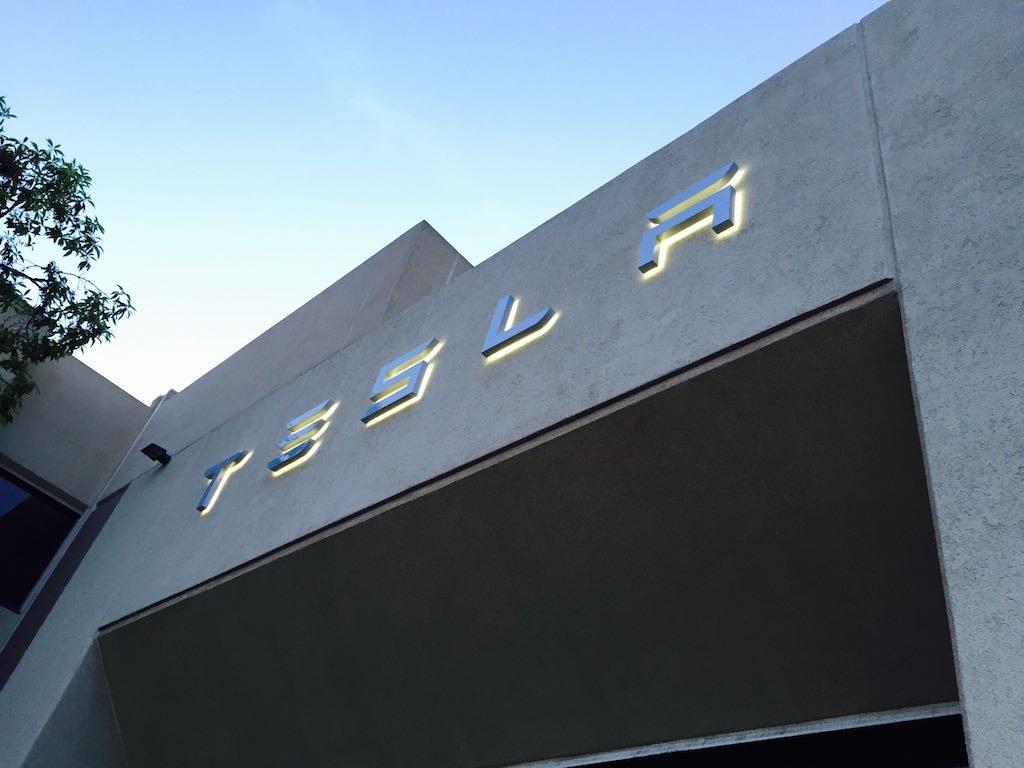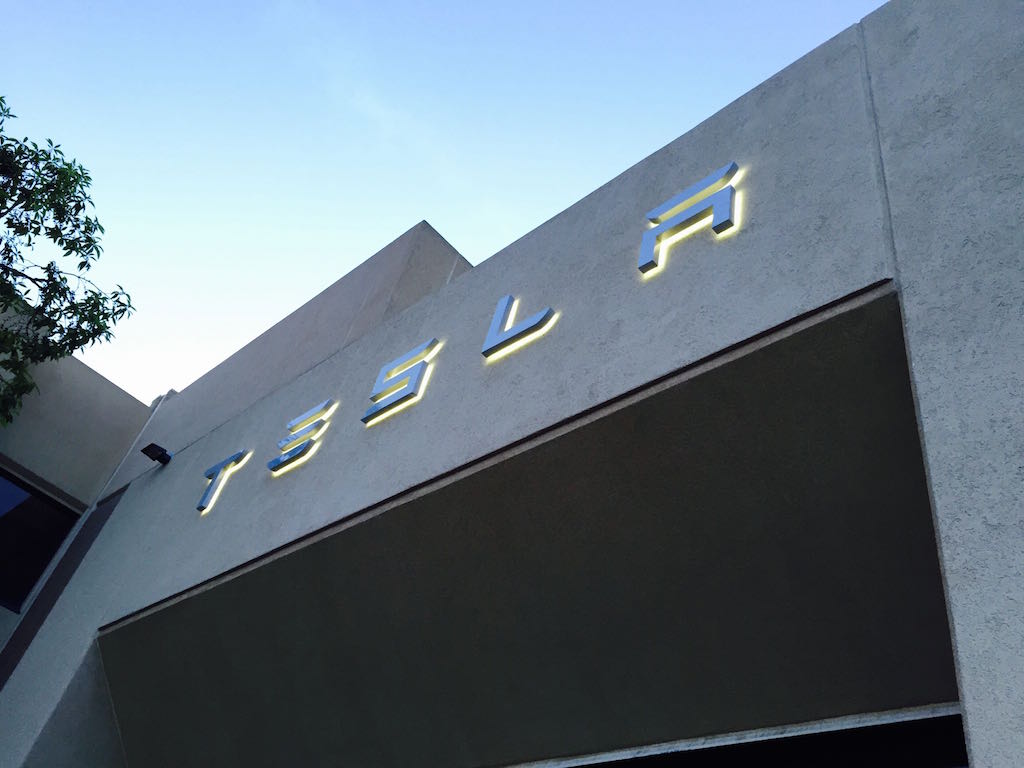 Success brings its own set of new problems to be solved. There are so many people working at Tesla headquarters these days that the company has set up a valet parking service, according to Business Insider. Tesla currently has 14,000 total employees with 1,600 open positions to fill, and over the next 4 years, Tesla plans to add another 4,500 new employees just in California alone.
Elon Musk recently put out the call that Tesla was looking to hire top flight engineers. With space being limited, Tesla has shifted some of its engineering staff and offices to its nearby Fremont factory. It also has quite a lot of space left to fill at the former Solyndra factory located down the road from the Tesla Factory.
Though the company has 8 facilities in the San Francisco Bay area, Elon has shown interest in building a larger headquarters in California that would make more efficient use of its burgeoning staff. If that happens, you can be sure it will set new standards for energy self-sufficiency and reduced emissions, just as the Gigafactory will do.
The Gigafactory itself is expected to create thousands of jobs over the next 5 years. When completed, it will be the world's second largest building by volume.
ALSO SEE: First look inside the Tesla Gigafactory
With the company expanding so rapidly, some analysts question whether Tesla has enough financial resources to continue building new facilities and hiring more workers. But as long as Wall Street believes in the gospel according to Musk, raising the necessary funds never seems to be a problem.