During Tuesday's conference call to discuss financial details of Tesla's pending merger with SolarCity, Elon Musk revealed that the company's upcoming Model 3 sedan will use some of the same glass technology that the company is using for its solar roof tiles.
While Musk was extolling the virtues of the new glass solar roof tiles unveiled last week, he casually mentioned that there was a new division within the company charged with finding ways to use glass in new and interesting ways. "in case it wasn't obvious with the [solar roof] announcement, Tesla has created a glass technology group … with some really phenomenal people," Musk said during the call. The new division has been heavily involved in the engineering that goes into the solar roof tiles which borrows a lot of techniques from the automotive glass business which will be applied to the Model 3, according to Musk.
The Model 3 could have a solar roof made in much the same way as the solar roof tiles. That would allow the car to generate electricity from the sun and use the extra power to extend its range. New technology could also be incorporated into the front windshield and rear window of the Model 3.
In places outside of sunny southern California, people sometimes have to deal with meteorological issues like snow and ice. Beyond being tough and durable as seen through Tesla's drop test, and super cheap to make – "It's basically just processed sand," says Musk – Tesla's glass division has figured out a way to make the tiles self heating to melt away any of that stuff that might obscure the sun and decrease performance of the tiles.
Solar glass tiles can also incorporate heating elements, like rear defroster on a car, to clear roof of snow and keep generating energy

— Elon Musk (@elonmusk) October 29, 2016
That led some people on Twitter to question whether heating the tiles would detract from the main task of generating electricity. The process will be "strongly net positive" Musk tweeted back. The inference is that doing away with any ice and snow will allow the tiles to generate far more electricity than they could if covered with a layer of frozen precipitation.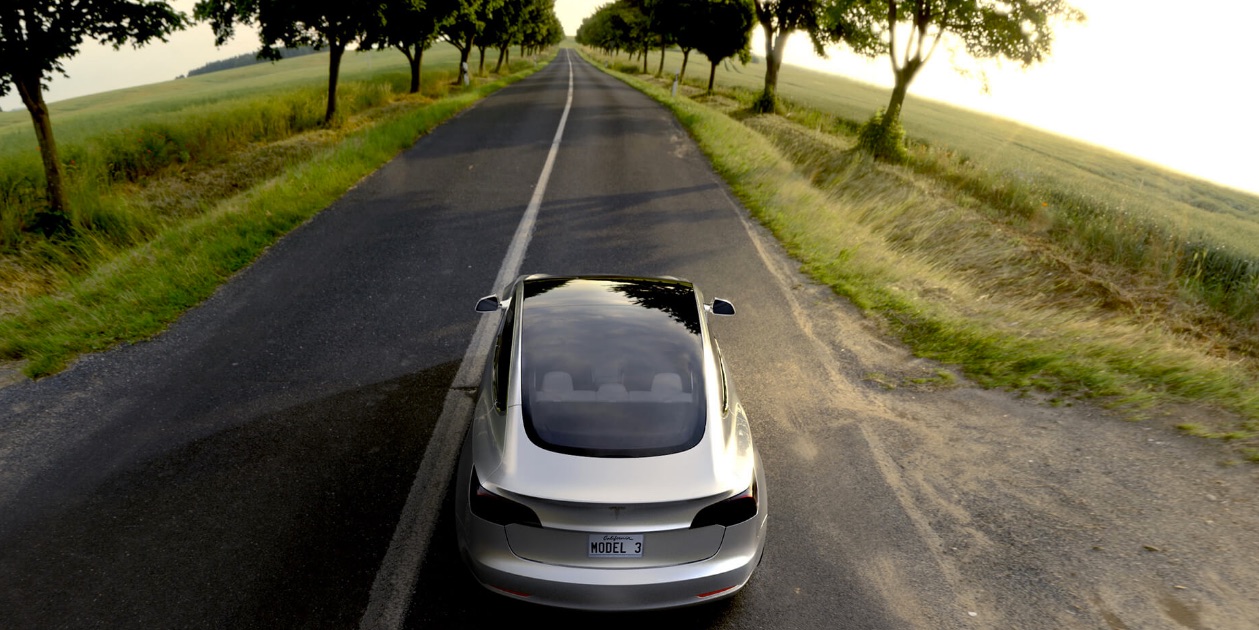 Not having enough on his plate these days, Musk seems to have decided it is time to disrupt the glass business as well. It doesn't take much of a stretch to imagine Tesla merging the technology needed to make solar roof tiles and auto glass to perhaps add solar windows to its portfolio of energy products sometime in the future.