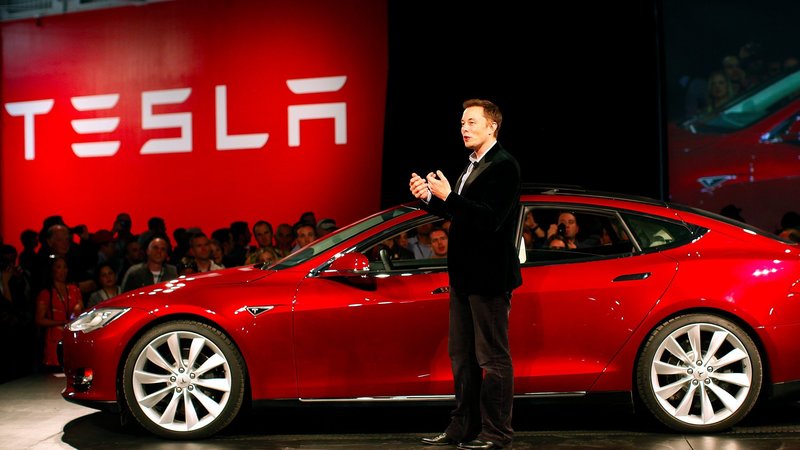 During the Q1 earnings call in February, Elon Musk told investors that Tesla Motors would earn a profit during 2016. Getting a handle on the cost of warranty claims will be an essential part of accomplishing that goal.
Compared to other manufacturers, Tesla has some of the highest warranty costs in the industry. That shouldn't be surprising. Those other auto companies have been making cars for decades and some for almost a century. You might expect them to have things down pretty good by now. Tesla on the other hand is building cars with disruptive technologies and facing typical growing pains.
According to Reuters, Tesla spends more than twice as much on warranty claims than either Ford or General Motors. It also spends more than Mercedes Benz. Accurate information is hard to come by, but Reuters claims its analysis of Tesla's financial reports shows that the company spent $1,043 per vehicle on actual repairs and set aside $2,036 in warranty accruals to cover future repairs on vehicles it sold in 2015.
Total warranty costs in 2015 were $52.8 million. Tesla set aside $103 million for future warranty repairs last year. Compared to 2014, it has reduced warranty expenses by 17% and cut warranty accruals by 34%. In comparison, General Motors spent $400 on warranty repairs for every vehicle it sold in 2015 and set aside $332 for future work. Ford spent $429 per vehicle and set aside $308. Daimler spent $970 per vehicle and set aside $1,294.
Tesla has incurred a spate of customer complaints since deliveries of its Model X began. Problems with doors and windows that won't open or close properly lead the way, but there have been other complaints about touchscreens that freeze and third row seats that may fold forward suddenly in a collision.
Tesla, as usual, is proactive about taking care of its customers.  The company says it "aggressively" issues bulletins to its service centers to "correct identified issues prior to a failure" and to "offer ways to enhance the vehicle after delivery, even (on) non-warranty related items." Customers satisfaction ratings continue to set new records for the industry.
MUST SEE: What to look for in this week's Tesla Motors Q1 Financials
Colin Campbell lives in Fort Lauderdale and owns a Tesla Model X. He told Reuters that he loves his car, even though he had to drive 30 miles home one day with one hand on the driver's door to keep it shut. "If you want to be one of the first to use the most advanced cars you have to expect you'll have some issues at the beginning." He added that he "recognized I'm a beta tester."
Campbell's comment highlights a potential problem for Tesla. Right now, its customers can largely be characterized as early adopters — people who understand that new technology will have issues and are comfortable with that. But as Tesla seeks to appeal to more mainstream customers — starting with the Model 3 — it may find buyers are less willing to put up with glitches and breakdowns.
Source: Reuters. Image credit: Change.org
Related News
Tesla Steps Up Model X Quality with Second Layer of QA