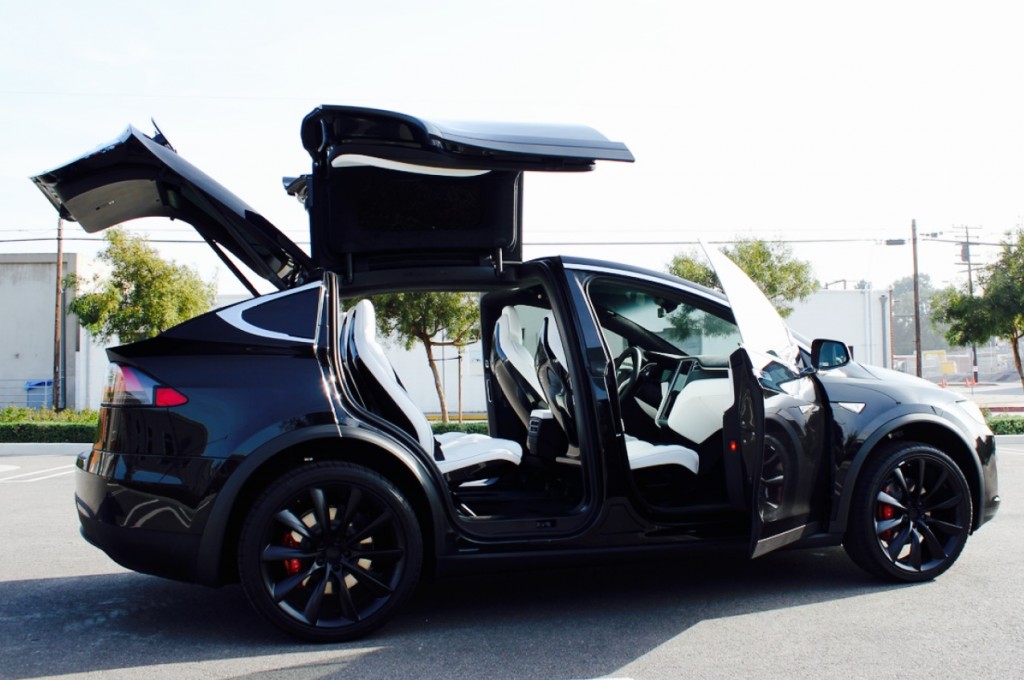 Last month we reported that Barrett Lyon of Roseville, California filed a lemon law suit against Tesla claiming his Model X suffered from a long list of issues that could not be repaired by the company. Among other things, Lyon claimed the cars doors opened and closed unpredictably, smashing into his wife and other cars. He also alleged the car's Autopilot system made it dangerous to operate the car in the rain.
Lyon is no Tesla hater. He owns a Roadster and a Model S, both of which he's happy with. It was only when he felt he was getting the runaround from his local Tesla service center that he decided his best option was to file suit.
As part of the litigation, Lyon stated that Tesla rushed the Model X into production before it was fully sorted out. Elon Musk has admitted in a roundabout way that there was a certain amount of hubris involved in designing the Model X and that some of its high tech features could have been saved for introduction at a later time. He assured people that the latest updates would resolve many of the issues with the falcon wing doors.
Now, Lyon says Tesla has settled the lawsuit and agreed to take his Model X back. One presumes he is getting a full refund plus court costs and attorneys fees, but we don't know that for sure. Lyon says he is not willing to discuss the terms of the settlement. Tesla will only say that they have agreed to take Lyon's car back.
"We are committed to providing an outstanding customer experience throughout ownership. As a principle, we are always willing to buy back a car in the rare event that a customer isn't completely happy. Today, the majority of Model X owners are loving their cars," said a spokesperson by email.
According to Fortune, there are other Model X owners who are dissatisfied with their cars and are seeking refunds, although the total number is unknown. One is said to be upset because Tesla asked him to agree to "an onerous NDA/release" and "information lockdown" as part of the return process.