A transformation is taking shape in the auto industry led by technology-focused companies looking to upend all facets of design, powertrains, vehicle ownership, and sales and distribution, as we know it. Tesla has spearheaded this movement towards the electrification of vehicles, while priming the market for a shared vehicle ownership model to come. Joining the Silicon Valley-based electric car maker is another technology company, Uber, looking to become the transportation of the future, sans vehicle ownership.
The automotive industry has just begun its transformation into the mobility industry, and it is important to understand who is leading the pack in innovation.    
#1 Tesla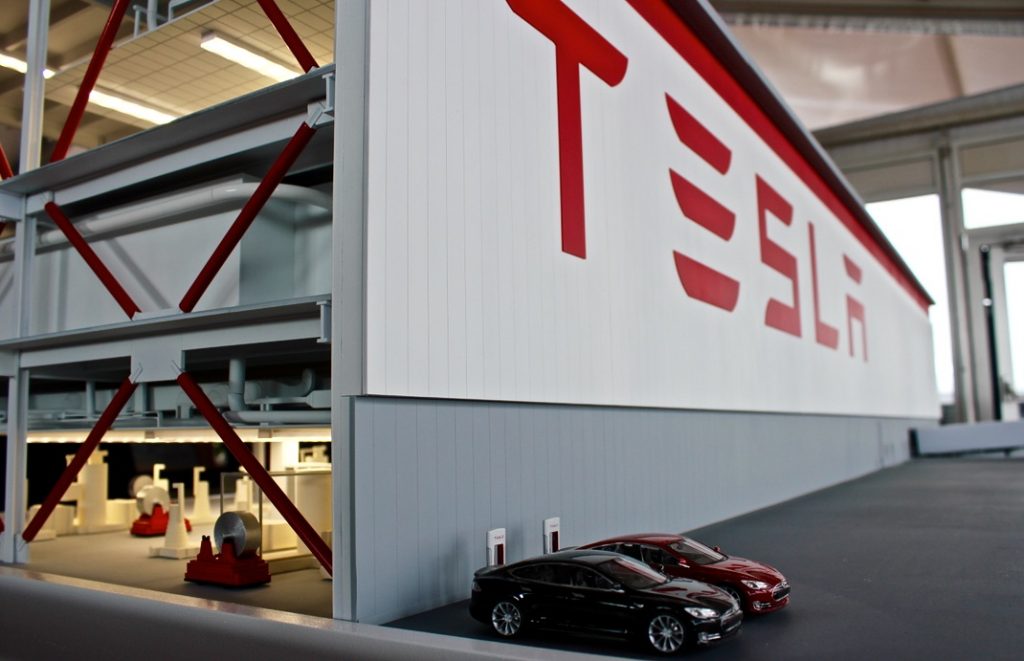 The future mobility industry is being led by Tesla through their fleet of long range electric vehicles – currently having the longest range electric car in the industry – and its Autopilot driver assistance technology. Having the most advanced battery and motor technology in the world, Tesla continues to do a land grab of market share in the automotive market. With planned introduction of Model 3 this year into consumer hands, Tesla is poised for massive growth as it ventures into mass market territory. The company also has billions of miles of data collected through its fleet of vehicles and looks to grow a self-driving market powered by Tesla innovation.
What to watch for in 2017: Fully autonomous vehicles, Model 3 production, improved Supercharger technology with faster charging speeds.
#2 Uber
Uber has grown rapidly in 2016 and is now one of the most recognized startups in the world. Uber's software algorithms help move millions of people per day and provides a source of income to thousands of workers globally. With Uber's recent movement into self-driving technology, Uber could emerge as a complete replacement to vehicle ownership. Additionally, Uber acquired Otto in 2016 for $680M, a company that has helped Uber with their self-driving efforts while looking to bring autonomous driving technology to the trucking industry.
What to watch for in 2017: More self-driving cities, entrance into the trucking industry, expanding delivery service.
#3 General Motors
Under Mary Barra's leadership, GM has transformed itself over the past three years to expose itself to autonomous driving, electric vehicles, and the shift in car ownership. Just this month, GM shipped the Chevy Bolt, a low-cost, long-range electric vehicle. While it is still to be seen whether the Chevy Bolt will be successful, GM has been investing in a variety other innovative areas.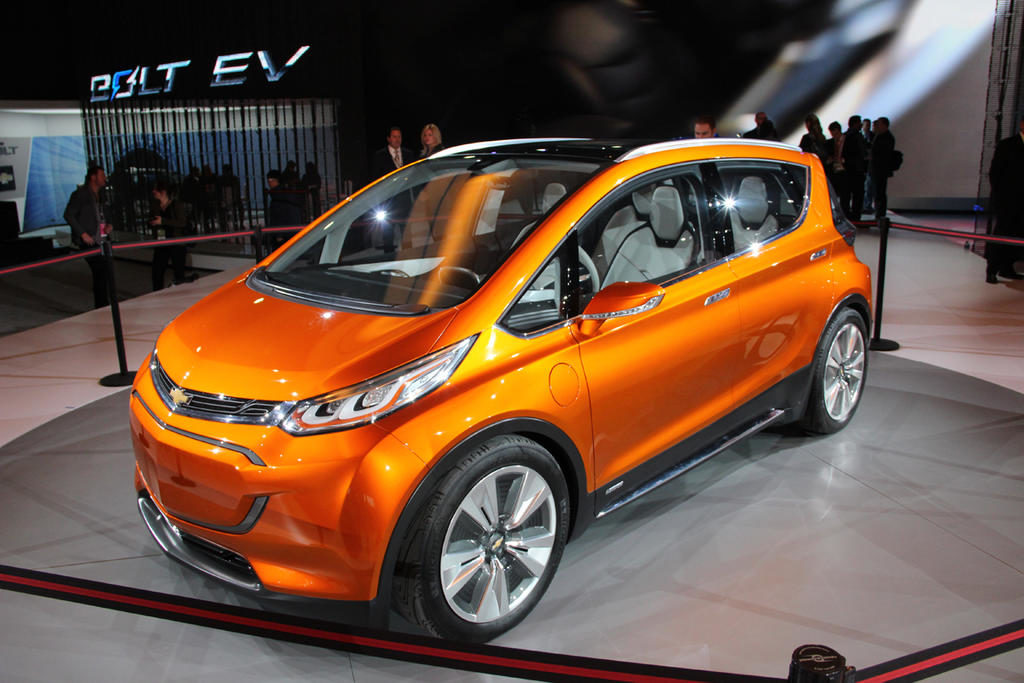 GM has asserted itself as a major player in the car-sharing and ride-sharing industry. In 2016, GM launched a "personal mobility" brand, Drive Maven, which allows people to rent a car on an hourly basis. GM has launched the brand in 12 cities across North America and is investing heavily in growing the brand. GM also invested $500M into Lyft and partnered with the company to provide easier access to vehicles on the platform. In addition to their investment in Lyft, GM also acquired self-driving start-up, Cruise Automation, for $1 Billion in cash and stock. Clearly, GM has been very busy in order to stay relevant and has asserted themselves as the leader of traditional automaker industry.
What to watch for in 2017: Chevy Bolt production, expansion of Maven, more advancements with Cruise's self-driving technology.
#4 Lucid Motors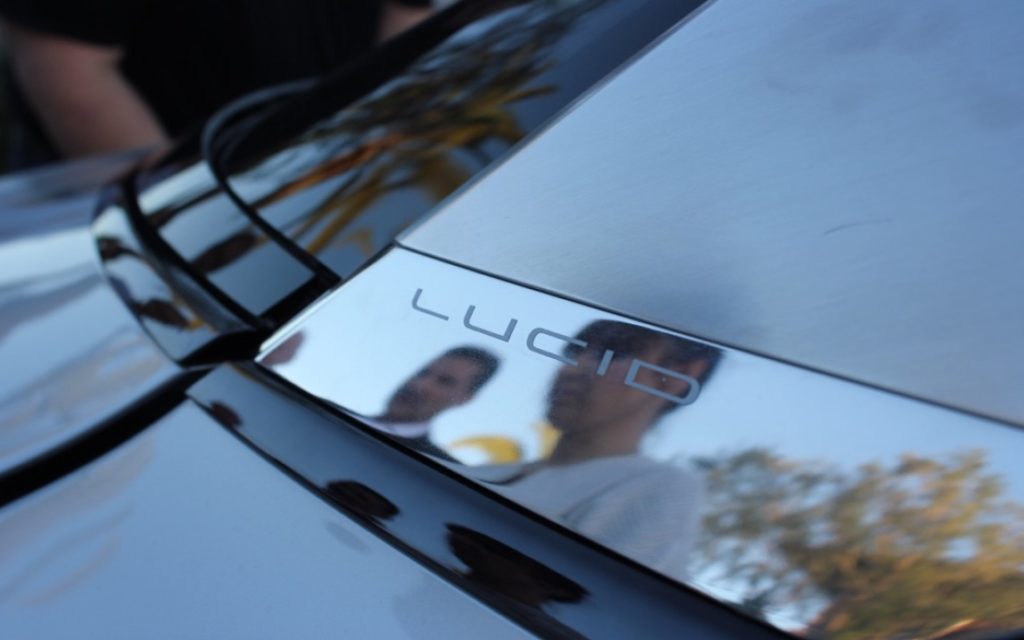 Lucid Motors has been hard at work for over ten years to develop their first production vehicle, the Lucid Air. The company promises a large luxury vehicle with 1,000 hp and 400 miles of range. While the claims might seem lofty, Lucid is poised to become a very dominant force within the new era of electrification. They are the most likely start-up automaker to make it to production in the next few years. The company has raised over $130M and has quietly begun construction of their factory in Arizona and aiming for a production run of 10,000 vehicles in 2019. Lucid's CTO is the former vice president of vehicle engineering at Tesla Motors and was involved in the development of the Model S.
What to watch for in 2017: Factory development, more details, and pricing on the 'Air'
#5 NextEV (NIO)
NextEV is the newest start-up automaker to enter the EV space and has developed advanced technology to assert themselves in the market. Founded in late 2014, NextEV has raised upwards of $500M and has brought on a veteran technology executive as their CEO, Padmasree Warrior, who's the former CTO of Cisco and Motorola. The company participates in the Formula E electric car racing series. In November 2016, the company rebranded itself as NIO.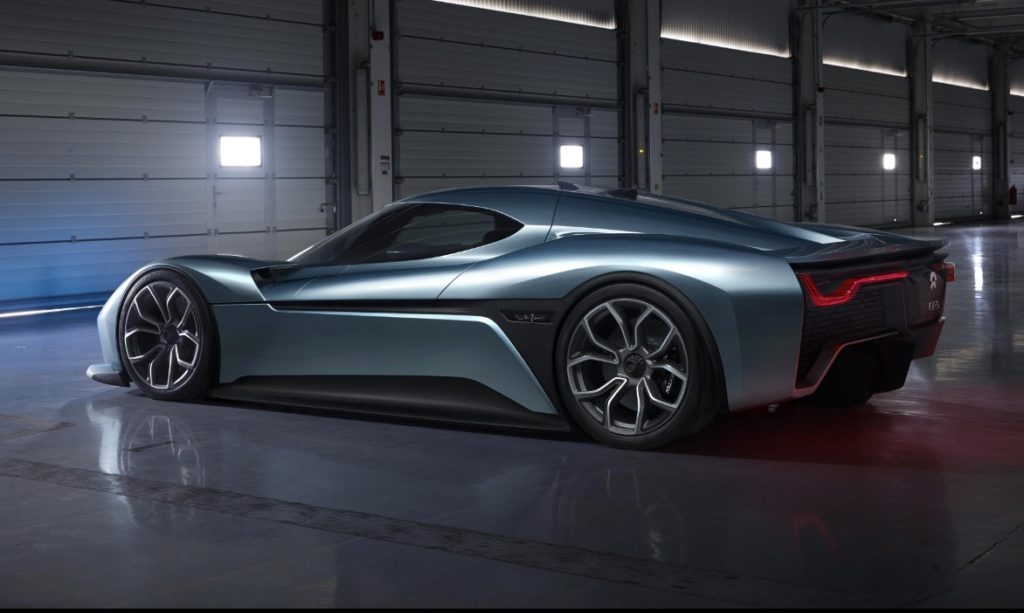 NIO has already built and tested its electric supercar the EP9 that broke the electric vehicle lap time at the famed Nürburgring course. The company is looking to launch a consumer electric car brand focused on a different style of ownership.
What to watch for in 2017: Advancements with the EP9, more details on the consumer vehicle, development of their factory in China.
#6 Volvo
Volvo surprised the automotive industry when they emerged in 2015 with the brand-new Volvo XC90 built on advanced engineering and technology. The XC90 went on to win Motortrend's SUV of the year and numerous awards. Not only is the XC90 a fantastic refresh of the Volvo brand, but the vehicle also has a new powertrain combined with autonomous driving technology.
Volvo formed a partnership with Uber in August of 2016 to collaborate on self-driving technology. Volvo's partnership with Uber is a major win for the brand as it moves forward to reinvent the aging brand.
What to watch for in 2017: New generation S60/XC60, full self-driving technology, electrification of vehicle lineup.
#7 Faraday Future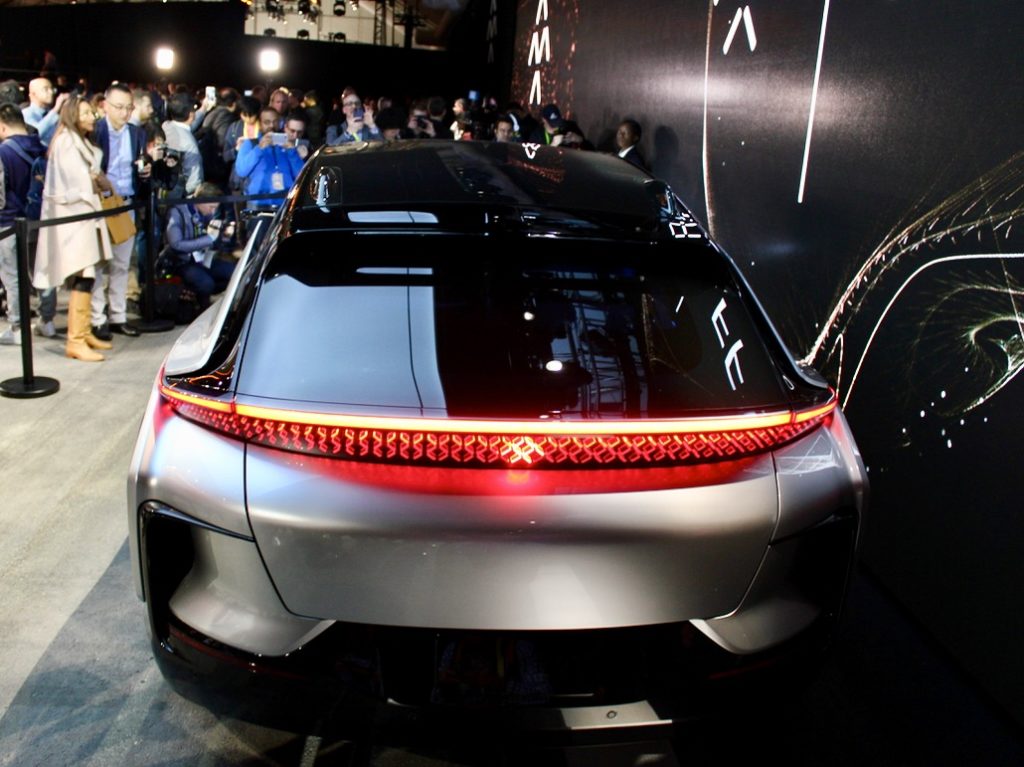 Faraday Future has entered 2017 swinging straight at Tesla with the FF91. The company claims a 0-60 time of 2.39 secs on the FF91 which is nothing short of impressive. Faraday has lofty goals to become a major transportation and entertainment ecosystem through a vast fleet of electric mobility vehicles. However, amid reports of financial issues taking place within the organization, the company is quickly adjusting its stated manufacturing plans and realigning its finances. Faraday Future seems to be back on track.
What to watch for in 2017: More details and pricing on the FF91, development efforts on the factory, advancements in self-driving technology.