Update: The Tesla in the picture is actually a Model 3
An agitated man destroyed a Tesla windshield and sunroof in Chicago. Fortunately for the owner of the Model S, Tesla's strong glass which can withstand up to four times the weight of the car protected them.
One of our readers saw the entire incident and shared exclusive photos with us. He also spoke with the driver and the neighbors.
In the first photo, you can see the man on top of the vehicle as a bystander watches.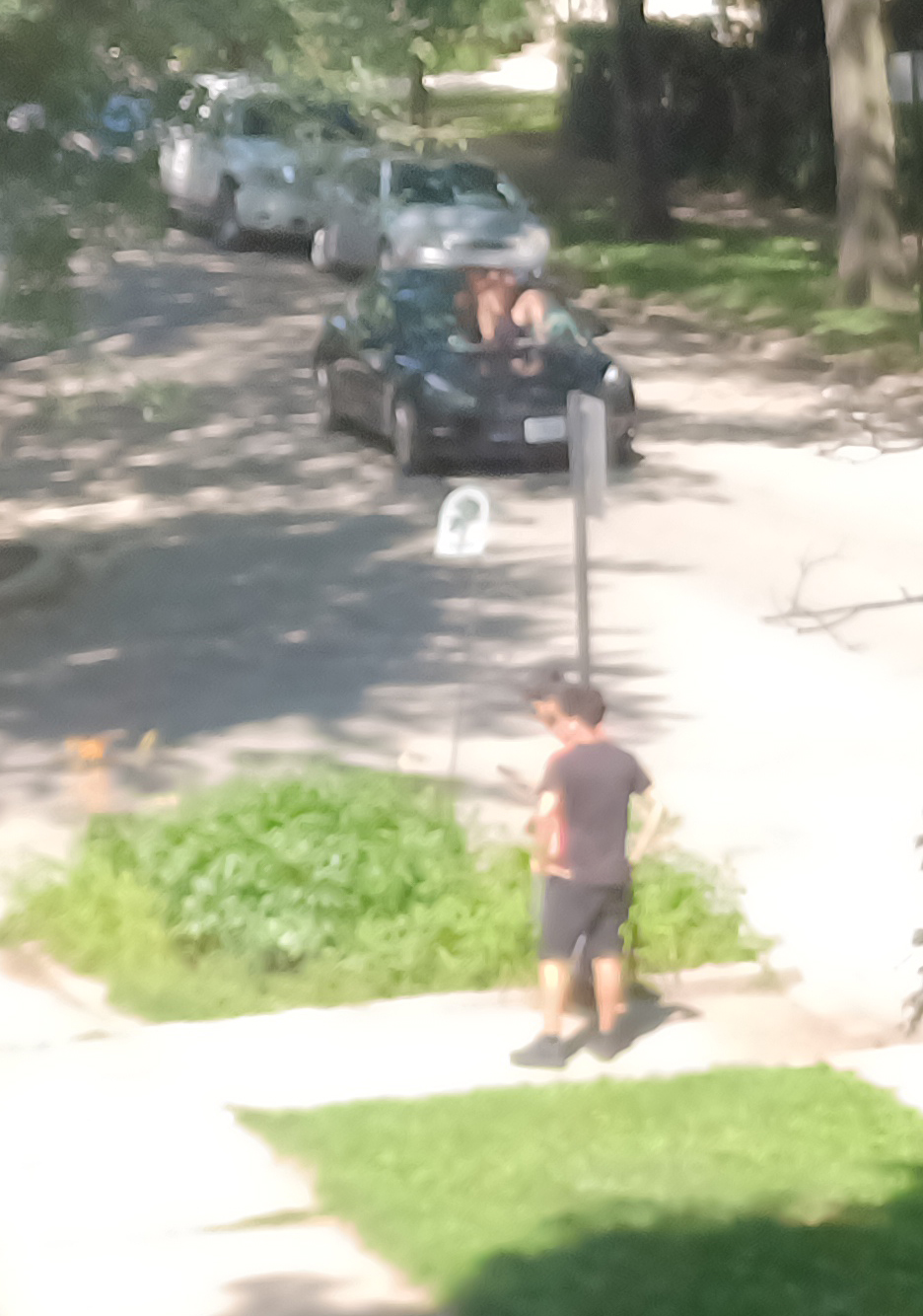 Bert Saper witnessed the destruction of the vehicle's windshield and sunroof of Tesla in Chicago at the intersection of Bell and Arthur. In an email to Teslarati, he shared his account.
"A truck was blocking traffic on my street and a Model S was patiently waiting when an agitated man jumped onto it. I have no reason to believe he was targeting the car because it was a Tesla."
Although he didn't think the person was targeting the Tesla itself, Bert included several photos that he took. As of yesterday, the damaged vehicle was still at the intersection.
The damages to the vehicle were caused by the agitated man.
The following collage is made from the six photos Bert shared with us.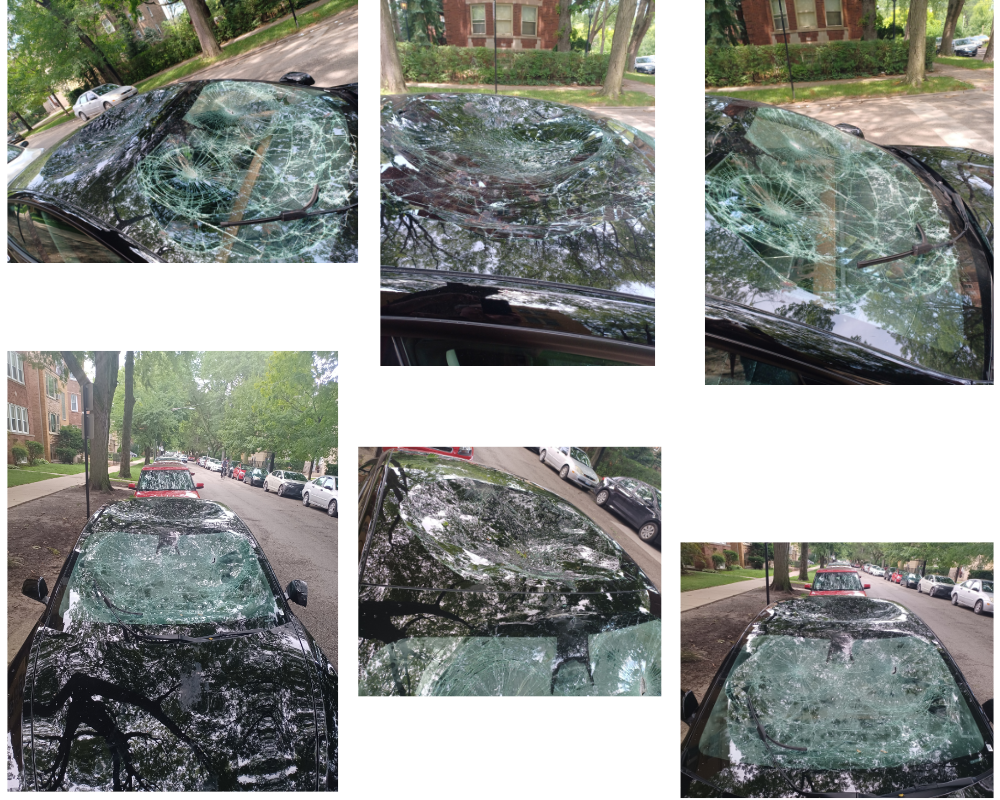 Tesla's glass protected the owner of the Tesla
Bert told me that he was able to talk with his neighbors and also the owner of the Tesla. The agitated man was very troubled and the police took him away in an ambulance.
"This was a very troubled man and the police did take him away in an ambulance," Bert told me in an email.
"There was no indication that the Tesla brand sparked the outrage. The two circles on the windshield are from the man's fists."
"In general, I am impressed that the vehicle protected the passenger compartment as well as it did."
Tesla's glass is one of the key components of its safety features. Tesla has previously pointed out that its glass can withstand four times the weight of the car.
If you have a tip, feel free to send them to johnna@teslarati.com