Elon Musk and National Public Radio (NPR) have clashed on Twitter after the news organization received a new tag on its account.
It's no secret that Elon Musk has quickly implemented new policies around Twitter after he invested billions into purchasing the company late last year. Now, it appears that the new owner and CEO is looking to apply old policies with more rigor as well, as Twitter labeled NPR as a "Government-funded" media source. This has resulted in NPR leaving the social media platform entirely, and it remains unclear what the effect on other media sites has been.
The feud between Elon Musk and NPR began when the news agency's Twitter account was labeled "Government-funded." In response, the news agency quickly threatened to leave the platform altogether, totaling 50+ accounts, according to one NPR executive, Bobby Allen. Elon Musk has since defended the tag's placement, pointing out that NPR receives funding from the U.S. federal government, leading NPR to stay true to its word and leave the platform.
NPR literally says Federal funding is *essential* on their website right now at https://t.co/QA8TUZxmNO

What have you got against the truth @NPR? pic.twitter.com/3W0X0MsZYW

— Elon Musk (@elonmusk) April 13, 2023
Similarly, the U.S. Public Broadcasting Service (PBS) has received a similar tag on its account, though it remains unclear if the organization intends to stay on the platform.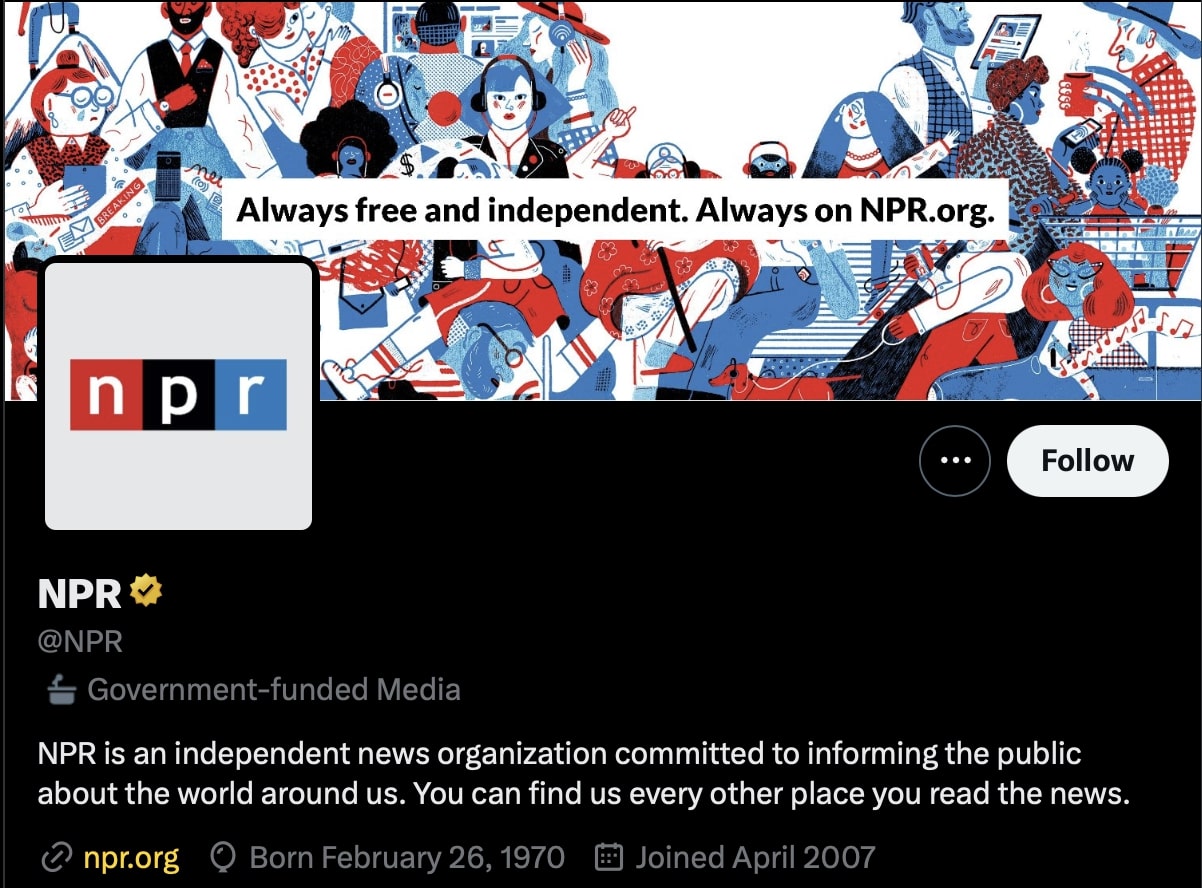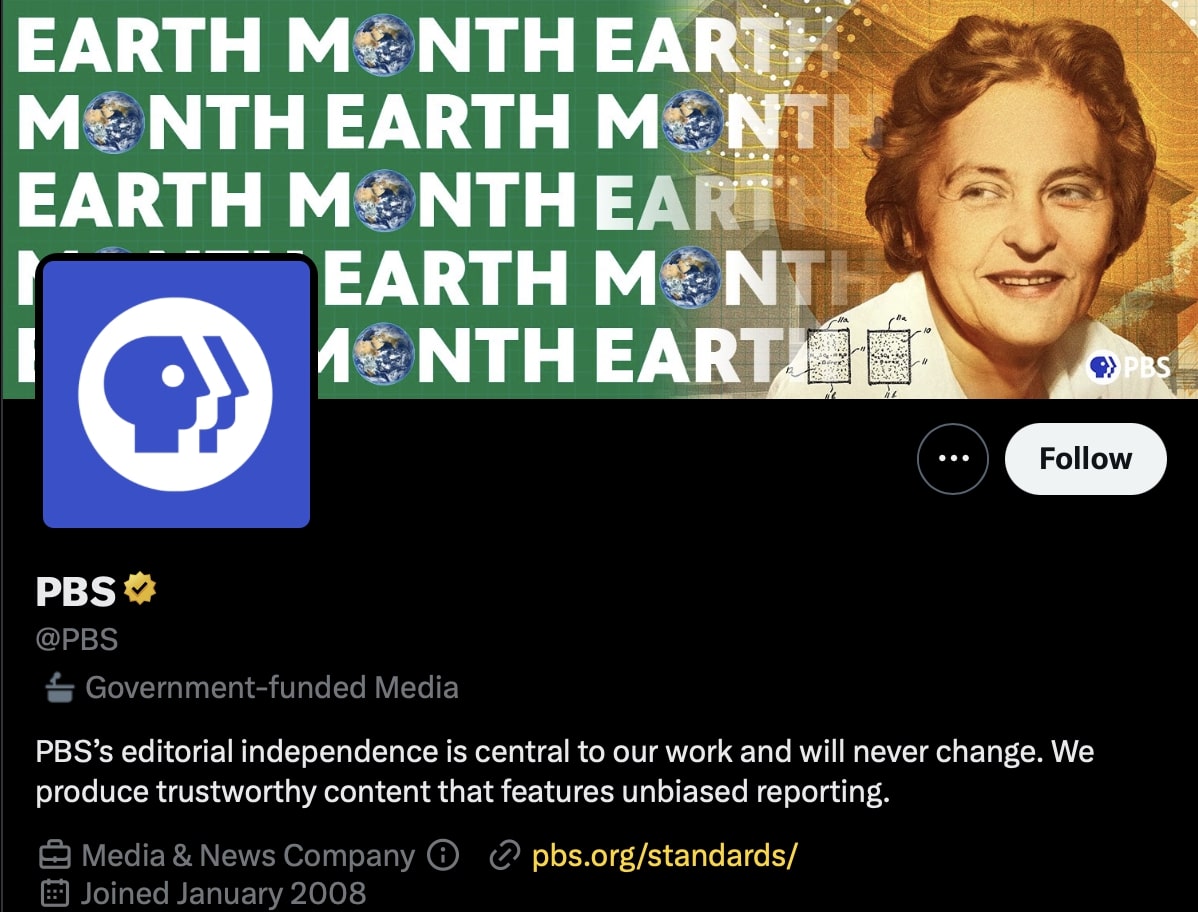 As of today (April 13th), both NPR and PBS Twitter accounts are on the platform, though neither has been updated since the debacle began. Neither PBS nor NPR was immediately available to comment to Teslarati regarding the change in their accounts.
In retaliation to Elon Musk's upheld policy decision, some Twitter users have pointed out that the policy is unevenly applied to other media organizations outside the United States. For instance, while the BBC is correctly labeled as "publically funded," none of its affiliate accounts have received the same tag. Moreover, other media groups, including France24 (the French public news station) and Al Jazeera (a media organization owned by the Qatari government), have not been labeled publically funded, state-owned, or government-funded.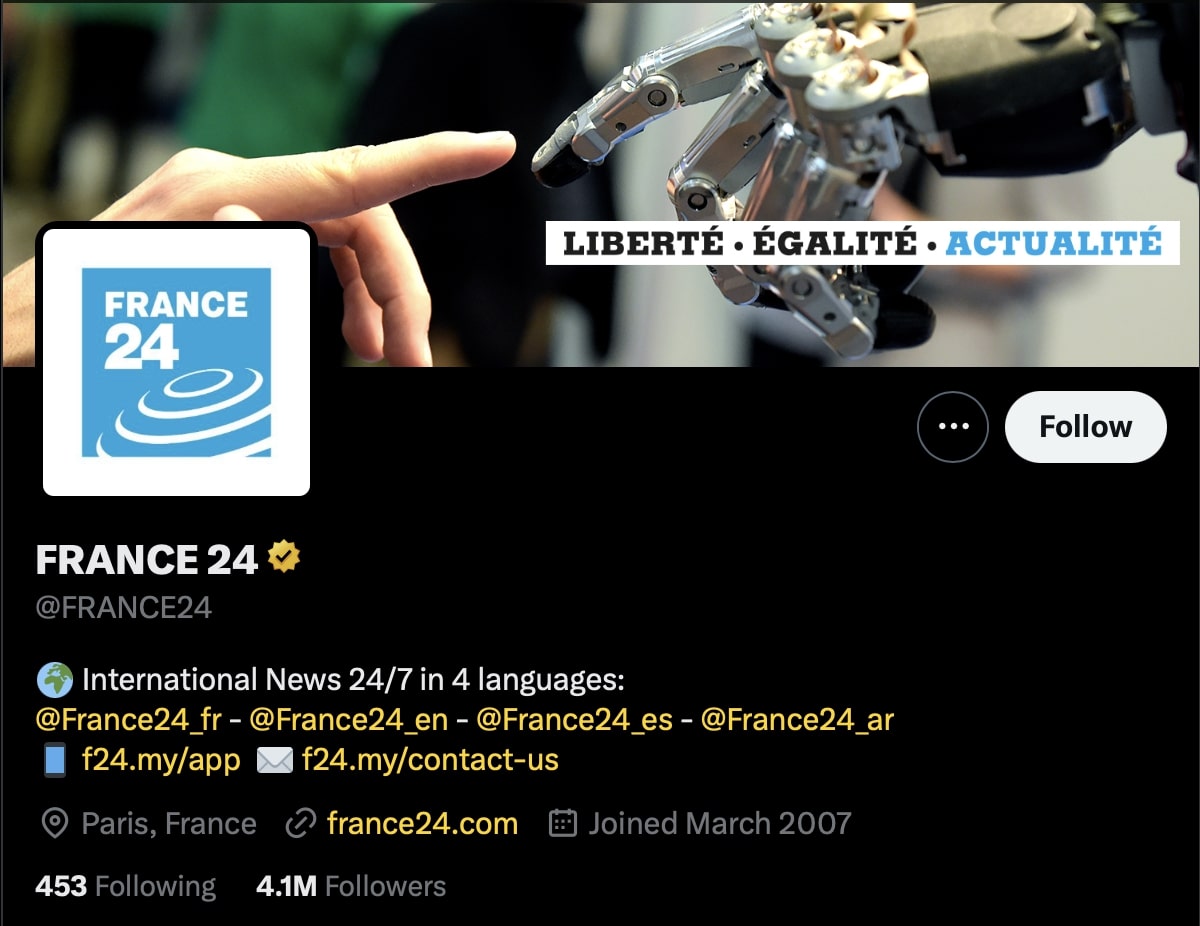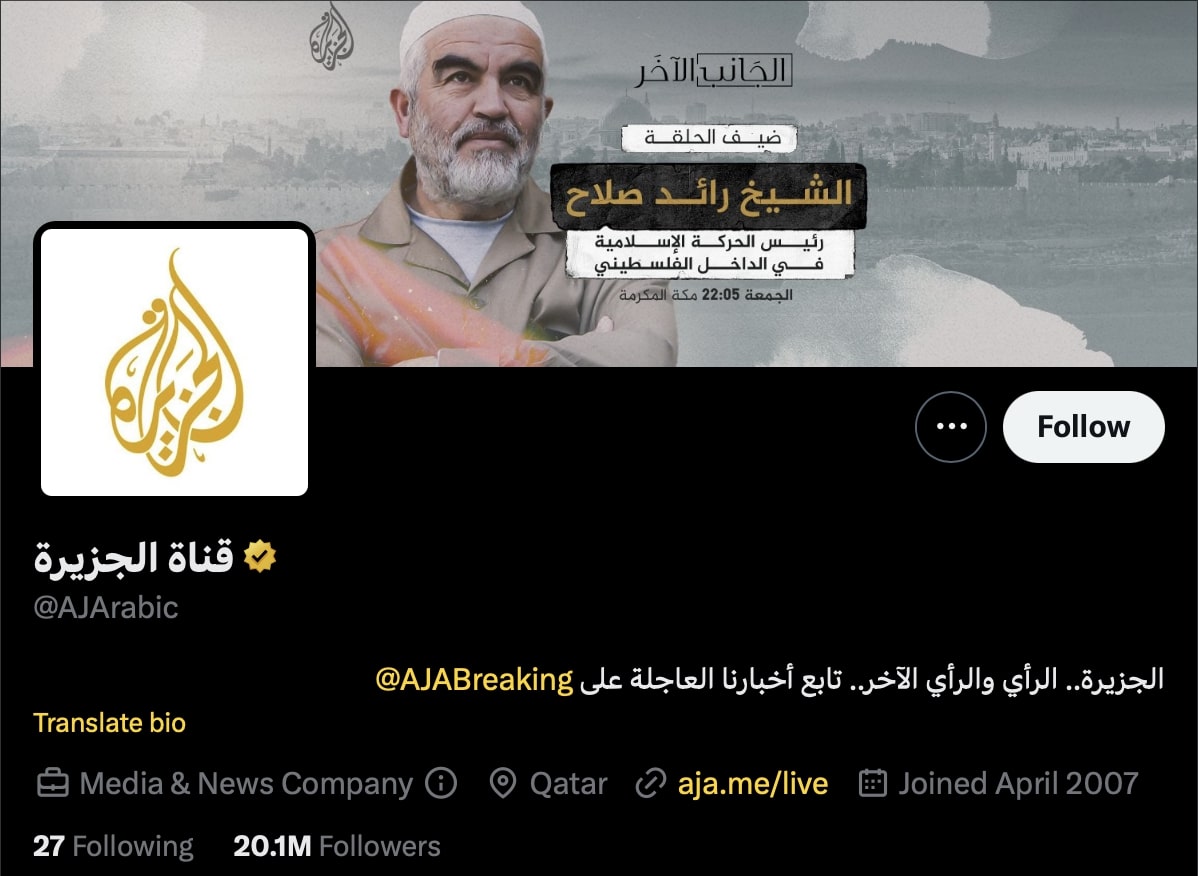 What do you think of the article? Do you have any comments, questions, or concerns? Shoot me an email at william@teslarati.com. You can also reach me on Twitter @WilliamWritin. If you have news tips, email us at tips@teslarati.com!