Elon Musk admits that while Tesla probably has the most exciting product roadmap in the industry today, he has a soft spot for the company's upcoming pickup truck. In a recent appearance at the Recode Decode podcast hosted by veteran tech journalist Kara Swisher, Musk stated that the Tesla Truck would be "super futuristic," to the point where it would not look out of place in the Blade Runner franchise.
Musk candidly added that if the first pickup, with its cyberpunk tech and features, proves too radical for the market, then Tesla would release a more conventional truck. Ultimately, it remains to be seen if the company would breach the pickup market through Elon Musk's Blade Runner cyberpunk truck or a more conventional pickup, but one thing is sure. Tesla would soon be competing in America's most lucrative auto segment.
It could be argued that pickup trucks are the quintessential American vehicles. In 2017 alone, pickup truck sales across the US accounted for 16.4% of the country's total car sales. Within this number were nearly 900,000 Ford F-Series pickups and about 950,000 GM-branded trucks. Speaking to Trucks.com last January, Michael Ramsey, an automotive analyst at Gartner Inc., noted that in several areas in the US, a truck is a preferable vehicle for consumers.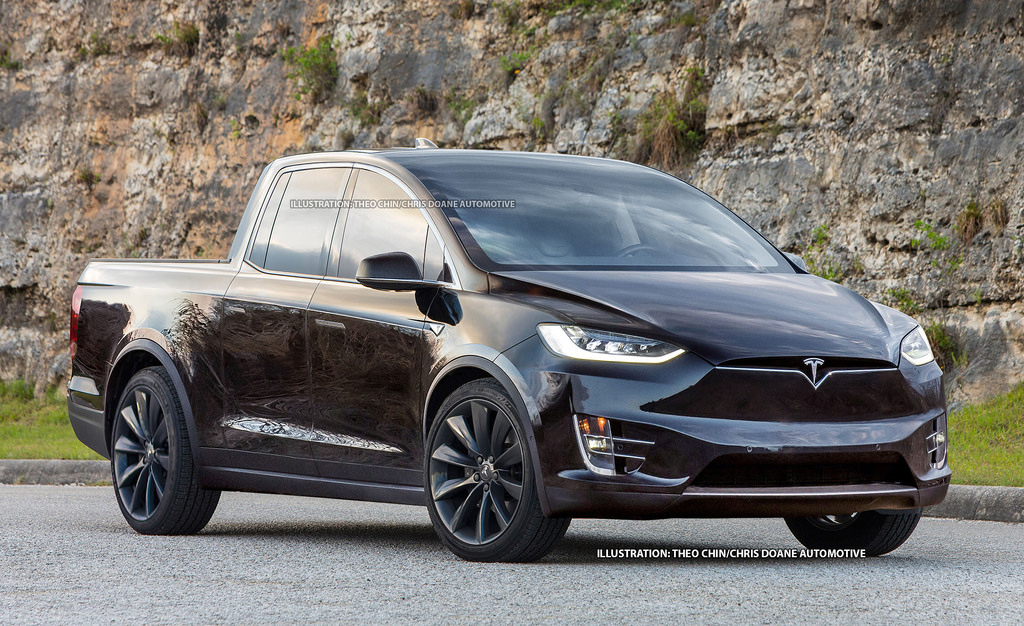 "In many areas of the country, the truck is just the preferred lifestyle look. They handle much better than before, and with the aid of technology, are even easier to navigate in tight spaces. The U.S. is ideally suited to bigger vehicles because of big parking spaces and roads," the auto analyst said.
While the disruption of the auto industry with electric-powered vehicles could be felt in the passenger car market thanks to vehicles like the Tesla Model 3, the EV movement is yet to breach the pickup truck segment. EV startups like Bollinger Motors and Rivian are working on all-electric pickup trucks, but both companies are still building facilities capable of manufacturing vehicles on a mass scale. Rivian, for one, is tooling its 2.6 million sq ft factory in Normal, IL. Legacy automakers, which actually have the necessary infrastructure to mass produce all-electric trucks, have mostly taken a rather conservative stance. 
Ford has noted that it is developing a hybrid version of its best-selling F-150 pickup truck. In a post on its official website, the company stated that the F-150 hybrid would be a vehicle with no-compromises, "from low-end torque for extra pulling power to serving as a mobile generator on the job site." Ford, though, has not announced an official release date for the vehicle, though there is speculation that the legacy automaker would launch the hybrid truck around 2020.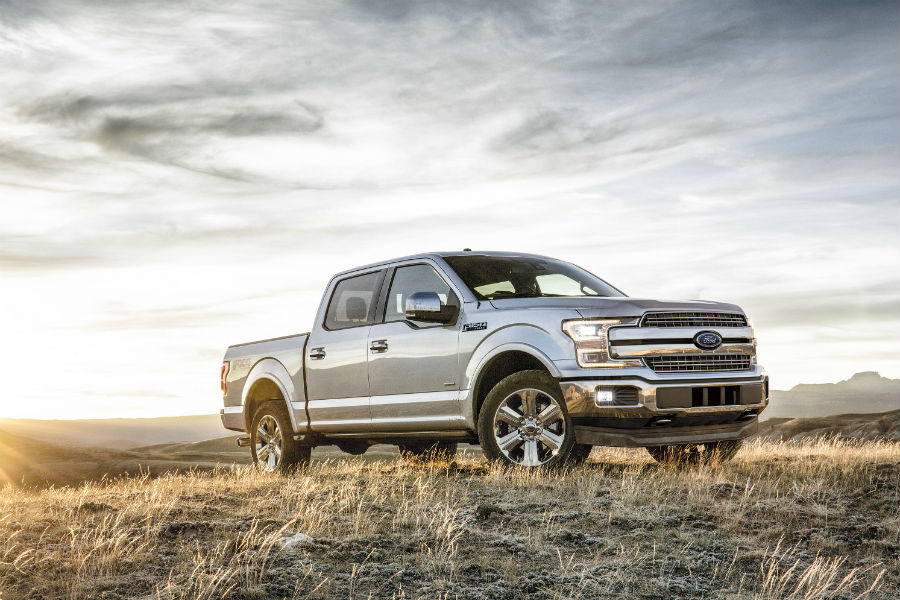 GM, on the other hand, recently took an even more conservative stance. In a statement to the Detroit Free Press, vice president of global strategy Mike Abelson declared that GM would lead the EV industry in the "next decade or so." Despite this, Abelson noted that its core business — comprised of large, gasoline and diesel-powered pickup trucks — would remain intact for the next couple of decades.
"The core business is going to be the core business for a couple of decades to come. There will not be any AV/EV pickups," Abelson said.
With legacy automakers seemingly taking their time once more, Elon Musk's Blade Runner truck might end up being one of the first movers in the electric pickup market. And if there is anything that could be learned in the domination of the Model S and 3 in their respective segments, ignoring Tesla and the potential of its vehicles could be a pretty big mistake.
In a brief brainstorming session on Twitter earlier this year, Elon Musk accepted suggestions for features that would be useful for the upcoming Tesla pickup truck. Among these include four-wheel steering, the capability to parallel park itself, seating for six people, a 240-volt connection for power tools, and a maximum towing capacity of 300,000 pounds. Tesla is yet to provide a teaser for the release date of its pickup truck, though speculations are high that the vehicle would be announced after the Model Y, which is expected to be unveiled in 2019.