General Motors' (GM) support for Tesla's North American Charging Standard (NACS) might be trouble for Electrify America. With two out of three of the United States' top legacy automakers supporting Tesla's NACS, Electrify America's position in the EV charging space is precarious at best. 
A previous Teslarati article theorized that Ford's adoption of Tesla's NACS could change the electric vehicle (EV) charging landscape, specifically in the United States and the rest of North America. The theory is gaining some legs now that General Motors has decided to support the NACS. 
Tesla has explained why NACS is an ideal charging standard. First, NACS is half the size and twice as powerful compared to CCS. Second, NACS is used in the Tesla Supercharger Network, which has more than 45,000 Supercharger stalls and over 40,000 wall connectors worldwide. In comparison, Electrify America has 3,503 fast chargers and 116 Level 2 chargers in the United States.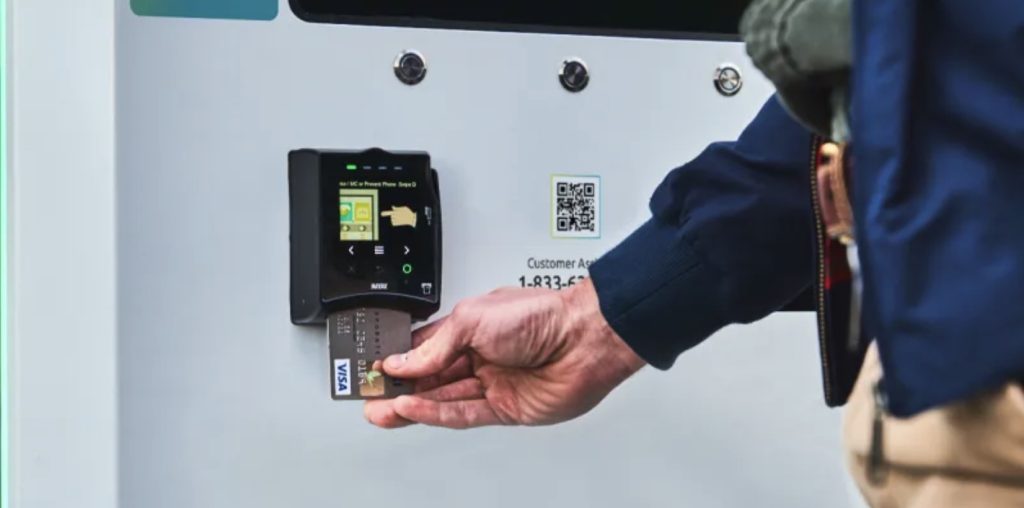 Based on user reviews and comments, Electrify America offers a vastly different experience than Tesla Supercharger stations. Some of the criticisms include chargers that constantly break down. There have also been reports of billing failures and other instances where customers found paying at Electrify America stations challenging. The user experience at Electrify America seems cumbersome, making CCS-reliant EV ownership difficult.  
The rise of Tesla NACS
In 2022, Tesla emphasized its intention to make the NACS charging connector and charge port the standard in North America as opposed to the conventional Combined Charging System (CCS) connector. Electrify America uses CCS connectors and charging ports.
Support from Ford and GM are steps in the right direction for Tesla's NACS goal. General Motors and Ford hold a significant market share of the United States auto industry. Statista data from the first half of 2022 showed that General Motors had a 16% market share, while Ford held a 13.4% market share in the United States. While those market share numbers reflect fossil fuel and new energy vehicle sales, they are a good benchmark for the future. 
Along with the rest of the world, the United States is starting to embrace battery electric vehicles (BEVs). The Inflation Reduction Act alone has already influenced automakers with businesses in North America to invest in BEV production and battery cell development. Global policies, market, and investor trends all point to BEVs as a mainstay in the global auto industry.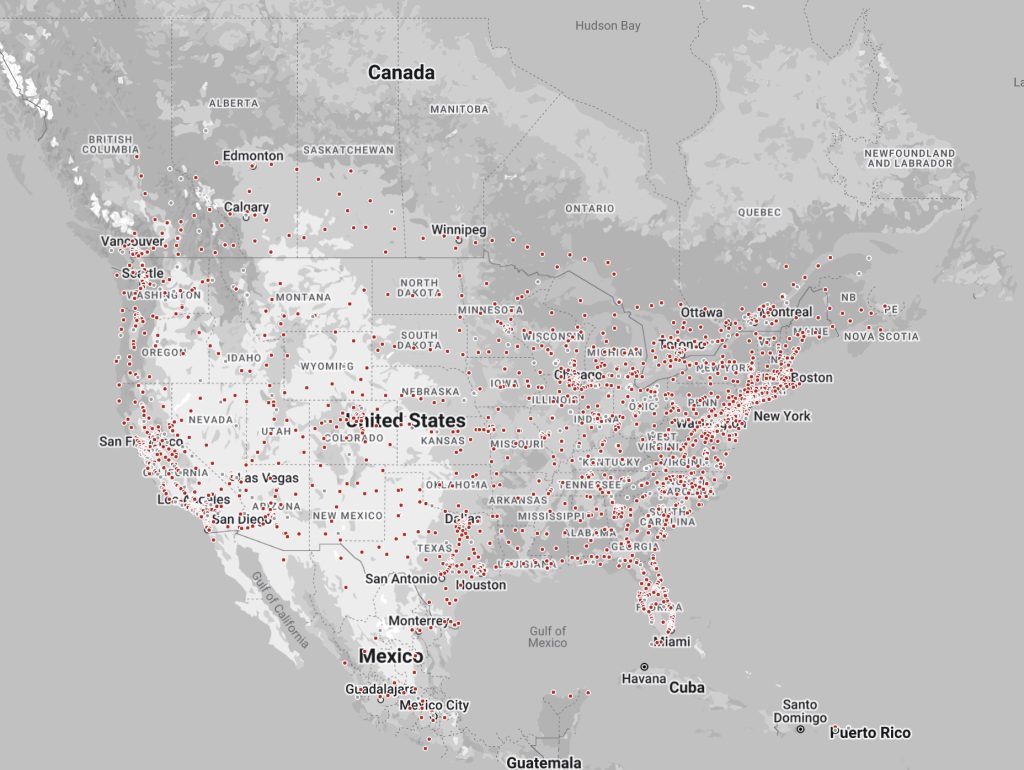 BEV Charging Infrastructure
Building an infrastructure to support BEV adoption is essential to the transition. Tesla knew the critical role charging stations would play as electric vehicles gained popularity. 
While the rest of the world still questioned the viability of battery electric vehicles, the question of a universal charging system was also up in the air. However, CCS charging grew popular, resulting in charging networks like Electrify America. Most non-Tesla charging stations support CCS charging because most automakers design their BEVs for it. For instance, Europe decided long ago that CCS would be the standard charging connector for its battery-electric vehicles. With two premier automakers supporting Tesla NACS, though, CCS may lose its hold in North America. 
The Teslarati team would appreciate hearing from you. If you have any tips, contact me at maria@teslarati.com or via Twitter @Writer_01001101.