Update: A SpaceX Crew Dragon has successfully performed an autonomous rendezvous and docking with the International Space Station (ISS) for the third time in a row and the first time with four astronauts aboard.
Near-flawless space station arrival now behind it, Crew Dragon has effectively kicked off what could be the longest continuous spaceflight of a crewed US spacecraft in the history of American space exploration. Barring surprises, Crew Dragon capsule C207 (deemed "Resilience" by its first crew) and its expendable trunk section will spend roughly 180 days in orbit, crushing the previous US record of 84 days set by an Apollo Command and Service Module spacecraft in 1973.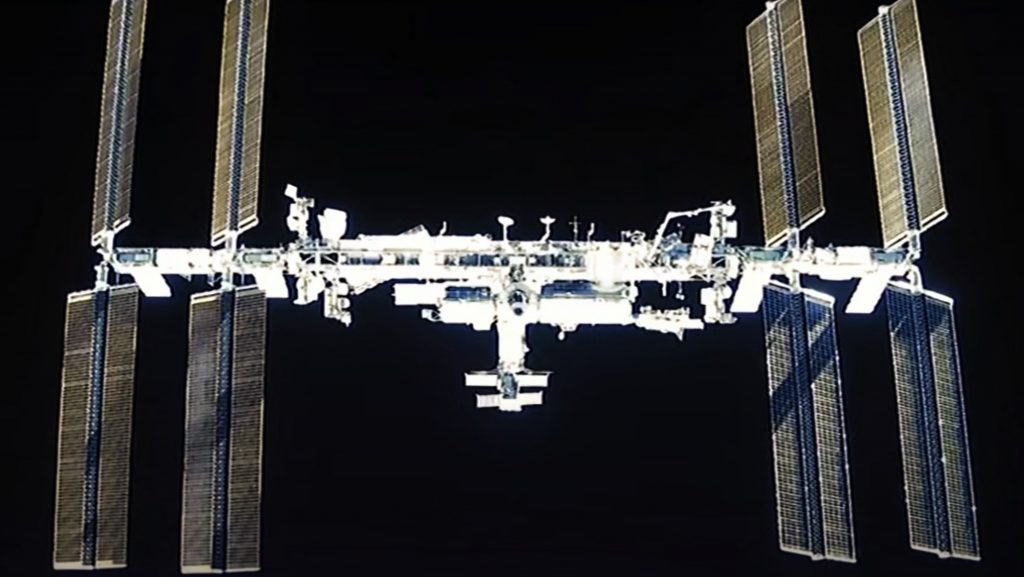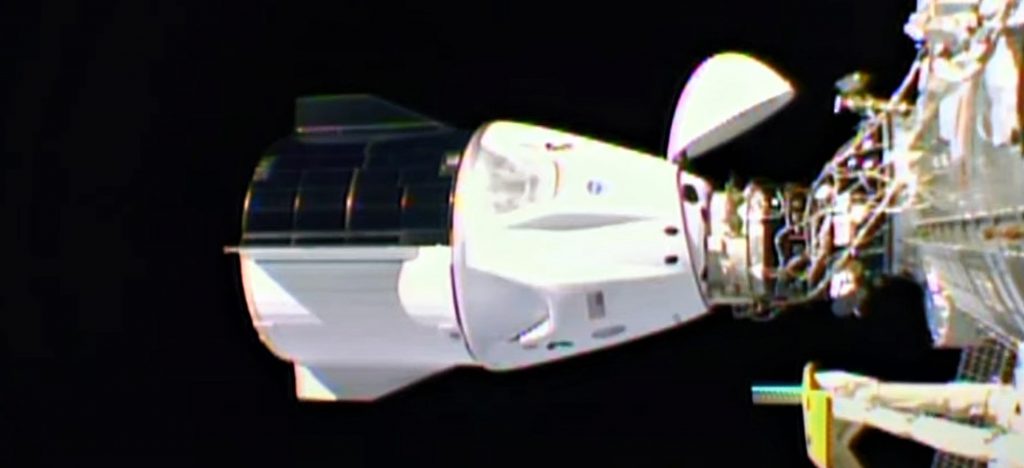 Crew Dragon's first successful operational space station arrival also marks the beginning of a small but significant new era for the ISS, enabling a crew of seven astronauts – up from six – to continuously live and work aboard the 20-year-old orbital outpost. Thanks to the station's well-quantified needs for regular maintenance and operational expertise, that new seventh crew member will ultimately be able to dedicate almost every working moment to doing science in orbit.
Meanwhile, ISS NASA astronaut Kate Rubins hinted to SpaceX and NASA ground control that a range of photos she took of Crew Dragon's third ISS arrival were likely to be spectacular. A ground controller took no time to respond with the quip that "[Crew Dragon] is known objectively to be a very good-looking vehicle." Stay tuned for another update when those approach photos go live.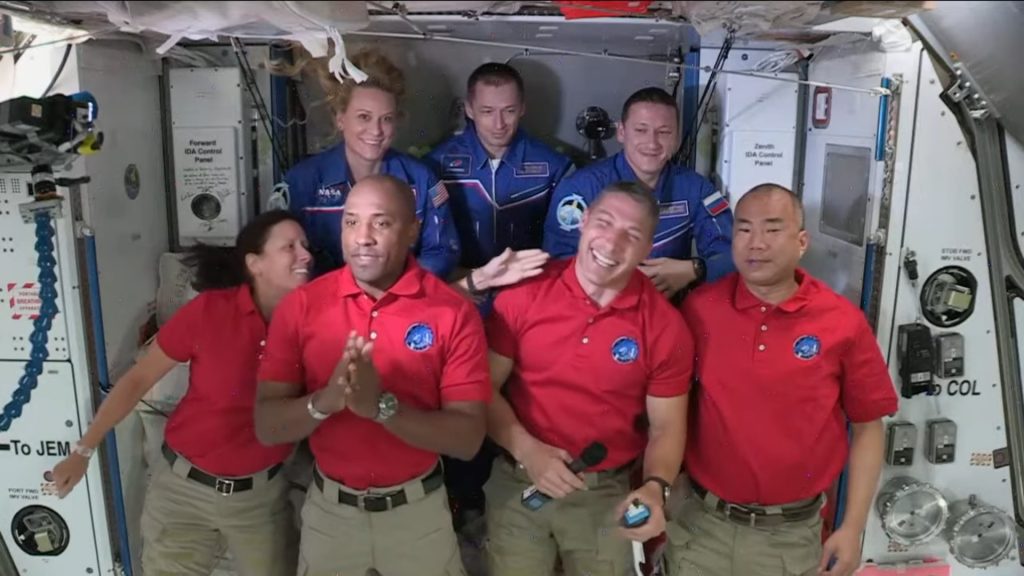 Approximately two hours after Crew Dragon's third successful docking, Rubins successfully completed an array of tasks and opened the spacecraft's hatch, allowing NASA astronauts Mike Hopkins, Shannon Walker, Victor Glover, and JAXA astronaut Soichi Noguchi to officially depart Dragon and join the International Space Station's existing crew of three.
A SpaceX Crew Dragon is set to rendezvous and dock with the International Space Station for the third time later tonight and its four-astronaut crew took some time during their 27-hour flight to give live viewers a tour of the brand new spacecraft.
Emphasizing just how much space Crew Dragon offers its astronaut passengers once in orbit, the tour also included a minor tradition for NASA astronaut Victor Glover's first orbital spaceflight. Astronauts Soichi Noguchi, Mike Hopkins, and Shannon Walker – all spaceflight veterans – commemorated Glover's milestone with the gift of a small, golden pin, continuing a decades-old tradition.
If Crew Dragon remains in good health, the four astronauts will officially kick off the first ISS docking attempt with a 90-second thruster burn shortly after 9 pm EST (02:00 UTC).
Quite similar to Crew Dragon's flawless Demo-2 astronaut launch debut, the Crew-1 spacecraft is scheduled to arrive at what is known as the ISS keep-out sphere around half an hour after its final major course-change thruster burn. Dragon will pause approximately 400m (~1300 ft) from the space station and wait for ground and station teams to give it the go-ahead to continue to another stopped point 20m (65 ft) out.
Altogether, the Crew-1 Dragon docking process will take about 55 minutes after the spacecraft enters the keep-out sphere and will culminate with a 'soft' capture around 11pm EST (04:00 UTC) and a 'hard' capture – signified by the docking port firmly bolting Dragon to the ISS – a bit less than 15 minutes later.
Orbital sunset is expected roughly 10 minutes before docking, meaning that Crew Dragon's Crew-1 docking should be sunlit from a distance of ~1000 to 20 meters (3300 to 65 ft) from the ISS. Tune in below to watch the historic docking live.