Speaking in a mid-July interview with a CNBC correspondent, SpaceX CEO Elon Musk stated that he believed the company's Crew Dragon spacecraft was likely 6-8 months away from an inaugural launch with astronauts aboard.

Elaborating a bit, he noted that SpaceX was aiming to realize that milestone in four months, while he expected – per past experience – the reality to fall somewhere between the bounds of four and eight months. Sadly, the interviewer – speaking a few days prior to a major Crew Dragon anomaly update – was either uninterested in or unaware of the spacecraft's April 20th explosion and the several months of delays expected to follow. As such, Musk made no comments on the status of the investigation, but his comments still mesh well with info provided during the official July 15th update.
Put to dates, the SpaceX CEO believes that Crew Dragon could be ready for its inaugural astronaut launch as early as November 2019 and – optimistically – no later than March 2020. Splitting the difference, he settled on January 2020 ("six months") as a moderate estimate for when that milestone is most likely to occur.
Specifically, Hans Koenigsmann stated that it wasn't technically impossible for Crew Dragon's DM-2 (crewed test flight) launch to occur in 2019, but it would soon become impossible if any additional delays occurred (very likely). NASA Commercial Crew manager Kathy Lueders also chose not to rule out the possibility that DM-2 could launch in 2019 but emphasized that a large amount of work remained, particularly on the NASA paperwork side of things.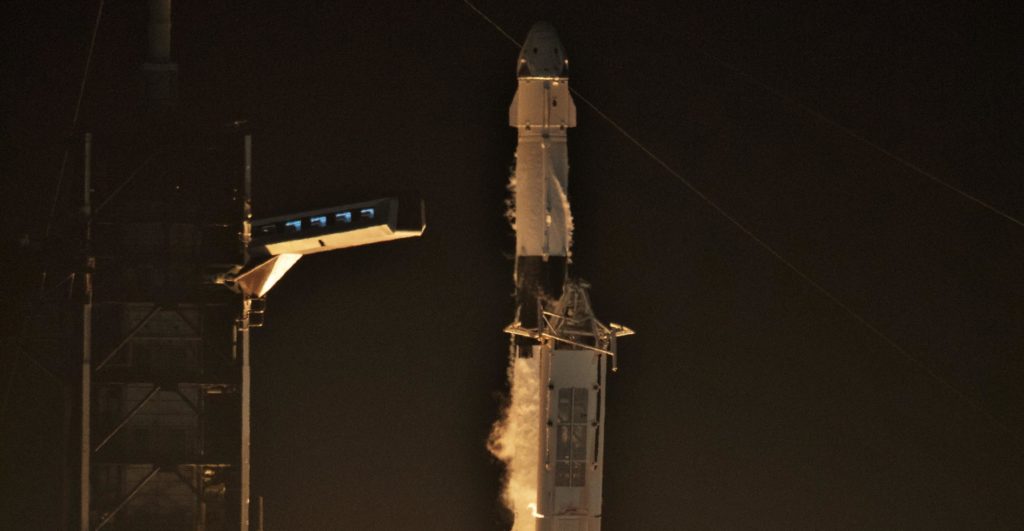 As such, CEO Elon Musk appears to be spot-on in his estimate that Crew Dragon is most likely to launch its first astronauts sometime between January and March 2020. The likely slip into 2020 is certainly disappointing, coming nearly three years after the Commercial Crew Program (CCP) was initially expected to bear human-launching fruit. Chronic underfunding by pro-SLS members of Congress in the years following CCP's major 2014 kick-off (CCtCap) almost certainly contributed to these delays, as earlier test flights would likely have lead to similarly early failures (normal for speedy spaceflight development programs), thus potentially allowing operational crewed launches to begin a year or two earlier.

Given the confluence of both Koenigsmann's Lueders', and Musk's conservative optimism, the pragmatic space fan would do well to expect Crew Dragon's crewed launch debut to occur no earlier than 2020 but retain hope for a late-December 2019 liftoff.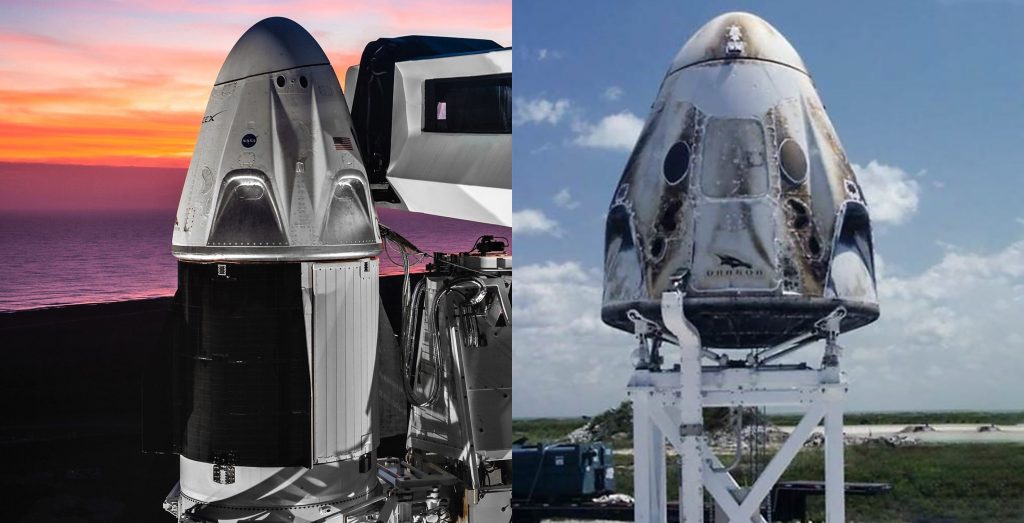 Check out Teslarati's newsletters for prompt updates, on-the-ground perspectives, and unique glimpses of SpaceX's rocket launch and recovery processes.