SpaceX has successfully static fired a Falcon 9's booster engines ahead of its second to last launch and landing of 2019, on track to make December the company's busiest month of the year.
About a month after successfully lofting 60 Starlink satellites and 11 days after sending Cargo Dragon on its way to the ISS for CRS-19, SpaceX has two more launch scheduled in 2019: Kacific-1 no earlier than (NET) December 16th and Starlink-2 NET December 30th.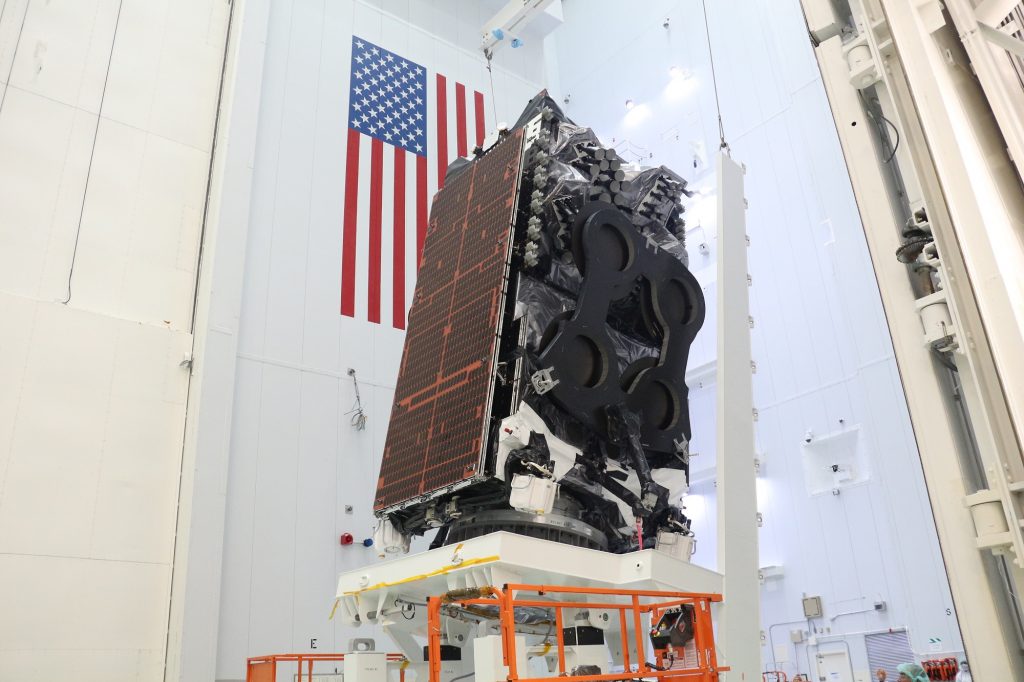 For SpaceX, the turn of the decade will mark the end of an historic year – let alone decade – of milestones for the intrepid commercial space company, including achievements like's Crew Dragon flawless orbital launch debut, the fourth flight of a refurbished Falcon 9 booster, the first-ever reuse of a flight-proven payload fairing, and a duo of spectacular Starhopper flight tests to name just a few.
First up, SpaceX will fly twice-flown Falcon 9 booster B1056.3 for the third time. B1056.3 previously supported CRS-17 and CRS-18, back to back Cargo Dragon space station resupply missions for NASA. Currently targeting a Monday, December 16th launch, SpaceX is set to place the jointly-owned JCSAT-18/Kacific-1 broadband communication satellite for Japan's Sky Perfect JSAT Corp. and Singapore's self-proclaimed "next-generation broadband satellite operator", Kacific Broadband Satellites.
According to a Kacific, after deploying from Falcon 9 and circularizing into a geostationary orbit some 22,000 miles (36,000km) over the Asia-Pacific region, the JCSAT-18/Kaficic-1 satellite "will stream broadband to 25 nations in South East Asia and the Pacific Islands via 56 spot beams." All told, the satellite will offer a maximum bandwidth of 70 gigabits per second (Gbps) with each spot beam serving up to 1.25 Gbps.
Kacific was founded in 2013 by CEO Christian Patouraux to provide desperately needed communication services to the Asia Pacific region, "where high prices and unsuitable technology were prohibiting access." Kacific looks to "provide high speed, affordable and accessible internet to extra-urban, rural, and remote users" with Kacific-1, the company's first (partially) dedicated satellite.
Ahead of Monday's launch attempt, the JCSAT-18/Kacific-1 satellite was fully encapsulated inside Falcon 9's payload fairing, both halves of which SpaceX will try to catch with recovery vessels GO Ms. Tree and GO Ms. Chief in what will be the company's first simultaneous catch attempt ever. Meanwhile, B1056 has its own recovery attempt penciled in and drone ship Of Course I Still Love You (OCISLY) departed Port Canaveral on December 12th, headed ~650 km (400 mi) downrange. OCISLY arrived at its recovery zone earlier today, as did Ms. Tree and Ms. Chief, now stationed about 140 km (90 mi) further East.
As per usual, Falcon 9 B1056.3 and its expendable upper stage performed a wet dress rehearsal (WDR) and static fire, identical to launch operations minus the rocket actually lifting off. The Kacific-1 mission's December 16th launch trajectory allows for an 88-minute window from 7:10 pm – 8:38 pm EST (0010-0138 UTC, December 17) and weather forecasts are currently 90% go.
As mentioned, twin fairing recovery vessels GO Ms. Tree and GO Ms. Chief departed Port Canaveral on December 13th in a bid to attempt their first simultaneous Falcon fairing recovery, meaning that each ship will attempt to catch one parasailing fairing half. This mission is technically the second time both ships have port left together for a recovery, but their first whole-airing catch attempt was called off before it could start due to rough seas and high winds in the Atlantic Ocean. Prior to being rechristened Ms. Tree, Mr. Steven suffered severe damage during a planned February 2019 catch attempt, losing its net and two of four arms after the ship was caught in high seas.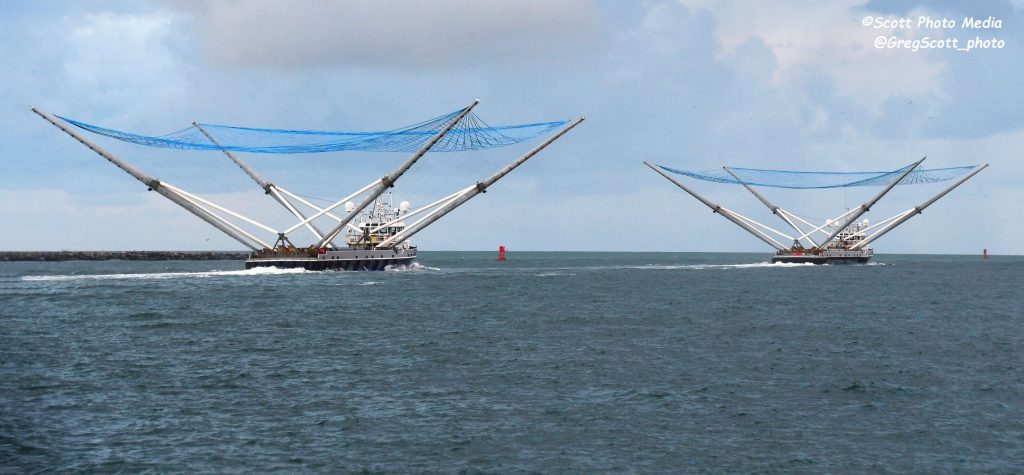 Following Kacific-1, SpaceX's final launch of 2019 – barring delays – will likely be the company's second dedicated Starlink v1.0 mission, a 60-satellite payload that will almost certainly make SpaceX the world's largest commercial satellite operator. Starlink-2 is scheduled to launch NET December 30th.
SpaceX will stream Falcon 9's Kacific-1 launch and landing and the webcast will kick off some 15 minutes before liftoff, NET 6:55 pm ET (23:55 UTC), December 16th.
Check out Teslarati's newsletters for prompt updates, on-the-ground perspectives, and unique glimpses of SpaceX's rocket launch and recovery processes.