SpaceX announced that it has successfully completed a routine static fire acceptance test of the Falcon 9 booster that will eventually support Crew Dragon's inaugural astronaut launch, expected no earlier than early 2020.

The booster in question – believed to be Falcon 9 B1058 – is very likely the first new Falcon 9 booster SpaceX has shipped to McGregor, Texas and test-fired in more than four months, an unusual lull for the typically busy launch company. If all goes according to plan, B1058 will become SpaceX's first truly human-rated commercial rocket and will support its first human spaceflight attempt ever, a huge milestone along the company's path to the sustainable colonization of Mars.
After multiple years of cooperative agreements and funding awards, NASA contracted with providers SpaceX and Boeing in September 2014 to deliver US astronauts to the International Space Station (ISS) on their respective Crew Dragon and Starliner spacecraft. Initially hoped to result in the first orbital launches as early as late-2017, Congress' chronic and systematic underfunding of the Commercial Crew Program (CCP) – as well as a tinge of naive optimism in both providers – combined to delay those launch debuts by multiple years.
SpaceX performed a successful static fire of Falcon 9 B1051 – the first Crew Dragon-rated booster – on October 25th, 2018, a milestone followed more than four months later by an impressively flawless orbital debut of the next-generation spacecraft. Boeing anticipates that Starliner's own uncrewed orbital debut could occur as early as October 2019, while Starliner's crewed flight debut is unlikely to occur until Q1 2020.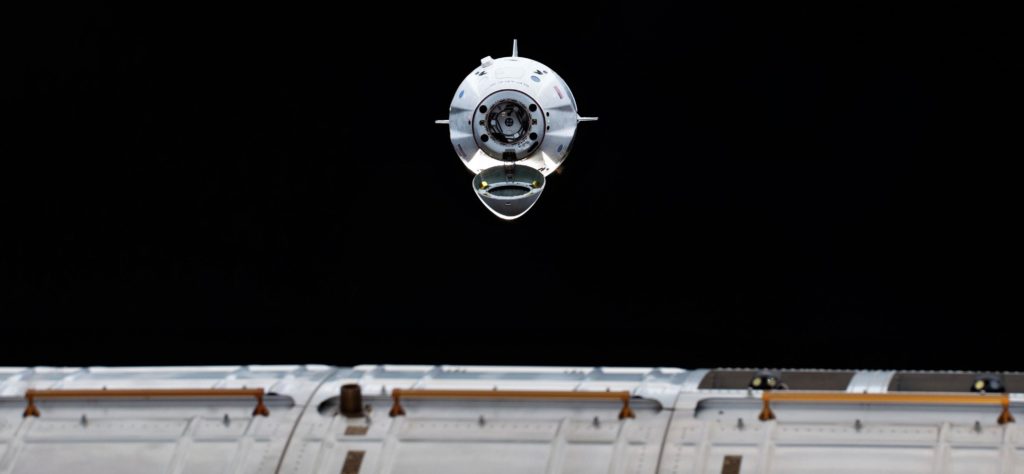 Human spaceflight: it ain't easy
Although Crew Dragon's inaugural launch, orbital mission, reentry, and landing was so flawless that SpaceX's director of mission management stated that he "[couldn't] believe how well the whole mission has gone", the recovered spacecraft was destroyed during a catastrophic and highly consequential explosion less than six weeks after splashdown. After a thorough three-month investigation, SpaceX and NASA announced their preliminary findings on July 15th, 2019, concluding that an exotic titanium fire most likely killed the Crew Dragon spacecraft.
Both NASA and SpaceX spokespersons were quite blunt about their opinions that it was possible – albeit highly unlikely – that Crew Dragon would be able to perform its first crewed launch before the end of 2019, a mission that was nominally planned as early as July or August 2019 prior to capsule C201's explosion.
As such, it's all but certain that Crew Dragon's Demo-2 test flight will slip into early 2020, perhaps January or February barring additional delays. On a more positive note, SpaceX appears to be on track for a critical in-flight abort (IFA) test of Crew Dragon – using the spacecraft originally intended for Demo-2 – in "October or November". Certain to be a spectacular flight one way or another, the Falcon 9 booster – believed to be B1046.4 – and upper stage set to support the test will likely be destroyed immediately after Dragon separates, smashing head-on into a veritable wall of supersonic air.
By all appearances, Falcon 9 B1058's McGregor, TX static fire is the facility's first booster static fire since late-April 2019, an extremely rare lull for a company that averaged the completion of almost one new booster per month in 2018. This can likely be explained in large part by the spectacular success of SpaceX's highly-reusable Falcon 9 Block 5 upgrade.
Check out Teslarati's newsletters for prompt updates, on-the-ground perspectives, and unique glimpses of SpaceX's rocket launch and recovery processes.