San Francisco based startup Elysium Space is offering packages to memorialize the remains of your loved one by sending a portion of their ashes into space or to the surface of the moon.
The exclusive service does not come cheap. The space memorial tips the scales at a starting price of $2,490 to have ones remains orbit the earth before returning as a shooting star, while the lunar memorial represents the upper echelon of services priced at $9,950. Considering the average cost of a funeral in the U.S. is $9,000, the space-bound services seem relatively cheap by comparison.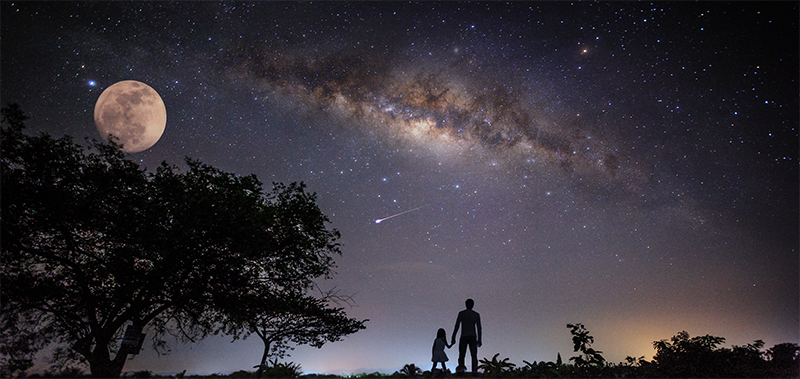 The upcoming launch of Elysium's Star II will be the company's second and will be catapulted into the heavens on the shoulders of a SpaceX Falcon 9 booster. The mission will take off from Vandenberg Air Force Base in the back half of 2017. The actual date has yet to be confirmed.
The service itself has a sense of celestial significance to it: after launching into orbit, the payload containing the remains of paying customers will be deposited into orbit. After 2 years, the remains will enter the atmosphere as a shooting star. That's quite a spiritual event for anyone who loves space. Apparently, plenty of people agree as over 100 have already booked their spot (or a spot for their deceased loved one?) on the Star II mission.
Elysium's third act is also in the works with a moon mission planned to take place sometime in 2018 or 2019. There's no word on whether a journey to Mars will be offered, though it does seem fitting to close with Elon Musk's infamous quote, "I've said I want to die on Mars, just not on impact".
Source: Inverse
SpaceX will help funeral startup launch people's ashes into space aboard a Falcon 9