We all want to see Tesla Motors succeed, but the real challenge is going to see how Elon Musk maneuvers the stormy Chinese business waters. Selling cars in the U.S. and Europe is tough, but China is another ball game. It will also mean building them locally, which also means finding a local partner. That is a tricky, and often time dangerous position for a Western company.
Doing electric business in China
Doing business in China is not for the faint of heart. Horror stories abound, from Fellows, the shredding company that lost all of its factories and employees overnight, to stolen intellectual properties, to other cultural shenanigans. Doing business in China means learning a culture that is far different from the West and operates on different standards. One story I remember from the 1980s was when Alstom delivered electric locomotives in the country. The contract stated that if they arrived a month late, a third would be deducted from the total, and another third the following month. The rest, you can guess. Customs inspected the locomotives for two to three months, and Alstom practically gave away the locomotive. It never happened again, lesson learned.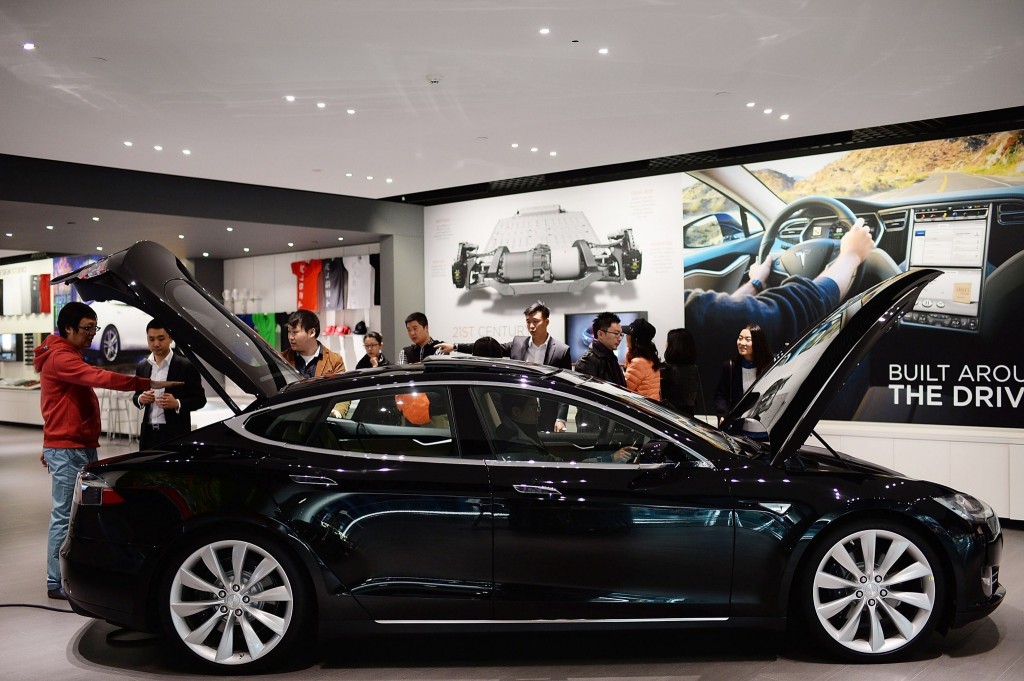 Tesla Motors, for all its brilliancy is also a new company and has done well in the West, moving and shaking old businesses, but China is another frontier. Doing business in China will mean finding a trustworthy partner and will also mean building the Model S, the X and future EVs there. The stakes are high, and Elon's ebullient personality could be a problem in conservative China. He might be able to successfully and publicly get enraged with the same results this tactic has in the West. China will a serious test for Tesla Motors. If it succeeds, it can do business anywhere.
One source of trusted news I follow is Alysha Webb's EV blog in China. It is a good way to gauge what is happening in the country and how things operate.