There was once a time when Germany's largest automakers looked on with amusement as Tesla, a small Silicon Valley electric car maker, purchased a gigantic car factory in Fremont, CA to produce its first ground-up premium sedan. Today, amidst the Model 3's disruption and the impending arrival of the Model Y, it appears that no one in Das Auto is laughing anymore. 
Electrification is something that used to be scoffed at, especially among the industry's serious players. When Tesla was starting out, the transportation sector was still fully committed to the internal combustion engine. And in this era, Germany's elite three — Daimler, Volkswagen, and BMW — reigned supreme. Their vehicles were sought after, and they were known for their power and pedigree. That was, at least, until upstart companies such as Tesla entered the picture. 
Tesla represented everything that legacy auto was not. Instead of relying fully on a vast dealer network, Tesla sold its cars on its own. Instead of relying on a network of suppliers, Tesla adopted a vertically-integrated model. Instead of spamming its cars with all the plush amenities found in traditional luxury cars, Tesla's EVs were spartan and minimalistic. These little differences, coupled with the fact that its vehicles are unlike any other on the road in terms of performance and tech, made the electric car maker a brand to watch among consumers looking to purchase a vehicle.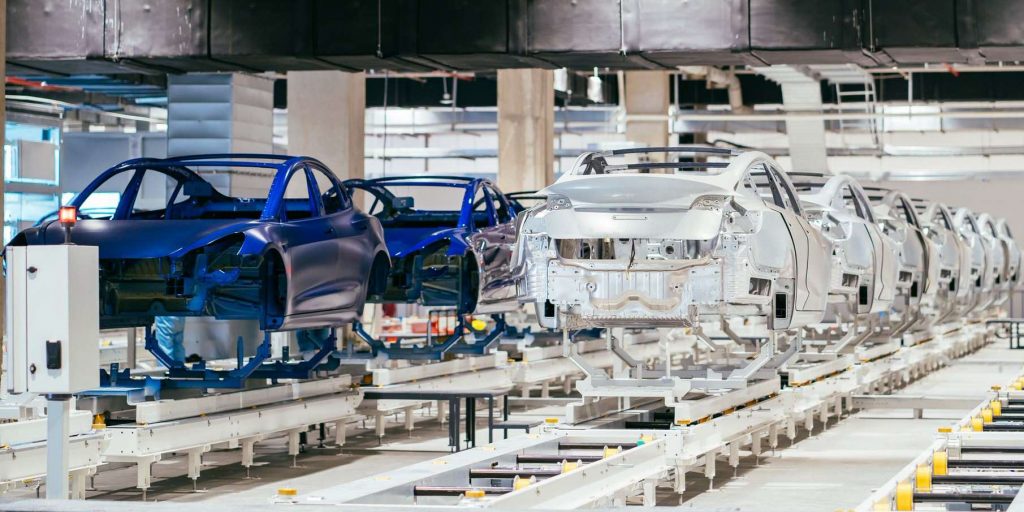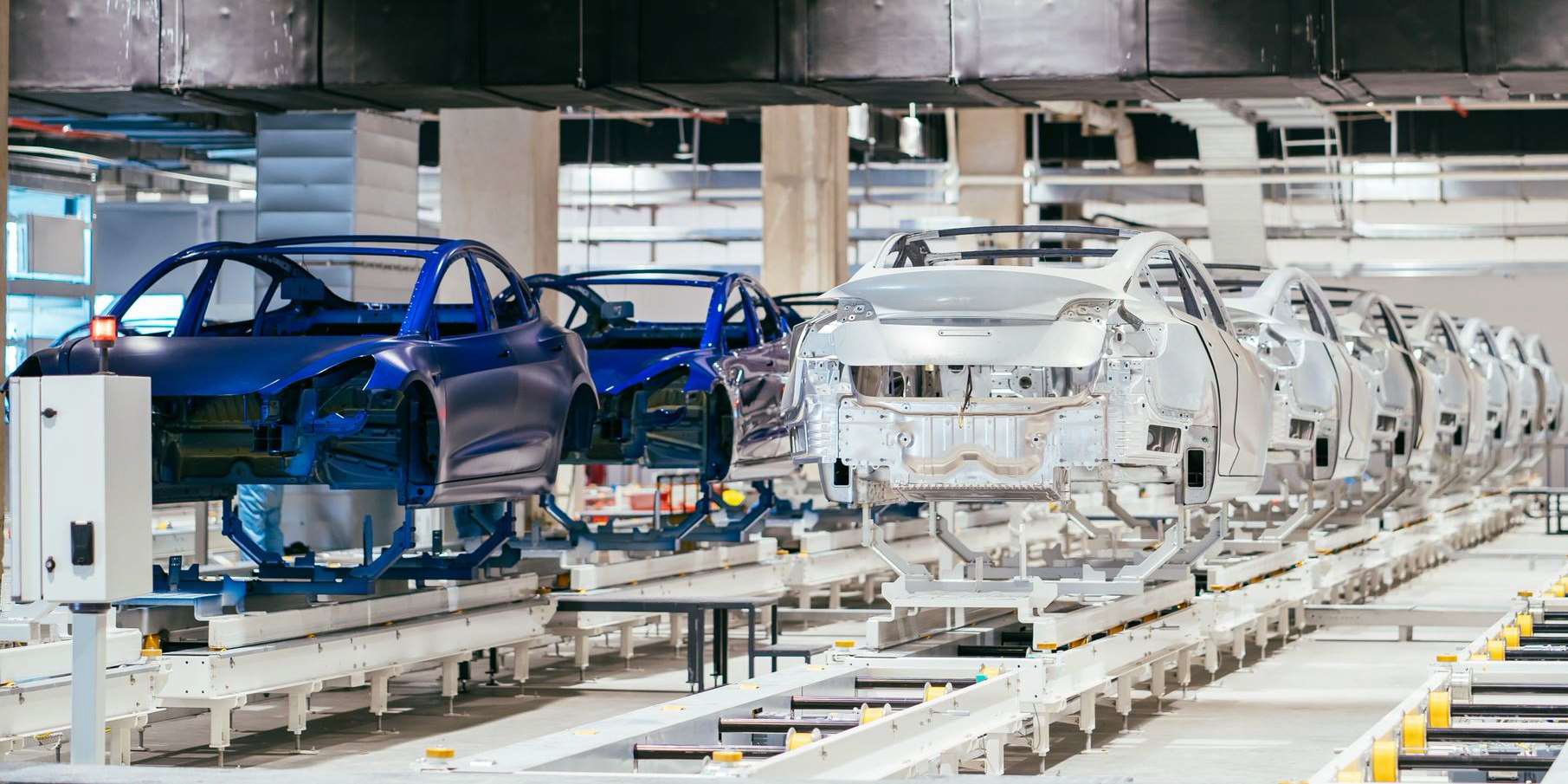 What really makes Tesla a pretty concerning opponent is the company's dedication to its mission — to accelerate the advent of sustainability. This means that the company is about so much more than just profits. It's a company that is legitimately trying its best to change the world, and it is beckoning everyone for support. And support it has gained. Among automakers, Tesla currently stands supreme according to social media presence. Today, the Model 3 is outselling mainstays like the BMW M3, and the arrival of the Model Y could end up disrupting a market previously held by cars like the Porsche Macan.
Today, Tesla stands as a leader in the EV market, with vehicles that have advanced driver-assist features such as Autopilot, a Full Self-Driving suite that includes capabilities like Smart Summon, and a system that constantly improves through free over-the-air updates. With these, Tesla's electric cars such as the Model S and Model 3 have dominated their respective EV segments. 
So how did Tesla end up disrupting the market even if Das Auto had all the resources all along to beat Tesla at its own game years ago? Perhaps it's hubris, or maybe it was simply an honest mistake. Nevertheless, Tesla has now reached a point where it would be very difficult to reach and overtake, especially when it comes to the tech and batteries of its vehicles. This was highlighted when Volkswagen reportedly got its hands on a Mid Range Tesla Model 3. After tearing down the vehicle, the veteran automaker was reportedly shocked at how advanced the vehicle was.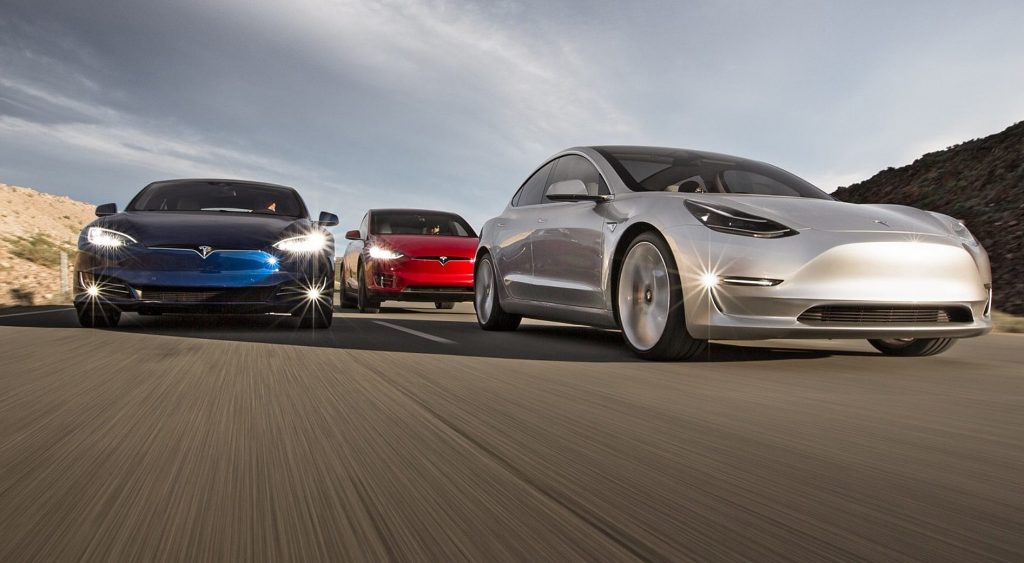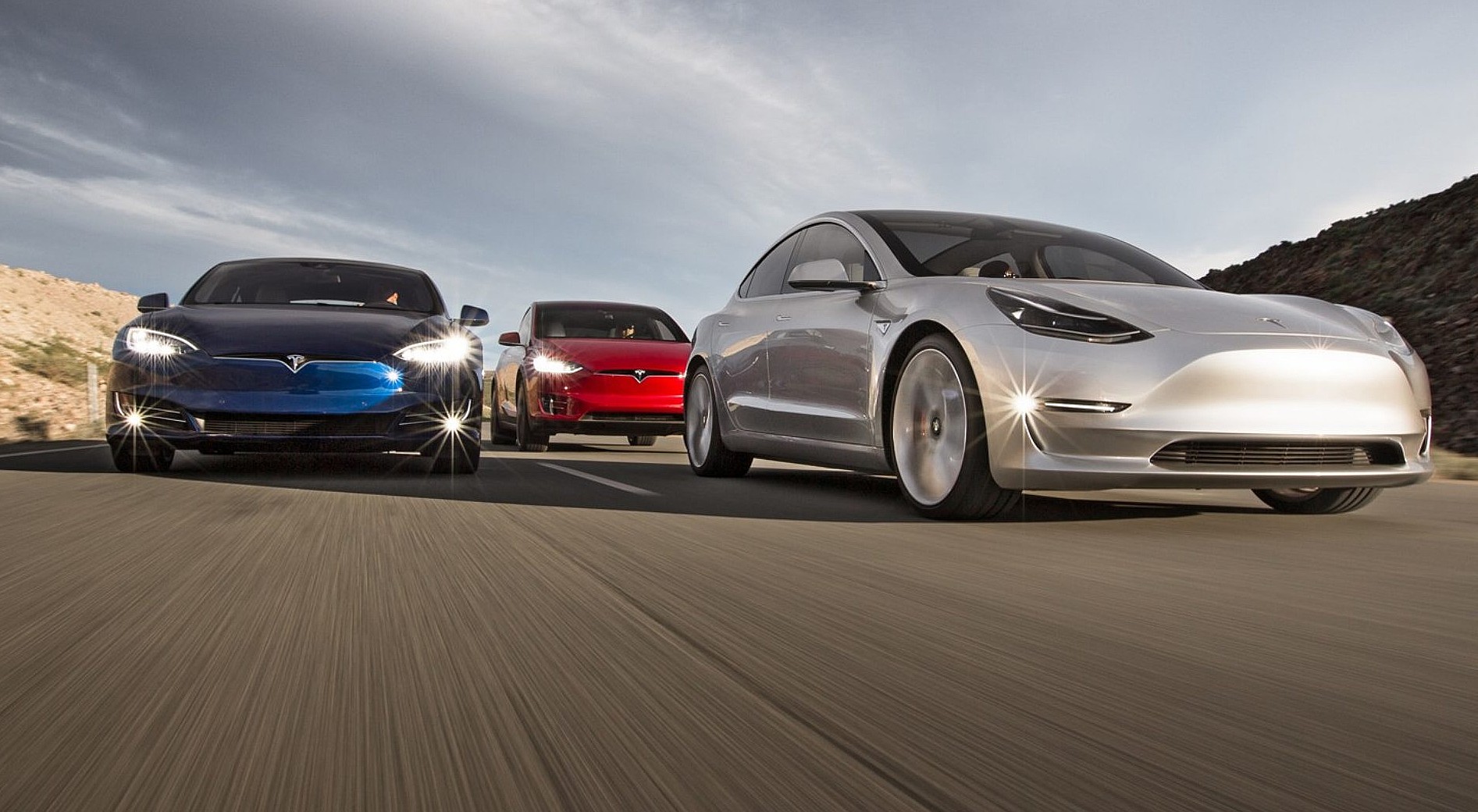 Sajjad Khan, a Pakistani-born Daimler executive who is a member of the divisional board for CASE (Connected, Autonomous, Shared, Electric) at Mercedes-Benz, believes that this does not need to be the case. In a recent town hall meeting, Khan told an audience that the time is nigh for Germany's auto sector to get a wake-up call.
"We need a wake-up call. We have to change fundamentally — as individuals, as departments, as a company, as a country. If we don't, we're going to be facing tough times ahead. We need to rebuild the mentality that made the economic miracle (in postwar Germany) possible. And we can't wait until we have fallen on our faces to do this," he said. 
Fortunately, it may be too premature to dismiss Germany's veteran automakers and their EV efforts. Porsche proved to the world that it can match and perhaps even exceed the performance of Tesla's flagship sedan with the Taycan, though it had to make do with significantly less range and a far higher price. Volkswagen, for its part, is spending large amounts in its efforts to produce electric vehicles. The company is looking to conduct its ramp quickly, to the point where it would no longer sell diesel and gasoline cars by 2040. 
That's what one could call the end of an era.