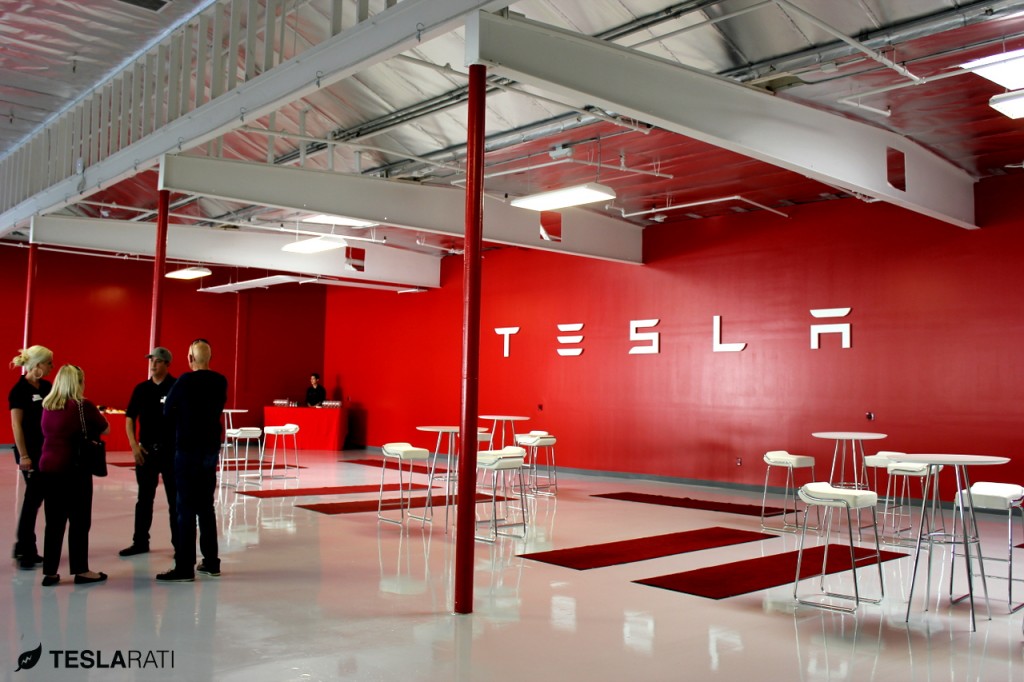 According to a report from Oregon Public Broadcasting, the legislature in Washington passed a bill in the closing moments of the 2015 session that renewed a sales tax exemption designed to promote non-polluting cars. The extension will continue the exemption for 4 more years and was part of a larger highway spending bill.
However, the exemption is now limited to cars with an MSRP of $35,000 or less. That means the Tesla Model S and Model X are now excluded from the Washington sales tax exemption. The BMW i3 is also excluded.
"Here at the most crowded price point of our new vehicles, we're putting in a cliff, and we're picking winners and losers," said frustrated Republican state representative Chad Magendanz. What he finds especially galling is the carbon fiber that goes into making the BMW i3 is sourced from a factory in central Washington. Democrats in the Washington legislature had made it clear from the beginning of this year's session that they didn't want to subsidize luxury car buyers anymore.
The underlying transportation funding measure is on its way to the governor's desk and Democratic governor Jay Inslee is expected to sign it. A spokeswoman for Washington's Department of Revenue wrote in an email that prospective buyers of a qualifying clean fuel vehicle might want to wait until Inslee signs the bill because the previous tax exemption expired on June 30.
Another provision of the same legislation raised the registration renewal fee that owners of electric and plug-in hybrid car owners in Washington must pay from $100 to $150. That annual fee is designed to make electric vehicle drivers contribute something toward highway upkeep in lieu of the gas taxes they do not pay.
As sales of electric and plug-in hybrid cars increase, states are reassessing the incentives they provide. Georgia repealed its tax credit program for alternative fuel cars completely as of July 1 and imposed a $200 a year registration instead. Previously, Georgia had the highest tax credit in the nation at $5,000.
Legislatures get nervous when they see how much money incentive programs for electric and plug-in hybrid cars are costing. The problem is, there is no accurate way to show the economic value of removing tens of thousands of tons of carbon dioxide from the atmosphere and the lower health costs for all state residents that result. If you are an electric or plug-in hybrid car owner and are concerned that incentive programs may be cut in your state, now would be a good time to contact your elected officials and let them know you support those programs.