A high-speed accident involving a Model 3 crashing into a pole recently provided an impressive look at the fire-resistant capabilities of Tesla's batteries. Despite major damage to the vehicle and two of the battery modules being breached from the violent impact, none of the Model 3's 2170 cells burst into flame. 
Insights from the Model 3 crash were shared recently at the r/TeslaMotors subreddit by u/Yaro_S, who rebuilds Tesla cars. Writing about the Model 3, the electric car enthusiast admitted that he didn't expect the damage to the vehicle to be as serious as it was. A look at the damaged vehicle suggested that the Model 3 hit a pole at high-speed, forcing the front electric motor into the driver side's footwell and puncturing the battery pack in the process.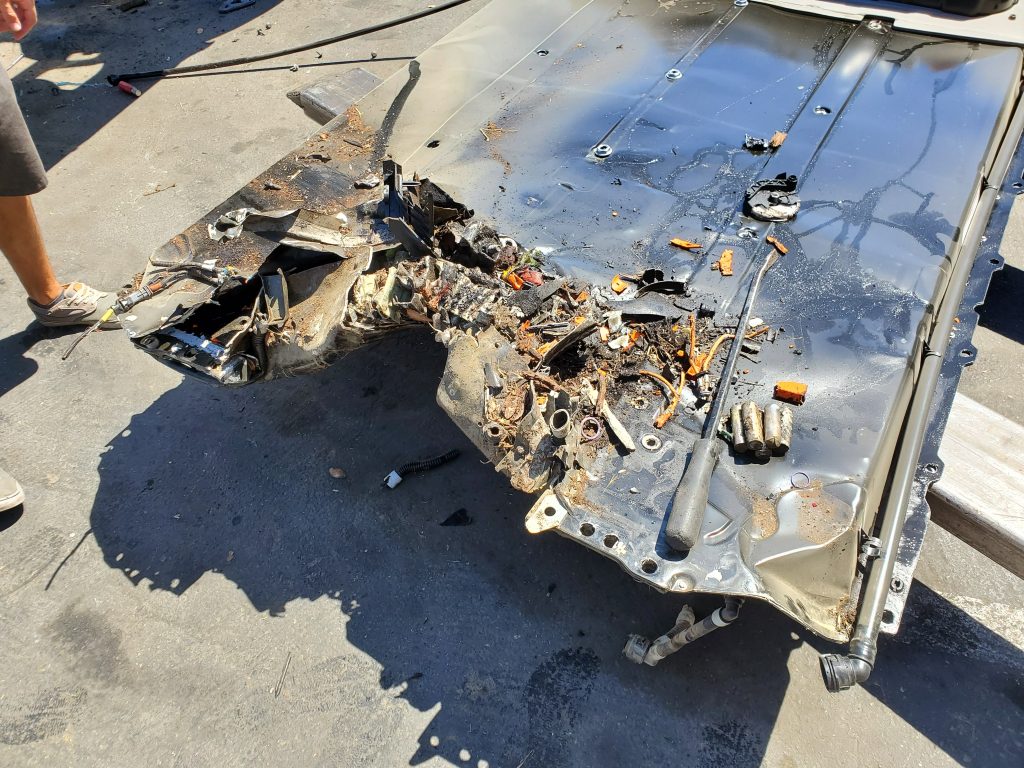 Images of the vehicle as it was being parted out showed that the crash had damaged two of the Model 3's battery modules. Interestingly, and as observed by the rebuilder, none of the battery cells caught fire despite the extensive damage from the high-speed accident. Interestingly, one cell showed signs that it got to a very hot temperature, but instead of burning, the cell seemed to have started melting instead. 
The rebuilder noted that the damage to the Model 3's battery pack was the worst he has seen in a Tesla to date, exceeding a previous project that involved a pack that was punctured from the bottom. Overall, while the damage to the vehicle was quite chilling, the r/TeslaMotors subreddit community member remarked that he came away extremely impressed at the fire-resistant capabilities of Tesla's batteries.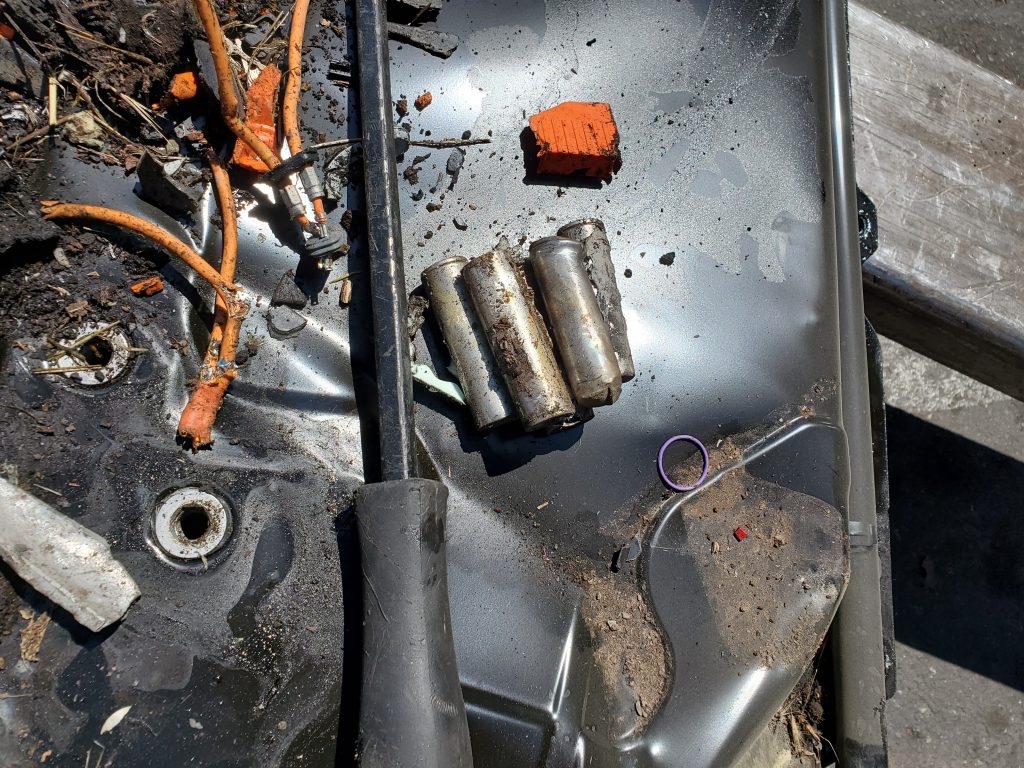 It is no exaggeration to state that the backbone of Tesla's entire business lies in its battery technology, from its electric cars like the Model 3 to its energy storage products like the recently-announced Megapack. It is then unsurprising to see Tesla dedicate a significant part of its efforts in constantly improving its batteries. This was mentioned previously by Automotive President Jerome Guillen, who noted in an interview that the design of Tesla's battery cells are always in a process of improvement. "The design of the cell is not frozen. It evolves, and we have a nice roadmap of technology improvements for the coming years," Guillen said. 
Some of Tesla's improvements to its batteries have been teased in previously published patents. One of these, which was published last July, involved a system that allows the company to isolate the damage caused by failed cells to specific sections of a battery pack, allowing the company to save the integrity of functional battery cells that are otherwise undamaged.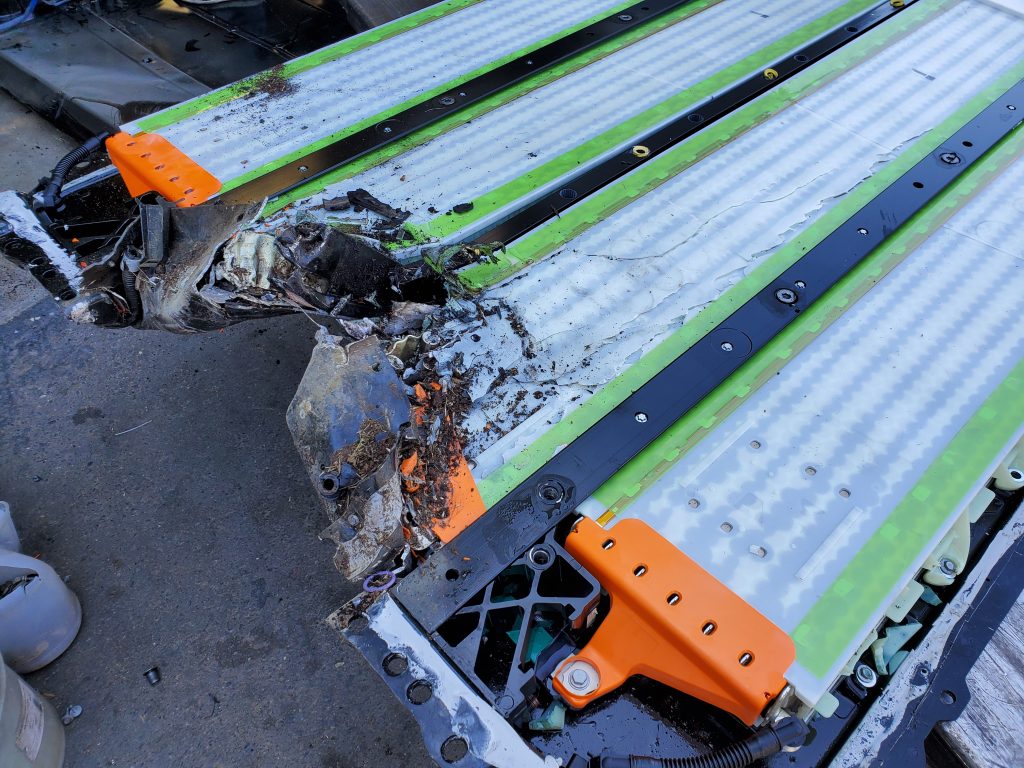 H/T Jon Hast.