SpaceX has fired up twice-flown Falcon 9 booster B1047 ahead of Block 5's second expendable launch ever, but the company avoided its usual confirmation that a 'quick look' data analysis shows the vehicle as ready for launch.

Aside from the unusual phrasing of SpaceX's static fire confirmation, stating instead that the company "is assessing data", the weather forecast for the launch of AMOS-17 is looking about as dreary as it was during SpaceX's most recent July 25th launch, CRS-18. CRS-18 was scrubbed once before the instantaneous launch window luckily coincided with an only partially metaphorical gap in the clouds. However, scheduled to lift off no earlier than 6:52 pm EDT (22:52 UTC), August 3rd, the AMOS-17 commsat launch features a comparatively luxurious ~90-minute window, giving SpaceX a much better shot at 'threading the needle'.
Still, as indicated in the tweet above, the combination of a horrible weather forecast (70% chance of weather violation on Aug. 3, 60% on Aug. 4), uncertainty surrounding Falcon 9's static fire test results, and the gravity of this particular launch all suggest that delays are likely.
With most things in rocketry, the adage, "Better late than never!" almost invariably holds true when dealing with late-stage launch vehicle processing, and SpaceX will be taking that to the extreme with this launch for reasons that will become clear. If SpaceX can avoid the growing probability of minor delays, generally an annoying non-issue more than anything else, customer Spacecom will certainly be appreciative, but the most important thing is ensuring the safe orbital delivery of AMOS-17.

Weighing roughly 6500 kg (14,300 lb) fully-fueled, AMOS-17 is a relatively large geostationary communications satellite built by Boeing and, practically speaking, is meant to replace Amos-6, an Israeli-built satellite that was destroyed in September 2016 during a catastrophic Falcon 9 failure. Spacecom effectively took the insurance funds it received from the loss of Amos-6, purchased AMOS-17 via Boeing, and then chose a contract option that gave the company a free Falcon 9 launch instead of taking a cash payout of $50M.
Be it financial necessity or a genuine decision to trust SpaceX that led Spacecom to manifest its replacement satellite on Falcon 9, a second failure and loss of payload (AMOS-17) during this launch would be a spectacular embarrassment and a major wound to SpaceX's growing reputation as a reliable launch provider. If there is any launch in particular that SpaceX explicitly wants to avoid a failure on, it's probably AMOS-17.

Perhaps to this end, SpaceX has actually chosen – presumably at the request or suggestion of Spacecom – to expend a Falcon 9 Block 5 booster in support of the AMOS-17 launch. Confirmed by SpaceX to be B1047.2, the company will preclude a landing attempt and instead sacrifice a booster that might otherwise fly a dozen more launches to give Spacecom a larger safety margin and help AMOS-17 start serving customers as quickly as possible. The sooner AMOS-17 can reach its final geostationary orbit (GEO), the sooner Spacecom can begin generating revenue from the satellite.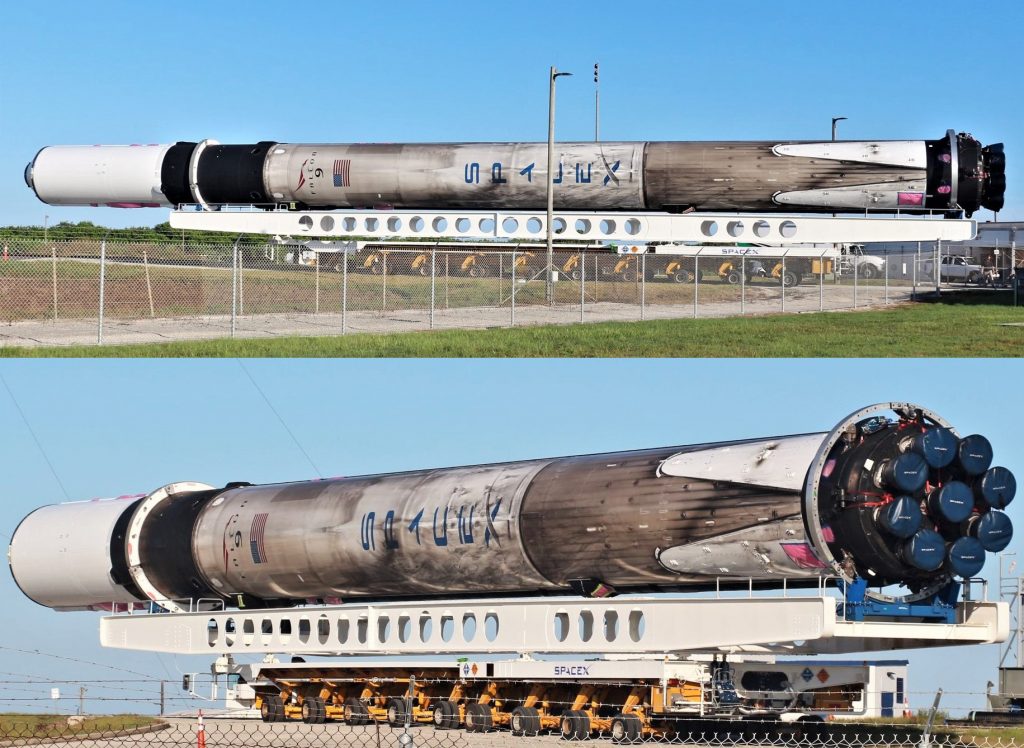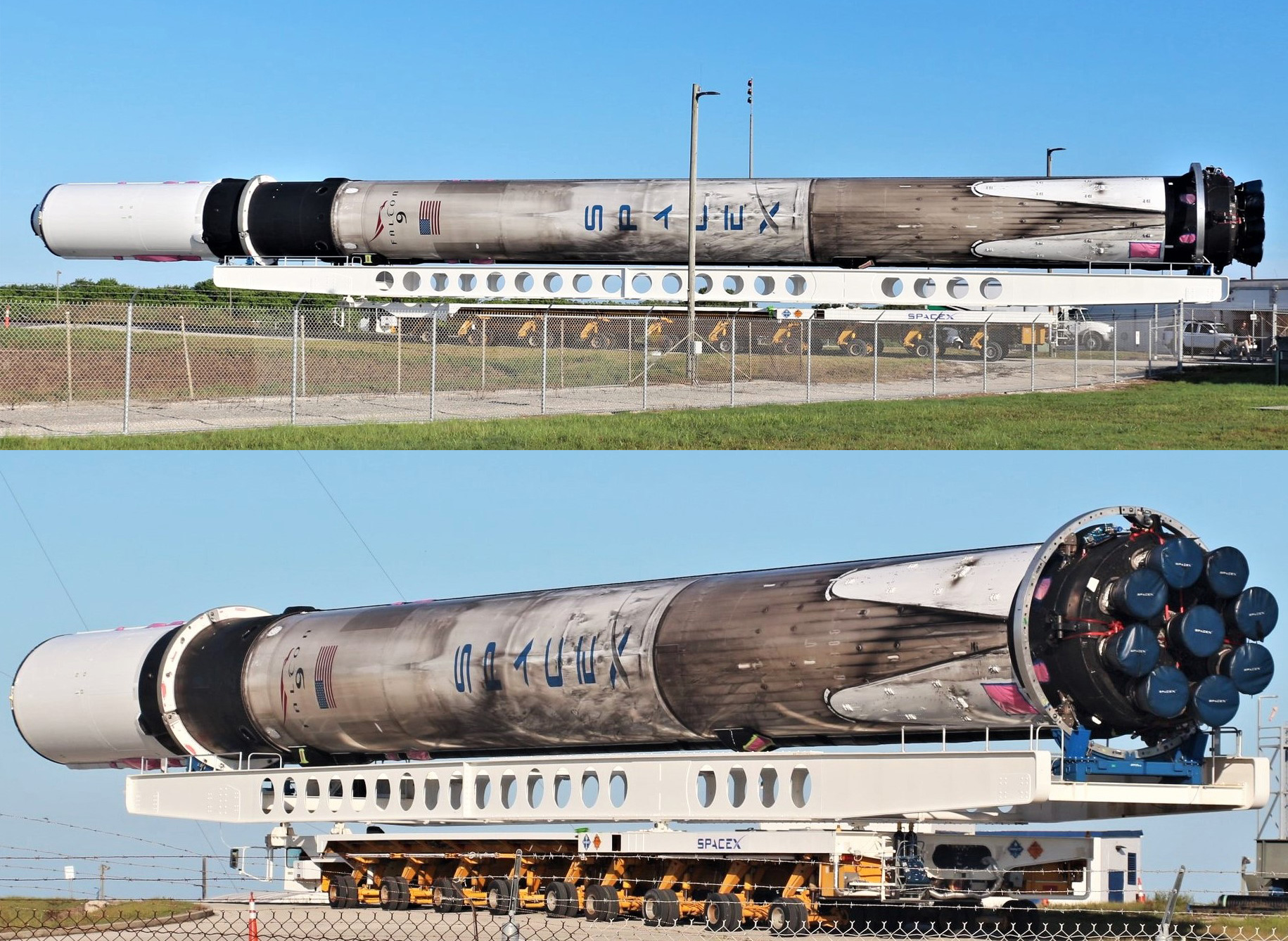 Finally, SpaceX fairing recovery vessel GO Ms. Tree (formerly Mr. Steven) has just departed Port Canaveral (c. August 1st) and is headed nearly 1000 km (600 mi) east into the Atlantic Ocean for what could be the ship's second successful fairing catch ever. Stay tuned as SpaceX provides updates and we near AMOS-17's tentative launch date.
Check out Teslarati's newsletters for prompt updates, on-the-ground perspectives, and unique glimpses of SpaceX's rocket launch and recovery processes.