Tesla Gigafactory 3 is just waiting for its final permits before Model 3 production could begin in the complex's Phase 1 area. As the wait for the site's certifications continues, Tesla Global VP Grace Tao shared an incredibly optimistic target for the facility's production activities. If the Tesla executive's statements prove true, there is a good chance Gigafactory 3 could end up serving as the electric car maker's dark horse this Q4 2019.
While speaking at the 2019 Shanghai City Promotion Conference, Tao stated that Gigafactory 3 is aiming to start its production activities at a rate of 3,000 Model 3 per week. That's around 12,000 vehicles per month provided that the company does not encounter hiccups in its operations. This is notably ambitious, particularly as previous Wall Street listed Gigafactory 3 with an estimated production rate of 1.1k Model 3 per week in 2021.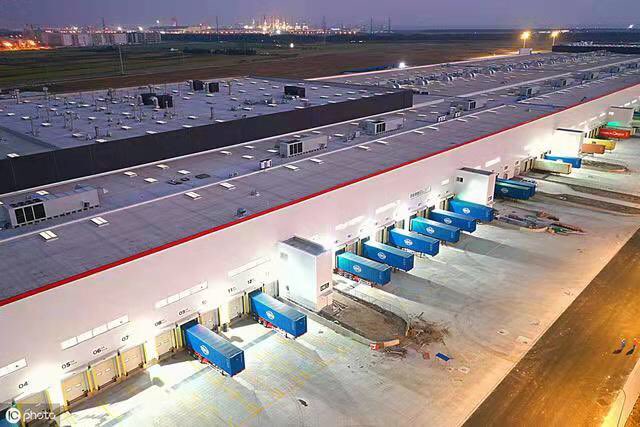 "Based on the positive business environment in Shanghai, many of Tesla's innovations will come to fruition. Based on the recent developments, choosing Shanghai as the first Tesla overseas manufacturing site was the best decision," she said.
While full Tesla Model 3 production activities have not begun in Gigafactory 3, the facility appears to be well into its trial manufacturing phase for the best-selling all-electric midsize sedan. A recent drone flyover from Tesla enthusiast Chao Zhou, for example, has revealed over a dozen trial Model 3 production units parked at a lot just outside Gigafactory 3's Phase 1 area.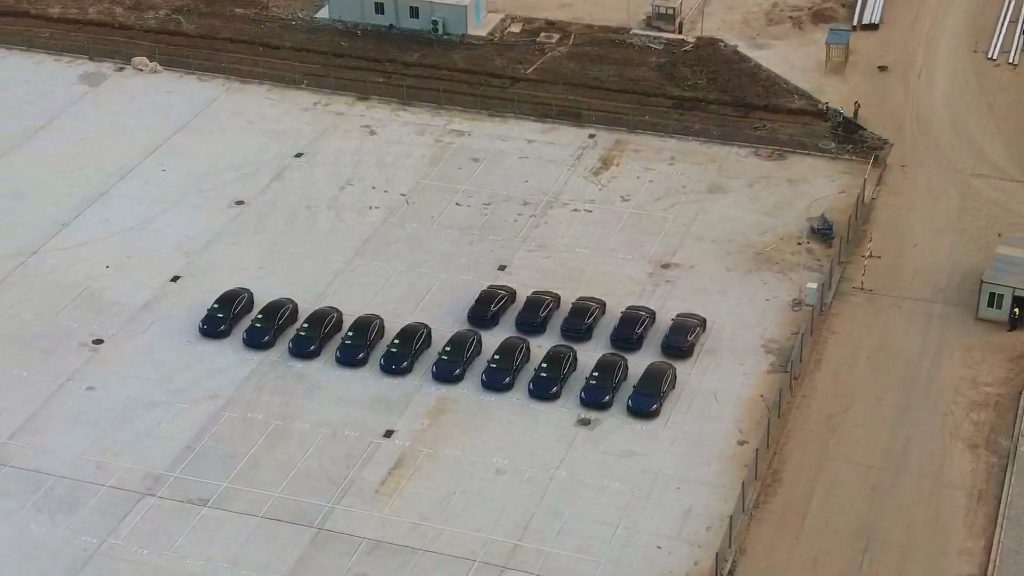 The activities within the Gigafactory 3 complex were highlghted in a recent LinkedIn post from Tesla Automotive President Jerome Guillen, who noted in the social media platform that he is on site at the Shanghai-based facility. Seeing as Guillen is Tesla's resident problem-solver and the architect of the electric car maker's GA4 line in Fremont, his presence in Gigafactory 3 is quite encouraging, and it hints that the electric car maker is doing what it can to ensure that the facility could start Model 3 production without issues. 
"Happy to spend this week at the Shanghai factory. Wow! The team is awesome! We need more people here, but also in North American and in Europe. Today's recruiting focus: battery mechanical design engineer – the core of our vehicles!" Guillen wrote.
Apart from Grace Tao's recent statements and Jerome Guillen's post about his visit to Gigafactory 3, local news agency Xinhua Net also revealed that Tesla Chair of the Board Robyn Denholm will be heading to China later this year as well to attend the 2019 China International Import Expo, which is scheduled for early November. 
Watch the recent footage of Tesla's Gigafactory 3 site in the video below.