The next-generation Roadster is set to become the golden standard of Tesla's electric cars. The all-electric supercar is the very definition of a "Halo Car," a vehicle designed to showcase the full capabilities of the automaker. The next-gen Roadster's specs are practically unheard of, such as its 0-60 mph time of 1.9 seconds, its sub-9-second quarter-mile time, its top speed of over 250 mph, and its 200 kWh battery that gives a range of 620 miles per charge.
Being Tesla's halo car, the next-gen Roadster would likely annihilate any competition on the quarter-mile. Vehicles such as the Model S P100D and the Model X P100D, after all, are known for besting gas-powered supercars on drag races, and those are essentially family cars that just happen to be really quick. That said, inasmuch as the straight-line performance of the next-gen Roadster is all but assured, the vehicle's capability to handle the demands of track driving are still up for question. Fortunately, Tesla appears to have addressed this through a feature found in the Model 3 Performance — Track Mode.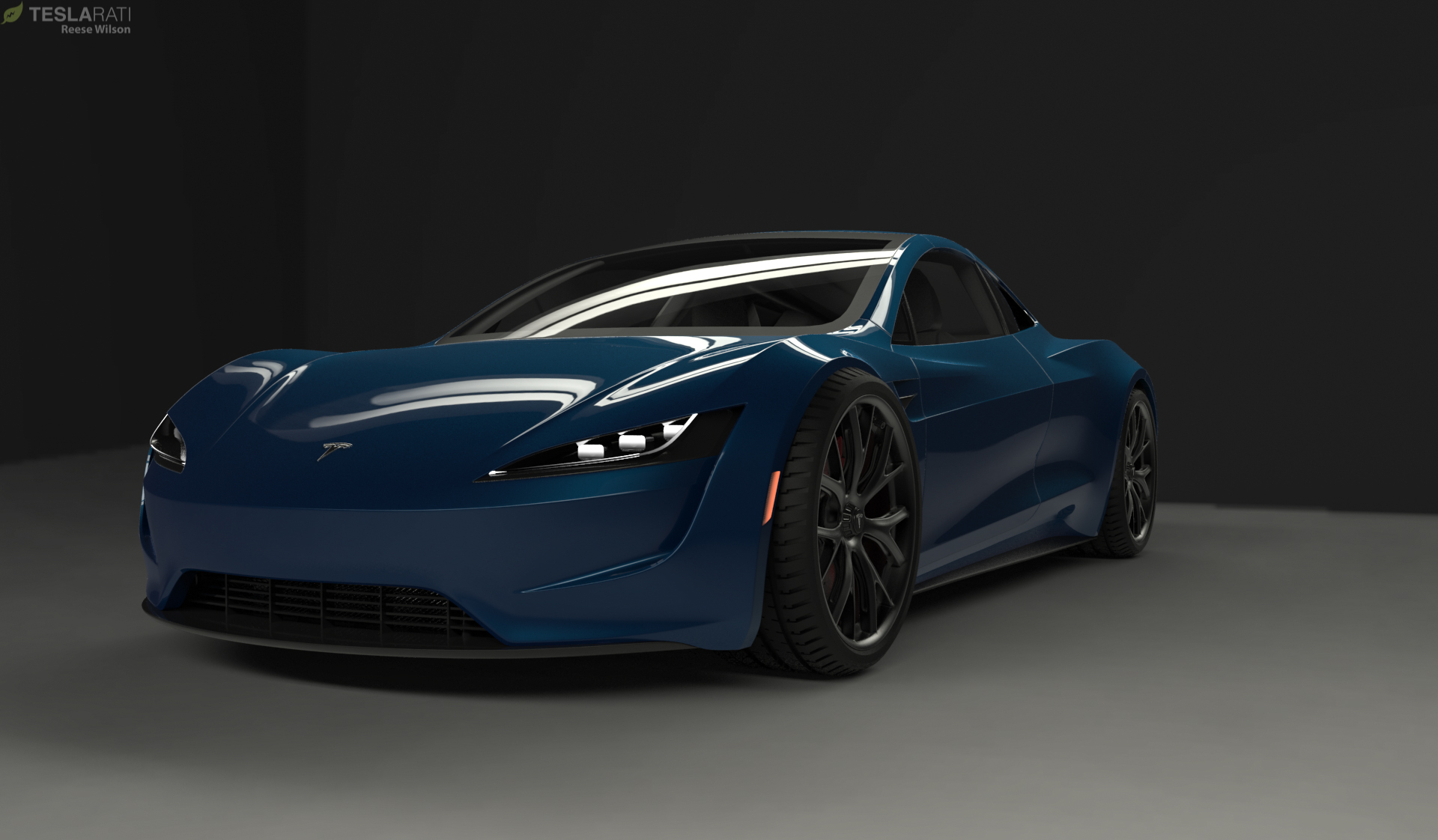 The Model 3 Performance is so far the only vehicle in Tesla's lineup that has Track Mode. In a statement to Road and Track, Michael Neumeyer, Tesla's Manager of Chassis Controls, stated that the Model 3 Performance's Track Mode is not like similar features found in other vehicles, since "(Tesla's) Track Mode doesn't disable features, it adds them." Elon Musk also provided more details about the feature in a recent interview with popular YouTube tech reviewer Marques Brownlee, where he described the feature as an "Expert User Mode" for drivers.
"Track Mode will open up a lot of settings. You can adjust settings, and it's kinda like an 'Expert User Mode.' You can sort of adjust traction control, adjust battery temperature. You can basically configure a bunch of things, and it will tell you, like 'Hey, you know if you do this, it's a bit risky. You're gonna wear out your brakes sooner; you might blow a circuit.' But like, it'll be clear — like, you know, this is the risk you're taking. It's kinda like if you have a graphics card in a computer. You can go in there and change the settings and you can overclock things," Musk said.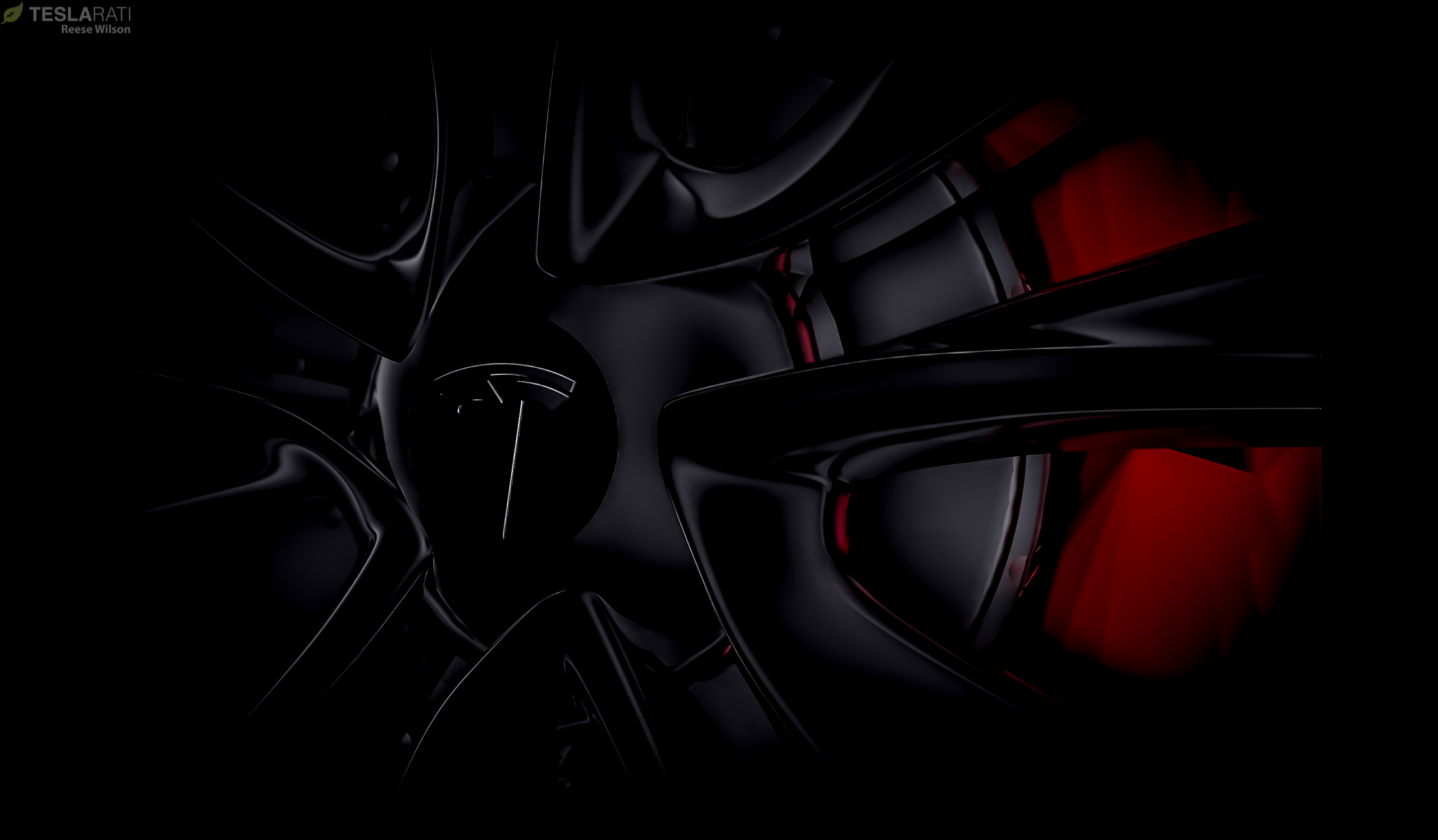 From the perspective of the next-generation Roadster's expected release in 2020, it appears that Tesla's rollout of Track Mode in the Model 3 Performance is not just intended to give the electric sedan a considerable selling point — it also appears to be an excellent way for the company to gather data for the all-electric supercar's own Track Mode (Track Mode V2, perhaps?). Considering that the Roadster is a halo vehicle, there is a very good chance that it would include the feature, and by the time the car gets released in 2020, Tesla would have probably refined Track Mode considerably based on data gathered from the Model 3 Performance. In a way, this makes the Model 3 Performance an even more compelling purchase today, considering that it might have a feature that would eventually be shared with the next-gen Roadster.
When the next-generation Roadster was unveiled last year, Elon Musk dubbed the vehicle as a "hardcore smackdown to gasoline-powered cars." Later tweets from Elon Musk suggest that Tesla is actually looking to push even more boundaries for the next-gen Roadster. One of these is equipping a variant of the vehicle with actual rocket tech from SpaceX, which, according to Musk, should give the all-electric supercar notable boosts in speed and handling. Elon Musk also mentioned that the next-gen Roadster would be equipped with an "Augmented Mode" feature that will help drivers operate the vehicle.
For the next-generation Roadster to become a true halo car, it must prove its worth in both straight-line races and on the racetrack. If Tesla manages to tune the all-electric supercar to be robust enough to endure extended track driving, the next-gen Roadster could very well find itself beside other legendary halo cars in the automotive industry, such as the iconic Ford GT and the Ferrari F40.