It was another action-packed week in the world of Tesla and Elon Musk. Musk finally releases more detail on Model Y, tunnel-digging plans for The Boring Company exposed, a first look on how Tesla plans on charging for Supercharger use, and more.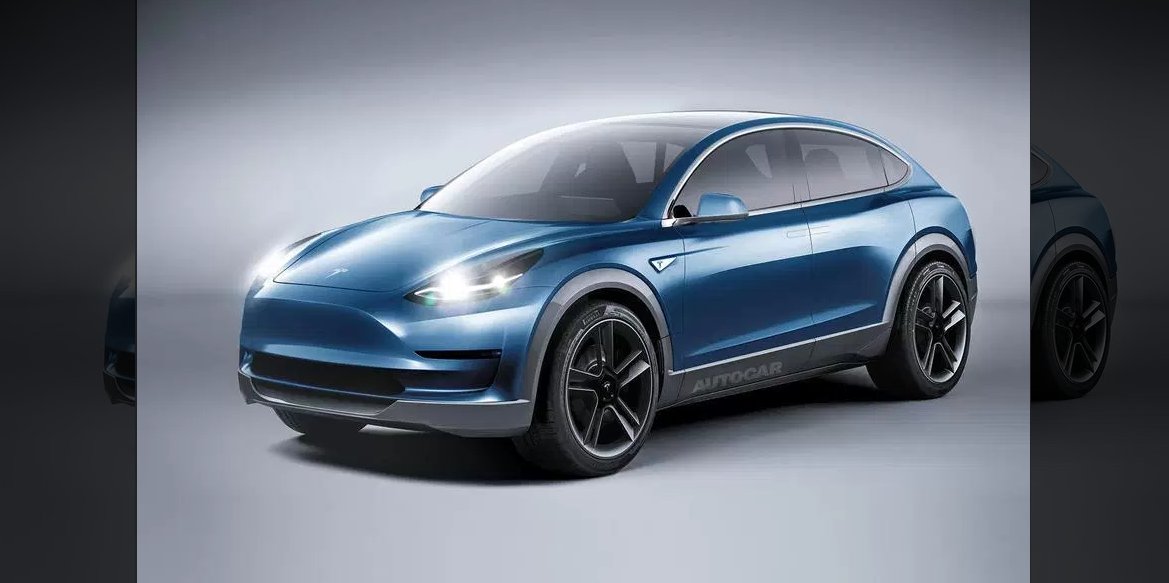 During Tesla's Q1 earnings call, Musk revealed plans to have Model Y ride on a completely different platform. Musk highlighted the reduced wiring in the Model Y will enable faster manufacturing and an overall less complex design. Musk also touches on production timing for Model Y.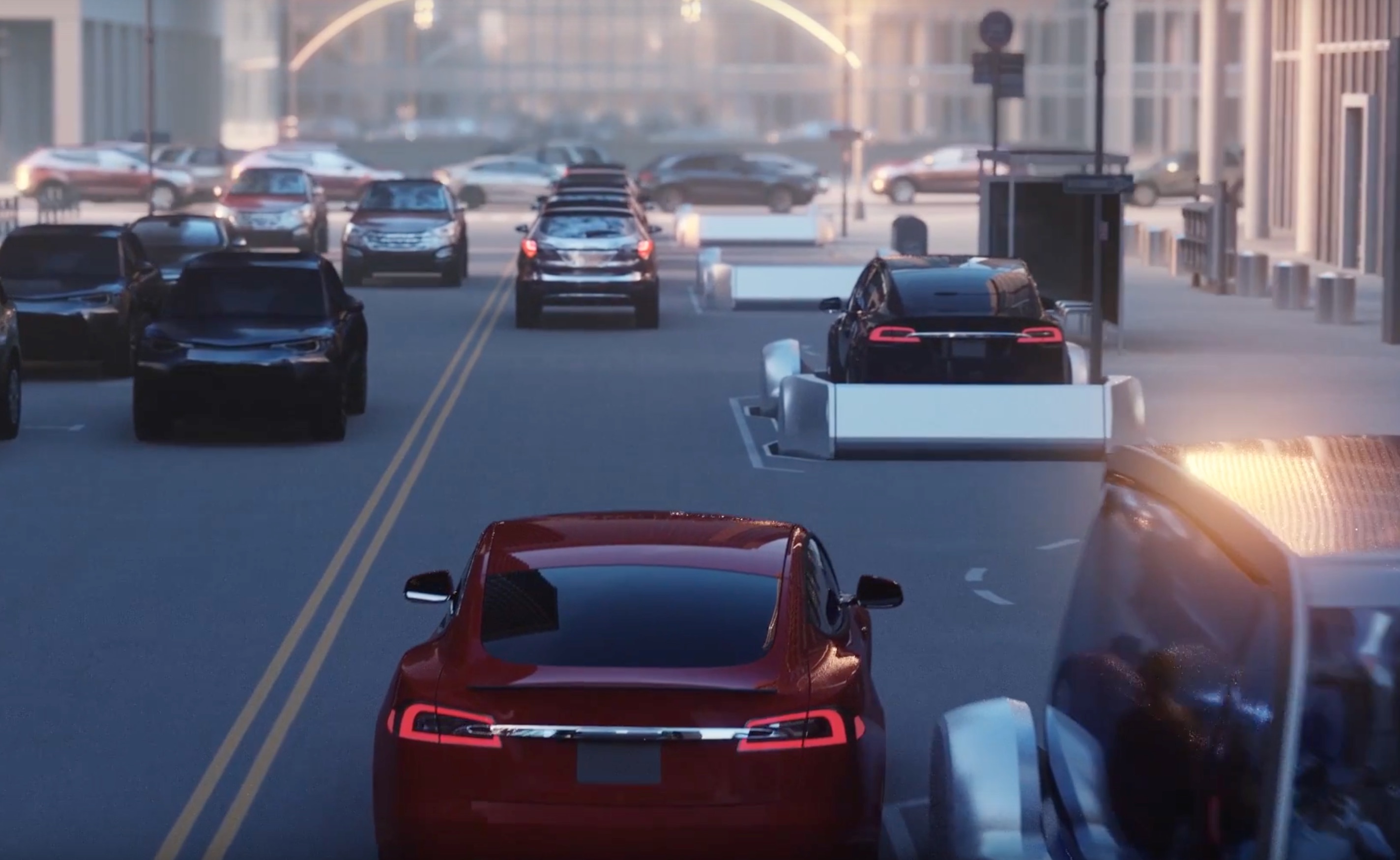 Musk outlined his grand vision to build an underground transportation network through The Boring Company, wherein vehicles will be transported on high-speed electric skates. But how does he plan on achieving it?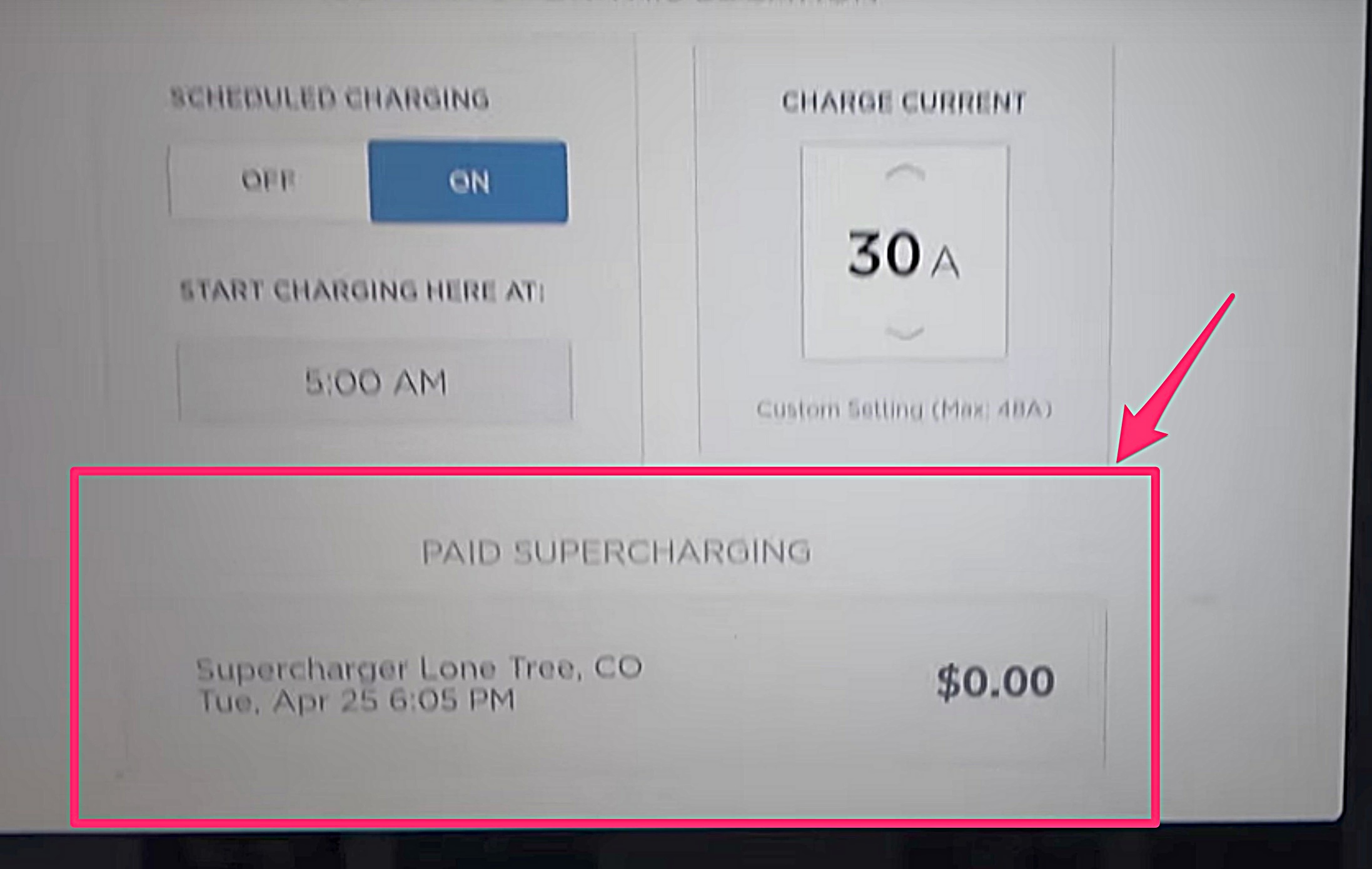 YouTuber and friend to the site DÆrik gives us a first look this week at how paid Supercharging works. Plugging into the Lone Tree-Park Meadows Supercharger in Colorado, DÆrik notes in his video that the experience appears to be very normal, but with one small change.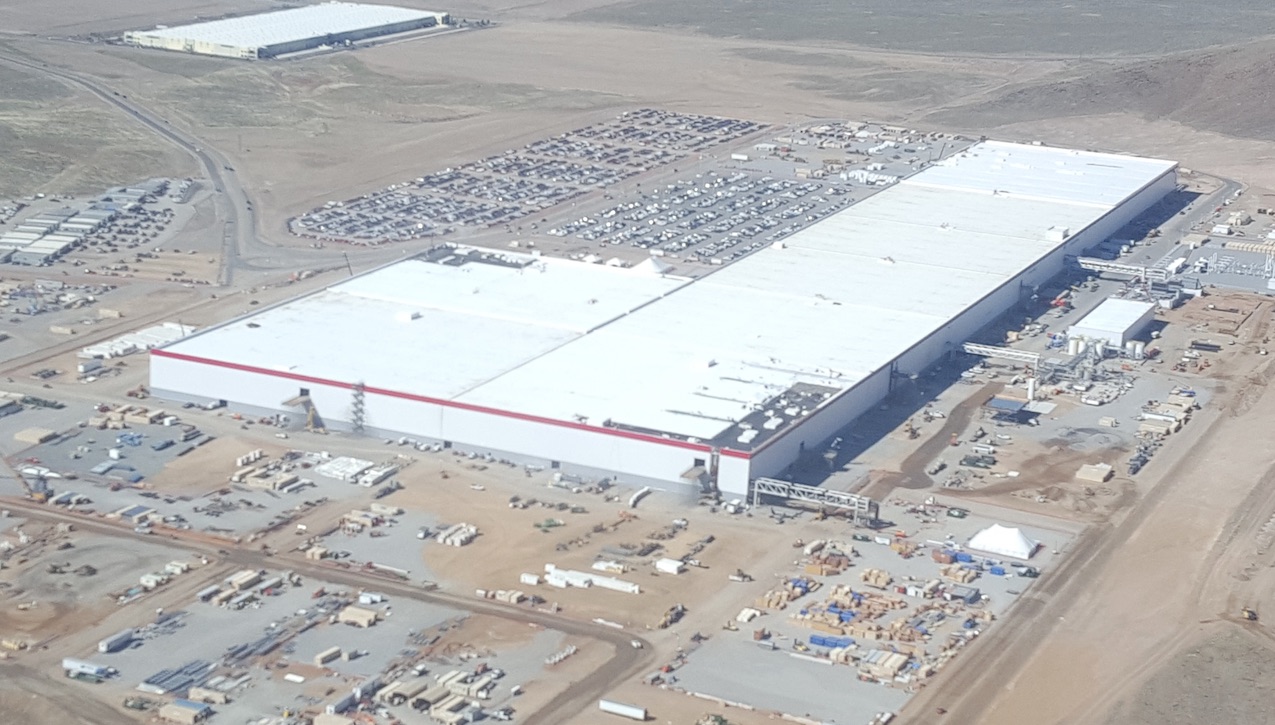 Tesla's Gigafactory continues to expand as the company prepares for the upcoming Model 3 production and positions itself to become, possibly, a $700 billion to $1 Trillion dollar company one day.
New building permits reveal that Tesla is building out a new "Section G".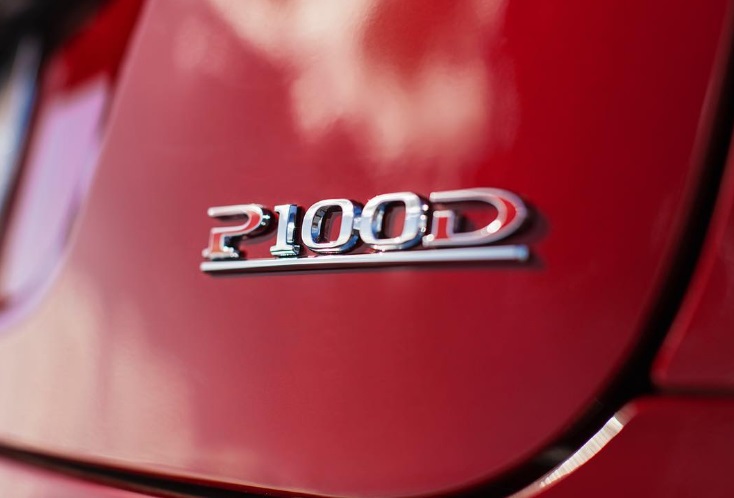 It won't be long before a visit to a Tesla Service Center will become a much desired experience. Musk announced during the company's first quarter earnings call that all future service loaners will be a top-of-the-line P100D with Ludicrous.
Time to get that door rattle checked out?
Read a transcript of what Musk said about its P100D service loaners.