Tesla stock (NASDAQ:TSLA) recently crossed the $360 barrier, effectively hitting a year-to-date high. If Tesla maintains this momentum, the electric car maker may find itself within striking distance of its all-time high, especially if its Q4 2019 results are positively received by the market. 
Tesla opened Friday at $361.05 per share, rising as high as $365.21 as of writing. This is the highest that Tesla has been in 2019 so far, with the closest one being November 19, when TSLA stock knocked on $359.99 before closing at $359.52. In a way, this bodes well for Tesla, considering that just a couple of months ago, the electric car maker's shares were at the $240-$250 level.
Tesla has not had an easy time in 2019, being bogged down by pessimistic outlooks from Wall Street and missed internal targets. Following a first-quarter and second-quarter loss, TSLA stock dipped so much that it traded as low as $176.99 per share on June 3. Tesla recovered in a relatively slow and steady manner, at least until its blockbuster Q3 2019 earnings, which exceeded Wall Street's expectations.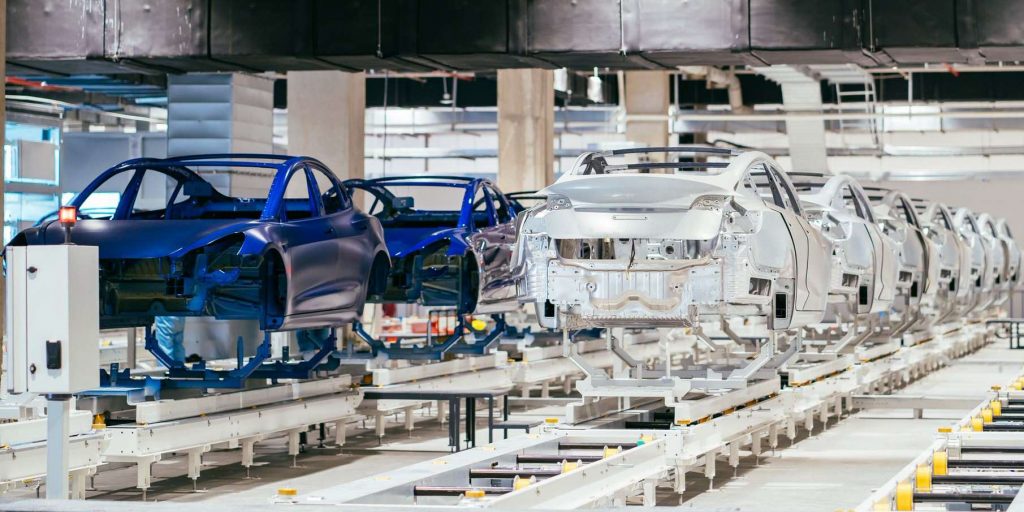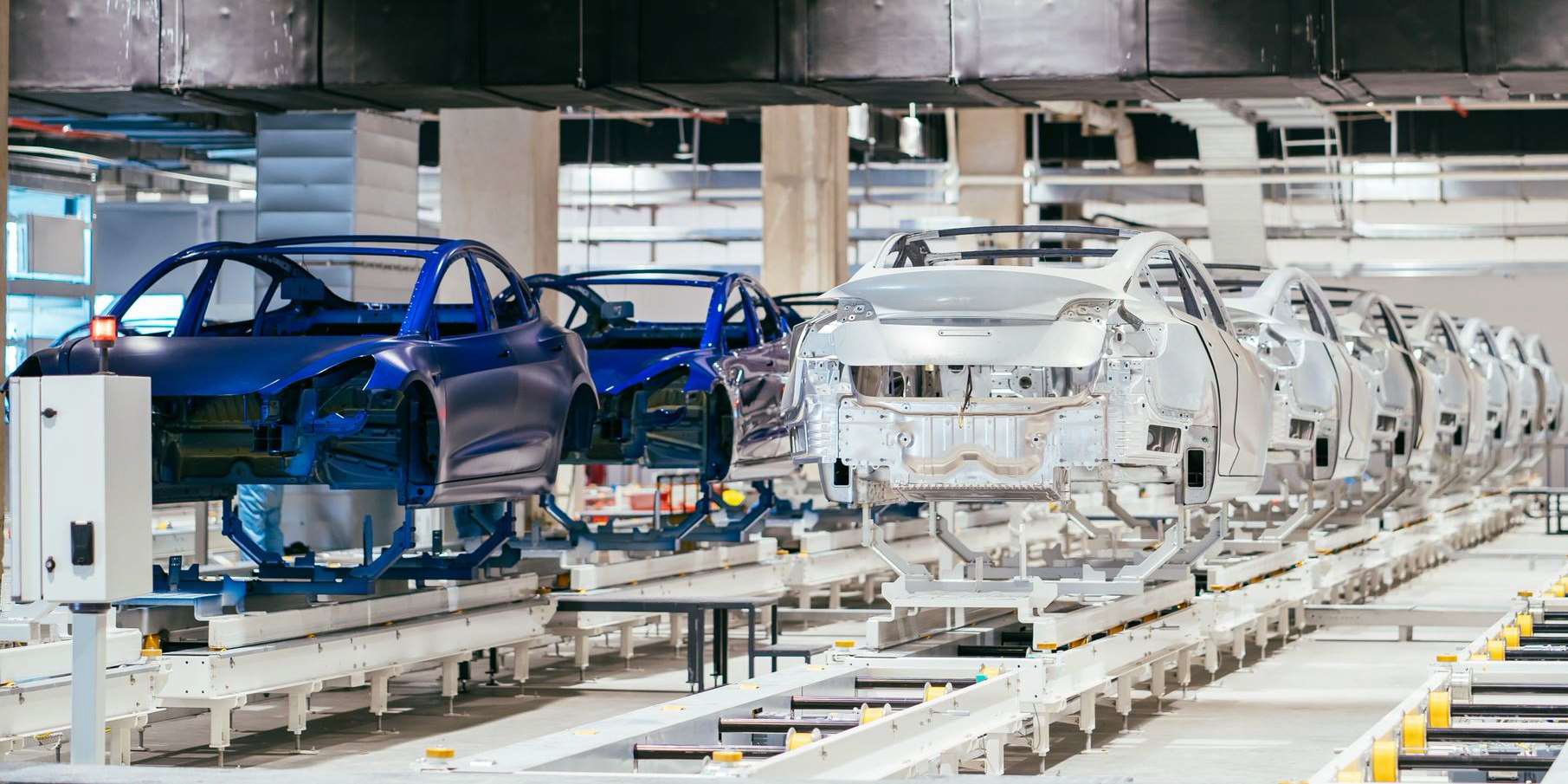 This fourth quarter, Tesla has yet another opportunity to surprise. CEO Elon Musk has been quite subdued this Q4, refraining (at least for now) from declaring hyper-ambitious targets for the company in terms of its production and delivery numbers. During the second-quarter earnings call, Musk noted that Q3 will likely be a break-even quarter, and Q4 will be profitable. These expectations were broken in the third quarter when instead of breaking even, Tesla posted a profit.
Amidst Elon Musk's relative silence, Tesla does have some positive momentum carrying it towards the end of the year. Unlike past quarters, Tesla does not seem to be engaging in its now-trademark end-of-quarter delivery push, which involves the company going all hands on deck around the clock in a mad dash to deliver as many vehicles as possible during the final month of a quarter. It appears that deliveries are ongoing en masse this Q4, but the sense of near-desperate urgency present in past quarters does not seem to be there. 
Apart from these, signs are abounding that Tesla Model 3 demand remains healthy. As noted by observations from the Tesla community, the all-electric sedan seemed to be sold out for 2019, with only a few areas assuring customers of delivery before the end of the year. In several territories in Europe and even in Asia, Model 3 deliveries for new orders are now estimated for Q1 2020. 
Tesla has also been progressing well in its efforts to expand its reach to other countries. Gigafactory 3 Phase 1 has been fully completed, and mass production of the company's Made-in-China Model 3 has begun. Tesla has also received a license to sell the all-electric sedan locally. Furthermore, the Made-in-China Model 3 has been granted government incentives, which will likely make the vehicle more attractive to mainstream buyers. Just recently, truckloads of Tesla Model 3 have been spotted being transported from Gigafactory 3, giving the impression that initial deliveries may just be around the corner.
Of course, Tesla does need to meet its ambitious targets to fully meet its own guidance. The electric car maker has estimated that it would deliver about 360,000 to 400,000 vehicles in 2019. Following Q3's results, Tesla will need to deliver about 105,000 vehicles in the fourth quarter to meet this goal. If it does, then it would not be surprising if Tesla stock ends up being in striking distance of its all-time-high of $383.45 per share, which was achieved on June 19, 2017. 
Disclosure: I have no ownership in shares of TSLA and have no plans to initiate any positions within 72 hours.