Tesla has a new convert as tough critic Jim Cramer of CNBC's Mad Money turns from an agnostic skeptic to an outright bull on the electric carmaker's stock (NASDAQ:TSLA). The Mad Money host declared that he is now a true believer in Tesla, which he classifies as a battleground stock.
"All my career I have been fascinated by companies with vociferous bulls and ferocious bears, if only because they can be so entertaining," Cramer said.
For the uninitiated, battleground stocks are those that attract strong, polarizing opinions from different sides. "First, they are cultish, meaning that there are people who love the product, not the earnings and the product transcends simple analysis. You can't put a price to earnings ratio on cool, on but you might buy cool and therefore want to buy the stock. That had been my stance for years on Tesla," said Cramer.
Cramer shared a story of how his wife and daughter helped convinced him to believe in Tesla. About three months ago, his daughter drove a Model 3 from Oregon to San Francisco. Within 100 miles of the 600-mile trip, he was surprised to get a call from his daughter, who was raving about how it was nice being behind the wheel of the electric vehicle. His daughter told him to "buy one."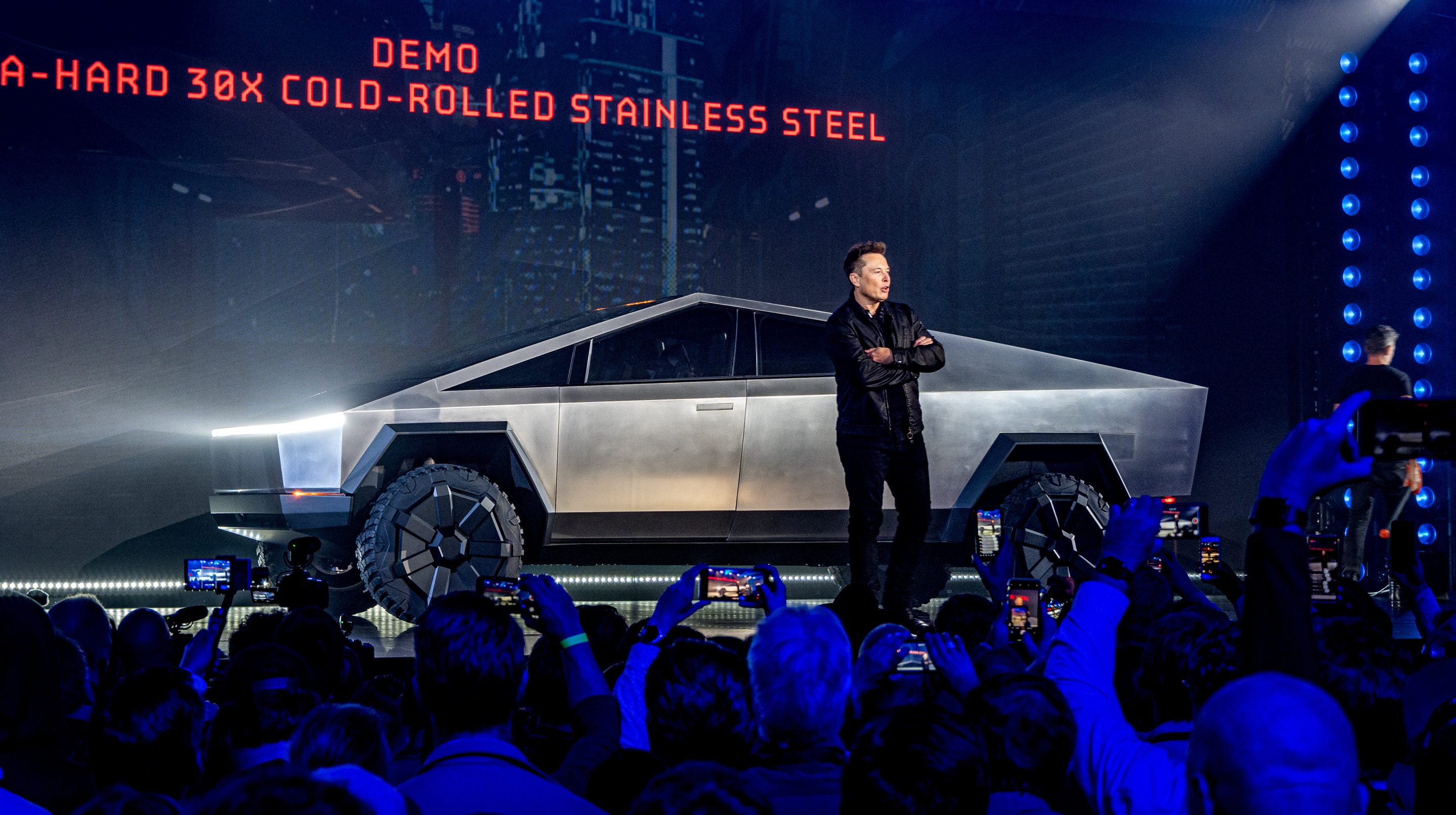 On another occasion, Cramer was with his wife and they tried a Model X following an endorsement from another couple. He confessed that he adored the Falcon Wing doors and the quality of the drive. Cramer's wife also convinced him to buy Tesla's Solar Roof. The unveiling of the Tesla Cybertruck also caught the attention of Cramer. While he labeled the press conference as close to a disaster following the vehicle's failed "Armor Glass" demo, the demand following the unveiling of the all-electric pickup truck stunned the TV personality.
The second issue, according to Cramer, about battleground stocks is their financials. "The really Verdun-like slugfests tend to have terrible balance sheets, ones that can't be fixed by simple operating earnings and instead need genuine manna from heaven to cure themselves of the concerns," Cramer said.
However, he consulted one of the most skeptical CFOs in the world, who said this about Tesla. "The company could raise two billion dollars in a heartbeat," he said. Cramer took note of how even TSLA bears recognize that Tesla may have a breakout as soon as next year.
Lastly, the former hedge fund manager considered how battleground stocks tend to have charismatic leaders.
The Mad Money host weighed in  how Tesla CEO Elon Musk fascinates him. "He's a walking charisma machine, alternately entertaining and fun-loving and critical to the point of scathing, like someone else I know, yours truly. Sometimes I think he gives me a run for my money as the most sincerely insincere man in North America, other times he's just a worldwide true believer," he said.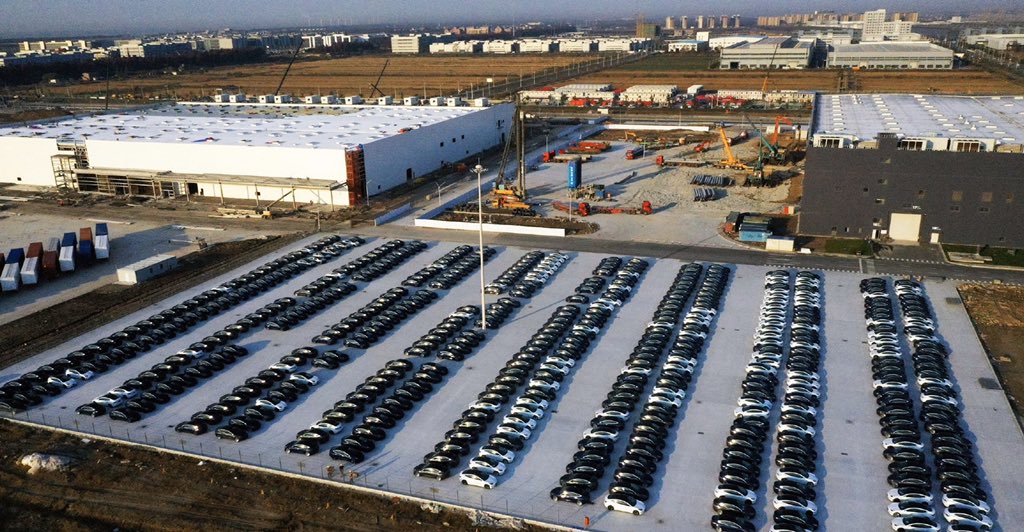 Cramer dislikes Musk for tweeting like crazy and how the Tesla CEO taunted analysts, though he stated that he has since tempered down his stance. "All of that ended though when he agreed as part of some weirdo SEC ruling to stop the incendiary tweeting and, on the last conference call he revealed his true rigor without the sardonic quips. That made me realize that he will have no problem negotiating with either the Chinese government for his Gigafactory built in record time or the coming gargantuan German factory for that matter," Cramer noted.
To end, the Mad Money host summarized his points, "So, cult product? Check. Balance sheet? Check. Leader? Check. If you're going to invest in a battleground stock, TSLA has all the ingredients of a winner."
As Cramer announced his conversion to a TSLA believer, others have corroborated his analysis. ARK Invest founder and CEO Catherine Wood foresees Tesla stock to at least double by 2024. "We have our 'bear price,' five-year target as $700. That would be if they lost two-thirds of market shares and had no autonomous vehicles," she said in an interview.
Last month, Canadian businessman and Shark Tank judge Kevin O'Leary, who has also been critical of Tesla stock, also changed his stance and invested in the electric car maker after seeing a potential path to profitability.
TSLA stock has also been showing some strength following the positive reports from China hinting that the deliveries of Made-in-China Model 3 units are imminent. Interest in the Tesla Cybertruck has also remained strong weeks after its unveiling.
On Wednesday, Tesla shares closed at $352.70, gaining 1.11%.
Here's the full video of the Mad Money segment where host Jim Cramer explained how he became a true believer in Tesla:
Disclosure: I have no ownership in shares of TSLA and have no plans to initiate any positions within 72 hours.