Tesla shares (NASDAQ:TSLA) are holding their gains as the company heads towards its third-quarter earnings call. Following a 12.72% rise on Tuesday amidst the company's earlier-than-expected earnings announcement and a vocal short-seller's change of heart, Tesla stock was up 2.51% on Wednesday's opening bell, breaching the $300 barrier and trading at $301.52 per share.
With the electric car maker invoking a sense of confidence with its upcoming earnings call, several Wall Street analysts have adopted an optimistic outlook on the company. JMP Securities analyst Joseph Osha, for one, gave Tesla an "Outperform" rating and a $350 price target, citing the accumulated "expertise" that the company has exhibited in electric vehicle development and manufacturing.
Baird analyst Ben Kallo has also given Tesla an "Outperform" rating, stating that the company's positive cash flow could prove sufficient to drive TSLA shares higher. With regards to the upcoming earnings call, Kallo noted that management might provide additional details on how the company intends to increase its production capabilities over the next few quarters.
New Street Research's Pierre Ferragu has given TSLA stock a "Buy" rating, stating that he expects major free cash flow beat in the third quarter, and continued positive free cash flow in Q4 and beyond. Ferragu noted that Tesla might still raise equity down the line to strengthen its balance sheet, but the company would likely do it only in good market conditions and at the right price.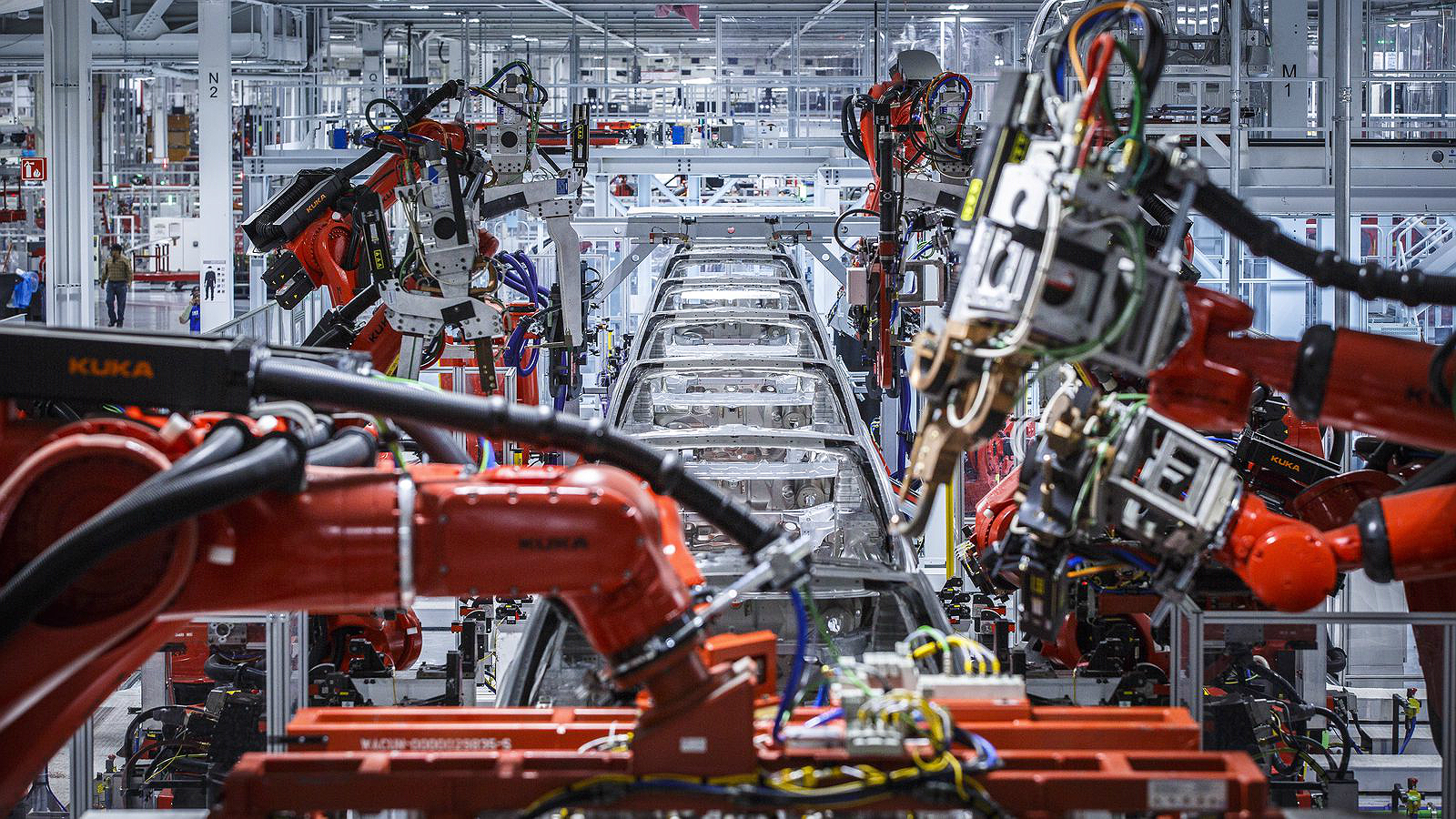 James Albertine of Consumer Edge further noted that Tesla's fundamentals had seen a notable improvement in the third quarter, thanks to the ramp of higher-margin Model 3 that sold for around $50,000 to $55,000. The Wall Street analyst has an "Equalweight" rating on Tesla ahead of the company's Q3 2018 earnings call.
Even Brian Johnson of Barclays, who has an "Underweight" rating on TSLA stock, notes that a sharp increase in Tesla's deliveries and production have set up a "bear trap." Johnson further stated that Tesla could have boosted its cash balance by about $800 million in the quarter, bringing the company's balance to around $3.5 billion.
Tesla shares have exhibited an immense amount of volatility in the past couple of months, partly due to the actions of Elon Musk. During August, for example, Musk posted a tweet stating that he was considering taking Tesla private at $420 per share, and that he had "funding secured." The fallout of Musk's "funding secured" tweet included an eventual lawsuit from the Securities and Exchange Commission, who alleged that the CEO misled investors with his Twitter announcement. Musk and the SEC would later reach a settlement, but the damage to Tesla stock would be notable.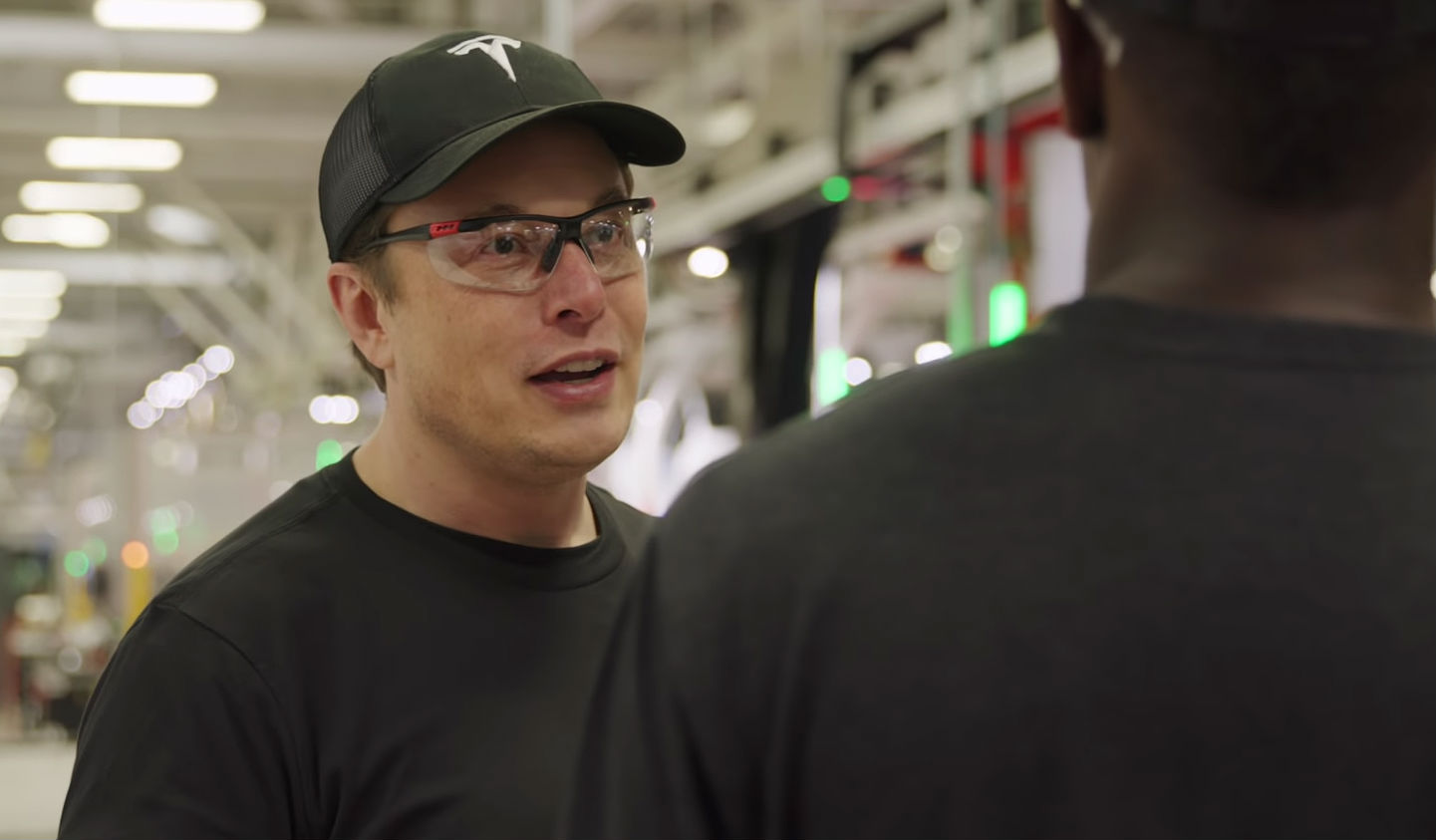 Despite the noise surrounding the company and its CEO, though, the fundamentals of Tesla have been exhibiting signs of improvement. When the company released its vehicle production and deliveries report, for one, Tesla revealed that in the third quarter, it had manufactured a total of 80,142 electric cars including 53,239 Model 3, and delivered a total of 83,500 vehicles, comprised of 55,840 Model 3, 14,470 Model S, and 13,190 Model X. VIN registrations for the Model 3 seem to be picking up this October, and a new variant of the electric sedan, the Mid Range Model 3 RWD, was unveiled earlier this month as well.
Overall, this upcoming Q3 2018 earnings call could be historic for the electric car maker. With Tesla out of "production hell," the company might be on the cusp of entering an era where it is making money. In Elon Musk's words earlier this year, it's high time that Tesla starts showing some profit for all its hard work.  
Tesla's Q3 Update letter would be posted on Tesla's Investor Relations website after markets close today. Tesla would start its Q3 earnings call at 3:30 pm Pacific Time (6:30 pm Eastern Time).
As of writing, Tesla shares are trading -1.02% at $291.14 per share.
Disclosure: I have no ownership in shares of TSLA and have no plans to initiate any positions within 72 hours.